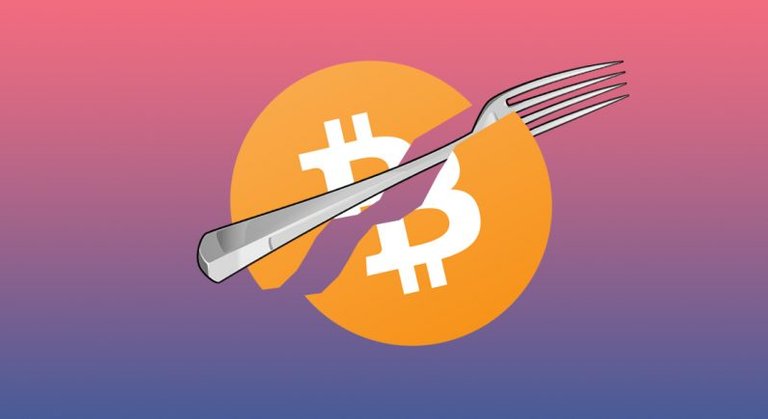 Image source: TNW
What is a Bitcoin fork?
A "fork" is a change to the software of the digital currency that creates two separate versions of the blockchain with a shared history.
The following Bitcoin forks have been announced.
Lightning Bitcoin - 21 December 2017 Block 499999
Lightning Bitcoin is a fork of the Bitcoin blockchain. By adopting DPoS consensus mechanism with 2M blocksize, Lightning Bitcoin will improve transaction speed, promote decentralization and support smart contracts. Lightning Bitcoin combines the advantages of Bitcoin and Ethereum and creates a more valuable and functional blockchain system.
Website: http://lightningbitcoin.io/
Bitcoin Platinum (BTP) - 23 December 2017 Block 500000
Bitcoin Platinum is a fork aiming at greater decentralization with a block size of 2MB, difficulty adjustment in every block.
Website: https://bitcoinplatinum.github.io/
Bitcoin God - 25 December 2017 Block 501225
Website: https://www.bitcoingod.org/
Bitcoin Cash Plus (BCP) - 2. January 2018 Block 501407
Bitcoin Cash Plus (BCP) decentralizes mining by adopting a PoW algorithm, which cannot be run faster on the speciality equipment used for Bitcoin mining and this gives ordinary users a fair opportunity to mine with ubiquitous GPUs.
Website: http://www.bitcoincashplus.org/
Other Bitcoin forks are Bitcoin Silver and Bitcoin Uranium (BUM) with unknown fork date.
Thanks For Reading