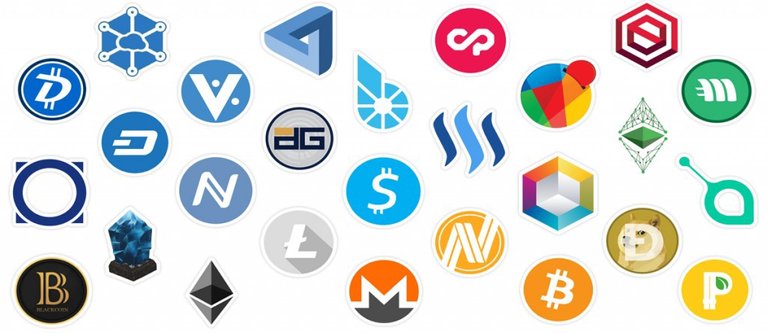 STEEM is on fire and trading at $5.77. I believe that price of STEEM will be over $10 by the end of the year.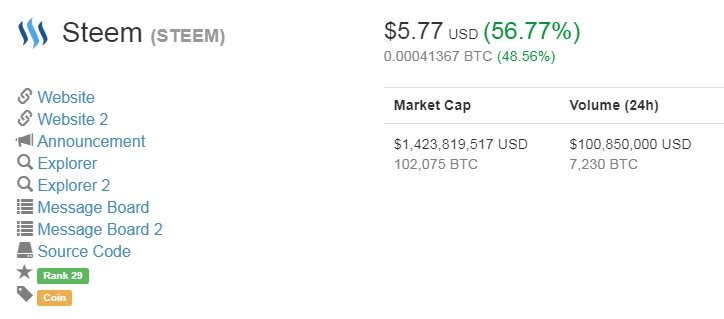 Upcoming Cryptocurrency Events
January 3

Qtum (QTUM) $61.82 USD (0.40%)
On january 3rd 2018, UnitedBitcoin Team will make a snapshot of QTUM's blockchain. Every QTUM token holder will get 1 UBTC per 100 Qtum tokens.

Matchpool (GUP) $1.27 USD (15.58%)
Partnership with Tron (TRX)

Zcash (ZEC) $614.04 USD (6.85%)
Conference ("Privacy For Everyone")

Walton (WTC) $12.05 USD (5.92%)
January 5

Cardano (ADA) $0.785234 USD (12.72%)
The Roadmap will be updated.

Golem (GNT) $1.11 USD (24.89%)
First Use Case (Blender Rendering)

RaiBlocks (XRB) $32.60 USD (32.95%)
Xios (XIOS) $2.90 USD (12.91%)

Dent (DENT) $0.025863 USD (38.26%)
DENT to be listed on the QRYPTOS platform


Please trade with caution, and only use money you can afford to lose.

Thanks For Reading