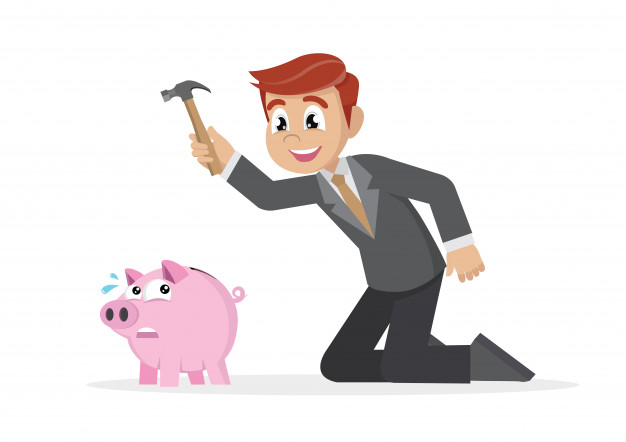 First you need to find the HODL deposit transaction: Example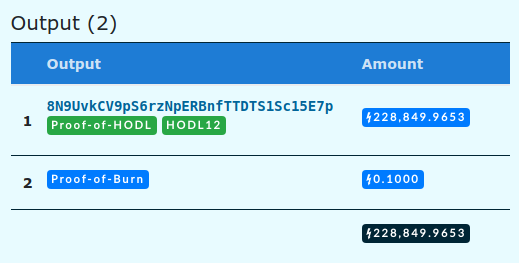 Then you need to click on the Scripts tab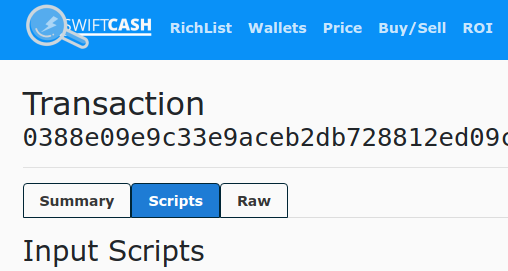 Then you need to copy the second script after OP_RETURN

Then you need to go to https://coinbin.swiftcash.cc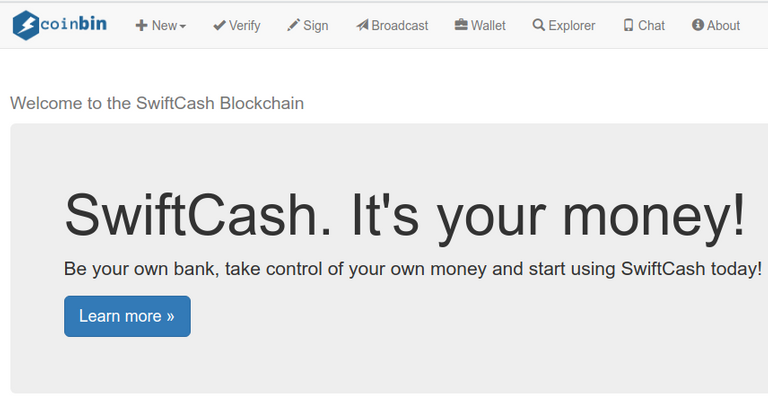 Go to New -> Transaction, paste the redeem script and click LOAD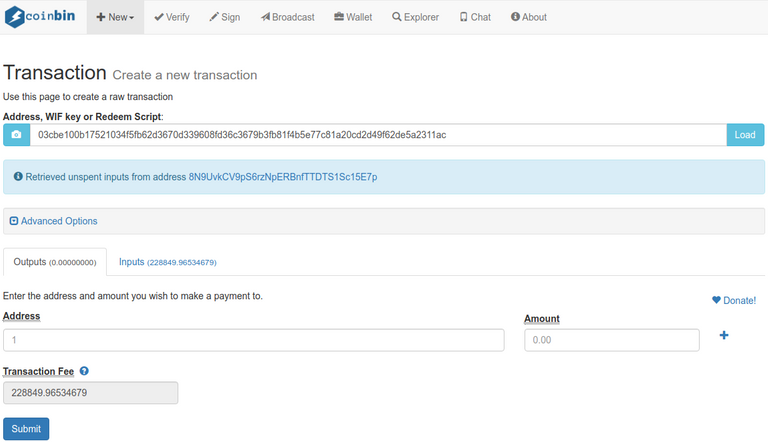 Enter a SWIFT address to receive your coins and fill the amount
You can copy the whole amount -0.001 SWIFT for tx fee
Click submit and copy the tx hex
Go to Sign, paste the tx hex and then copy paste your private key
Click submit and copy the new tx hex
Hint: You can copy your private key to clipboard by clicking on the key icon inside the web wallet. Make sure you don't share your private key with anyone. Your private key is more important than your password and anyone who has it can login to your account and spend your coins without even knowing your email or password!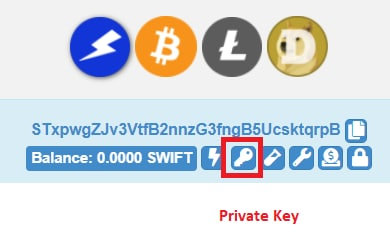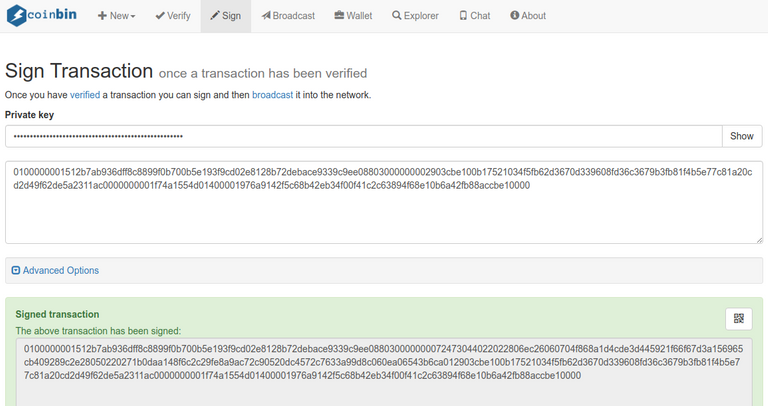 Go to Broadcast, paste the new tx hex and click submit

That's it! If everything goes well, you should see a success message with a link to view the transaction on the browser!
STEEM | DISCORD | TWITTER | TELEGRAM | GITHUB