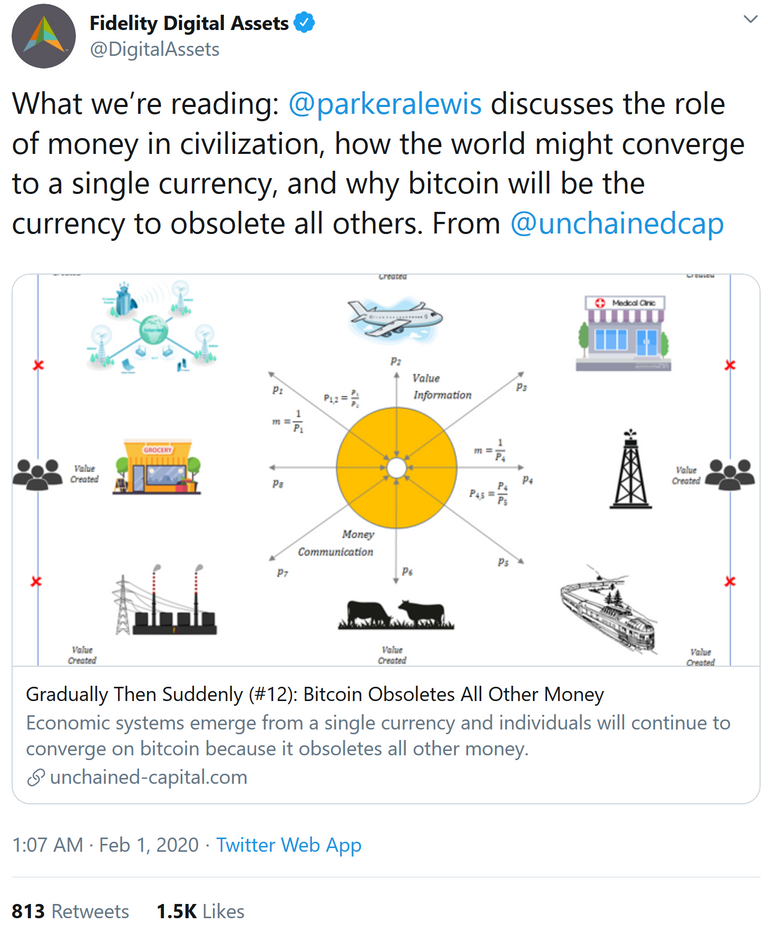 One week ago, Fidelity Investments managing 7.8 trillions dollars worth of assets, tweeted this. By the way, they are the second biggest asset management company.
I haven't posted here in a long time but I feel compelled to share this one. This video is a good resume.
The Best Investment Of All Time
Maybe it's time you take a look into it.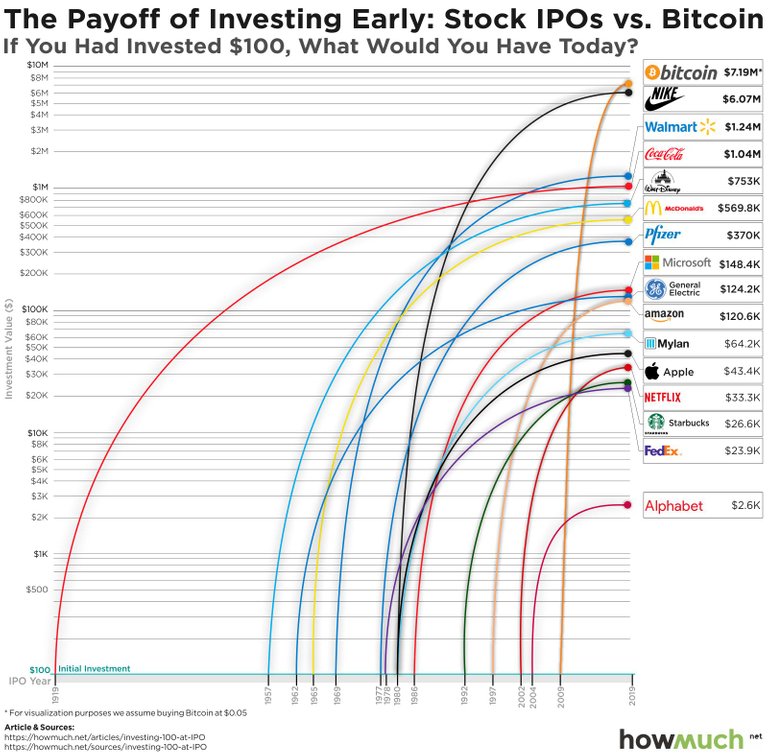 Wanna Learn?
Reading
Video