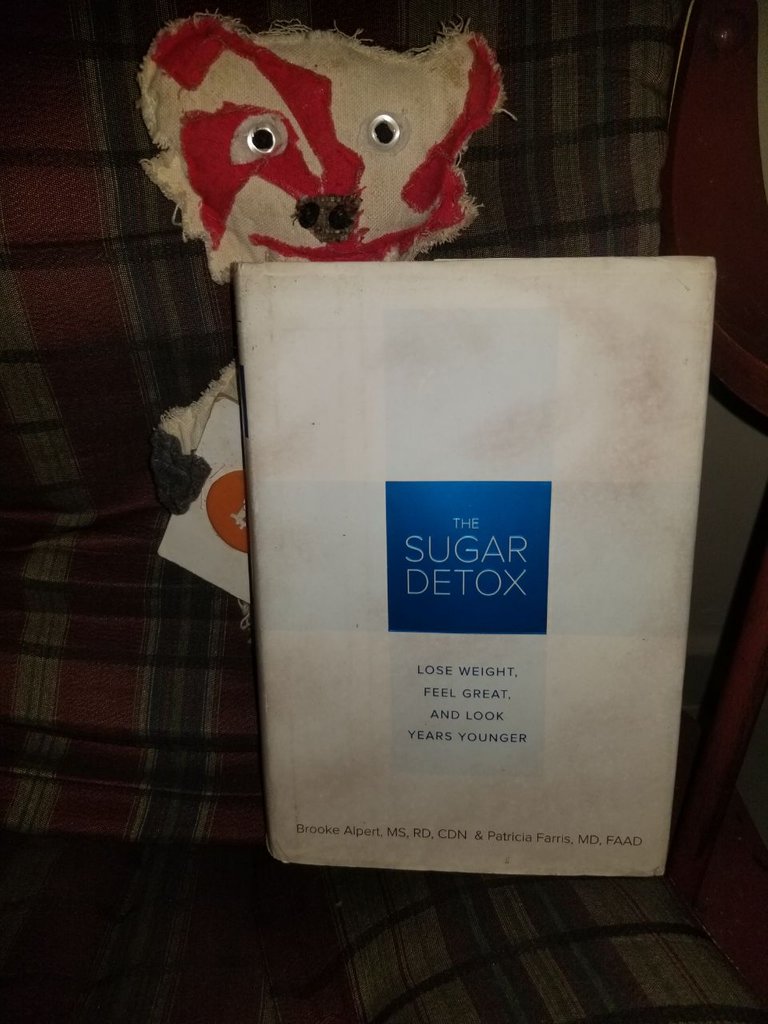 A good New Year's (2020) resolution!
The New Year (2020) is approaching my fellow Steemians! If you're thinking of New Year's resolutions you might try cutting out sugar (or at least a lot of it).
Picked this one up back when it was brand new (2013): The Sugar Detox: Lose Weight, Feel Great, And Look Younger by Brooke Alpert and Patricia Farris. Nandibear passport number 2019001301
Not much time tonight, lets get to the BCH keys!
(free 0.01 Bitcoin Cash (BCH))!
Please scan the private key below and sweep the 0.01 Bitcoin Cash (BCH) into an address of your own.
We suggest using the Bitcoin.com wallet app (but please feel free to use any wallet which supports BCH), a fully featured non-custodial wallet which gives users complete and sole control over their funds. You may download the wallet application (Android, iOS and browser extension / add-on) here https://wallet.bitcoin.com/

https://explorer.bitcoin.com/bch/address/bitcoincash:qqcurmne6cjnnqlyw6jqxzgwvj0uwmpsc5mn9xqxrf
Some other places you can find the Nandibear include: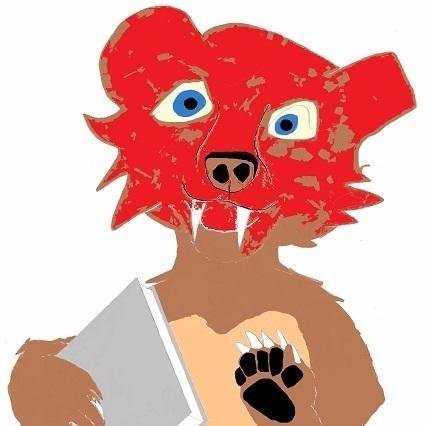 Thanks for stopping by and reading!
PLEASE leave some comments! Talk a little!