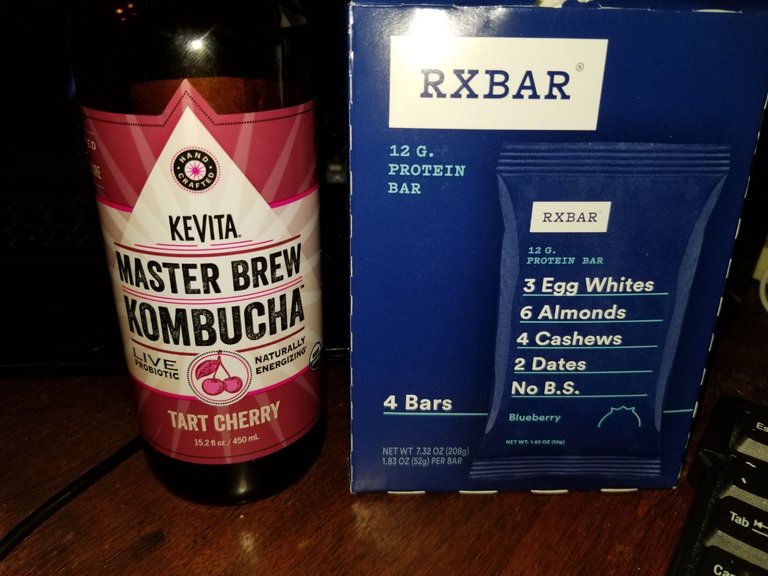 Nandibear gettings some snacks!
Hello fellow Steemians! I hope everyone enjoyed the weekend!
I prefer a good T-bone or Ribeye steak, baked potato and corn on the cob but sometimes we just have time for a quick snack.
Rather than pure junk food and pop (and I'd rather throw up than drink coffee, disgusting!) I like (among other beverages) Kebvita brand Kombucha and for something to snack on RXbars.
If you have any questions in regard to Bitcoin Cash (BCH) or other coins, tokens or decentralized applications please let me know in the comments!
Here's the BCH keys! (free 0.01 Bitcoin Cash (BCH))!
Please scan the private key below and sweep the 0.01 Bitcoin Cash (BCH) into an address of your own.
We suggest using the Bitcoin.com wallet app (but please feel free to use any wallet which supports BCH), a fully featured non-custodial wallet which gives users complete and sole control over their funds. You may download the wallet application (Android, iOS and browser extension / add-on) here https://wallet.bitcoin.com/

https://explorer.bitcoin.com/bch/address/bitcoincash:qzaxtm0c7an973jj0t9nhd0xel53vry7wquhqx3jm4
Want to create your own Bitcoin Cash (BCH) paper wallet? Please visit: https://paperwallet.bitcoin.com/
Some other places you can find the Nandibear include: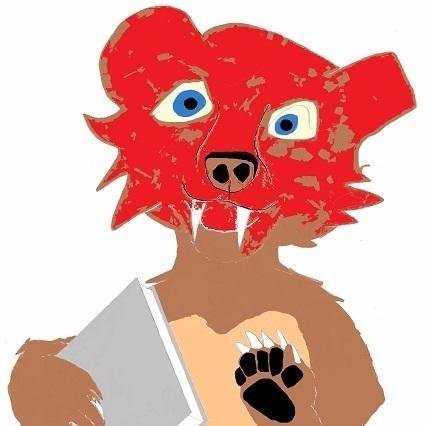 Thanks for stopping by and reading!
PLEASE leave some comments! Talk a little!