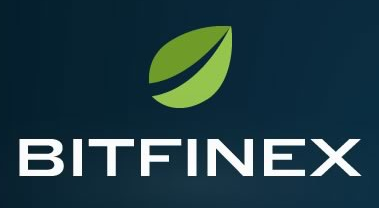 Bitfinex released some unaudited financial info in order to attract investors and pay for the hacked funds.



From the numbers I see it will take sometime.
Since I'm a victim of the Bitfinex hack I converted all my BFX tokens to BTC and I hold them until they reach the amount was that was taken from me. Average conversion price 0.000858 BTC per BFX token. Lets see which comes first? BFX payout or my offline BTC passing the value that was stolen from account.
Note that I only had USD in my account during the hack.
This is not financial advice.