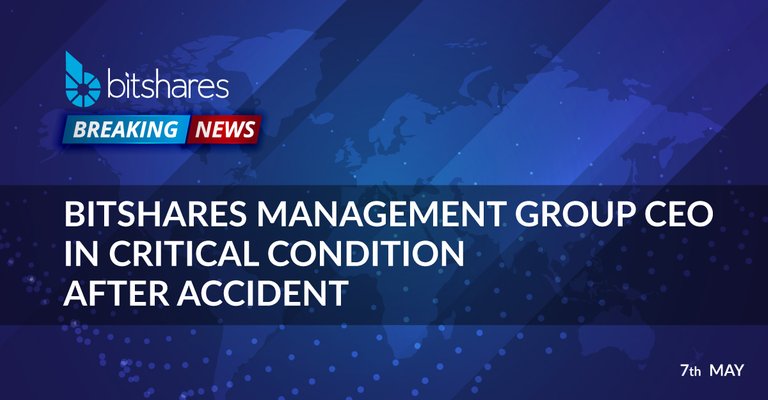 21:40 7th May 2021 - Pattaya, Chon Buri, Thailand

We are sad to bring news that Nitiya Muangsuwan suffered a severe accident, to which further details remain unknown. Terrible circumstance is that she is now in a critical condition and remains hospitalized. She was received at Bangkok Pattaya Hospital at around 21:40 hours on 7th May 2021.
We bring you this information as early as possible as although a sad and unfortunate event, it is essential to inform investors and other stakeholders this public information so there won't be any confusion or doubt over reasons for subsequent activity or change of management. In Thailand, we're required to have someone to sign documents as CEO authority, otherwise the company will become stalled. You may have been referred to this post for understanding this fact.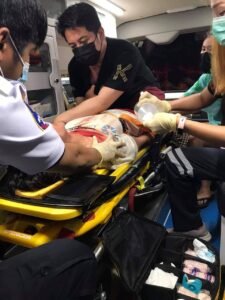 Ambulance crew taking Nitiya
Whilst Nitiya continues recovery in hospital, Milos Preocanin had the following to add in response to all those concerned (slightly reduced version via the public Telegram groups).
"My wife was involved in an accident last week. Since then her life is in critical condition and my love is fighting for it. While she is fighting for her life and hopefully goes to good recovery, I'll be outside of public for a while.. In the meantime new CEO will be announced later this week and you'll be in good hands. I'll be available to only FEW selected ones and stay Architect of this that world haven't seen yet as business just became personal. " [Sic]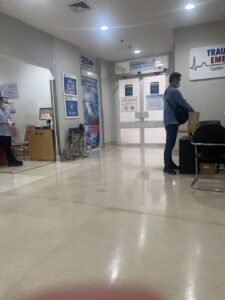 Emergency room (Trauma center)
---
Posted from BitShares News with Exxp : https://news.bitshares.org/bitshares-management-ann/
---