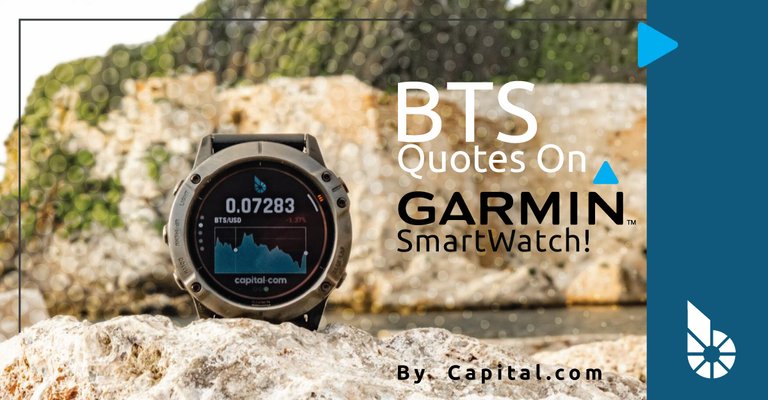 Capital.com boosting the BitShares Brand
With the Corporate Relaunch announced back in November 2020, a lot of unexpected support came around! From first quarter of 2021, thanks to self-initiative by the team behind Capital.com - You can get BTS quotes on your Garmin smartwatch through their app. This also makes great marketing for BitShares as anyone using it will be exposed to our brand name and logo via the app.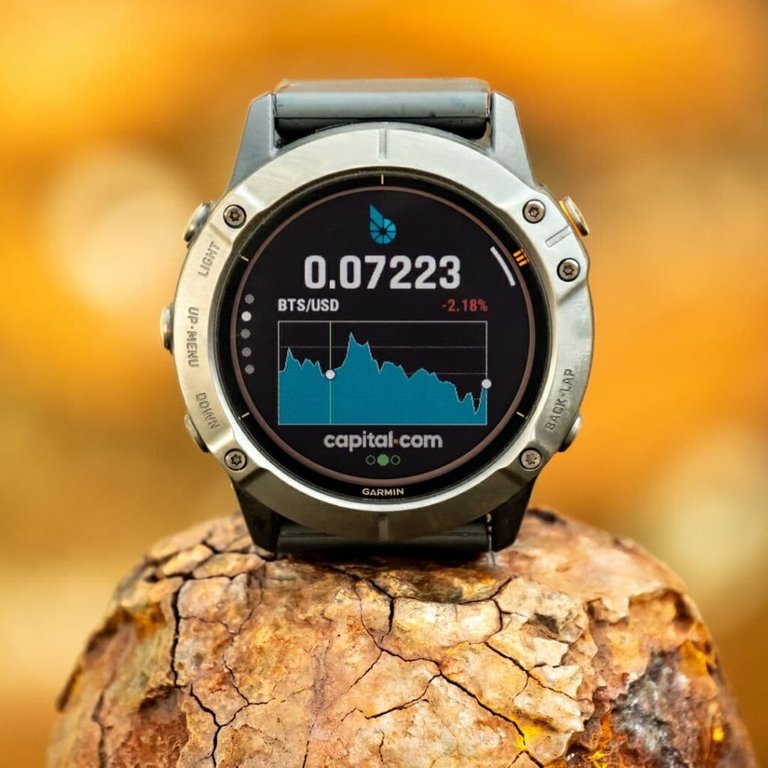 Source: Capital.com
At the time of writing, Capital.com Bitcoin & Cryptocurrency Price Widget showed up as a trending app on the Garmin™ web store. It would appear from further digging around the web that a Garmin Smartwatch with this app has proven to be a popular combo across the global Crypto community.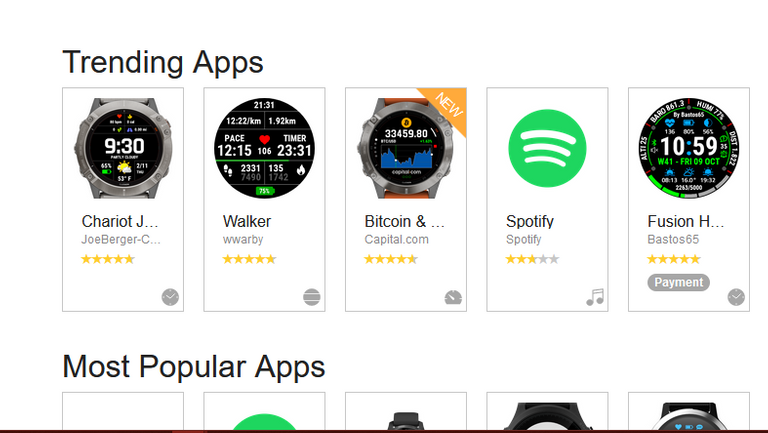 Capital.com #3 trending on Garmin app store
It's great to see third parties and companies around BitShares taking notice once again. This kind of support and collaboration extends the strength of the BitShares brand. Therefore, a big thanks on behalf of all core token holders to Capital.com team(myself included!).
More about Capital.com
Capital.com are a regulated exchange platform, aimed at first time and experienced traders alike. The site provides a whitepaper describing the services available to users. Capital.com places strong emphasis on giving users access to as much informative content and research as possible. They also provide Android and iOS apps for accessing their platform from a smartphone.

Garmin
Garmin™ offer an array of smartwatches and devices for sports and activity. The app store provides for additional third party widgets and functionality. They make devices for all types of athletes including GPS sport watches, smartwatches, pilot watches, and fitness trackers.
Check out the Capital.com crypto widget app (BTS smartwatch quotes) on the Garmin "Connect IQ" app store here.

---
Posted from BitShares News with Exxp : https://news.bitshares.org/bitshares-listing-garmin-capitadotcom/
---