Lana's cross pacific cruise account BEOS node just signed its first BEOS block at sea. Her trip continues from New Zealand to Tahiti and despite a few dropouts in connectivity, her node is working. This is huge, it means we have the connectivity to keep up with the world's fastest blockchain, signing blocks every half second bouncing the packets off a low earth orbit satellite network.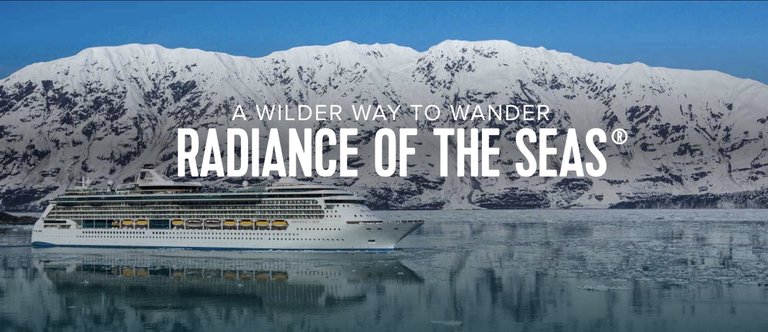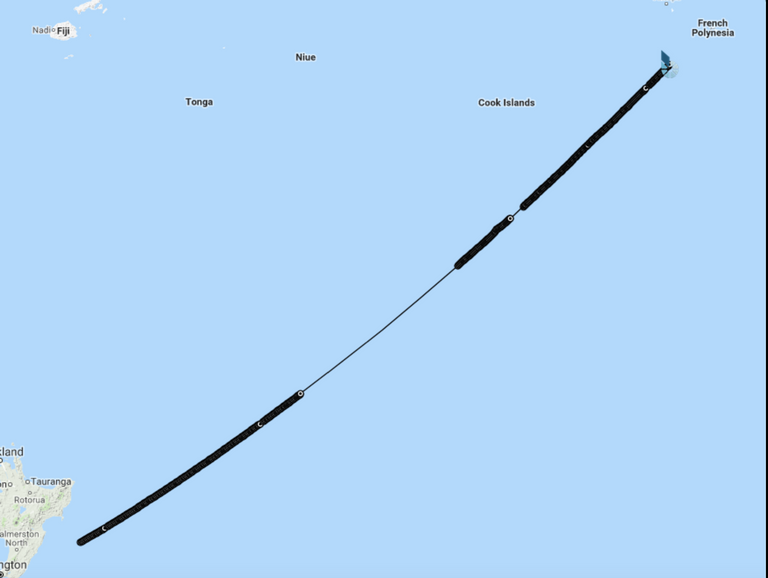 This is particularly significant, because we can now execute smart contracts only in international waters, while avoiding such transactions in countries that prohibit such freedom.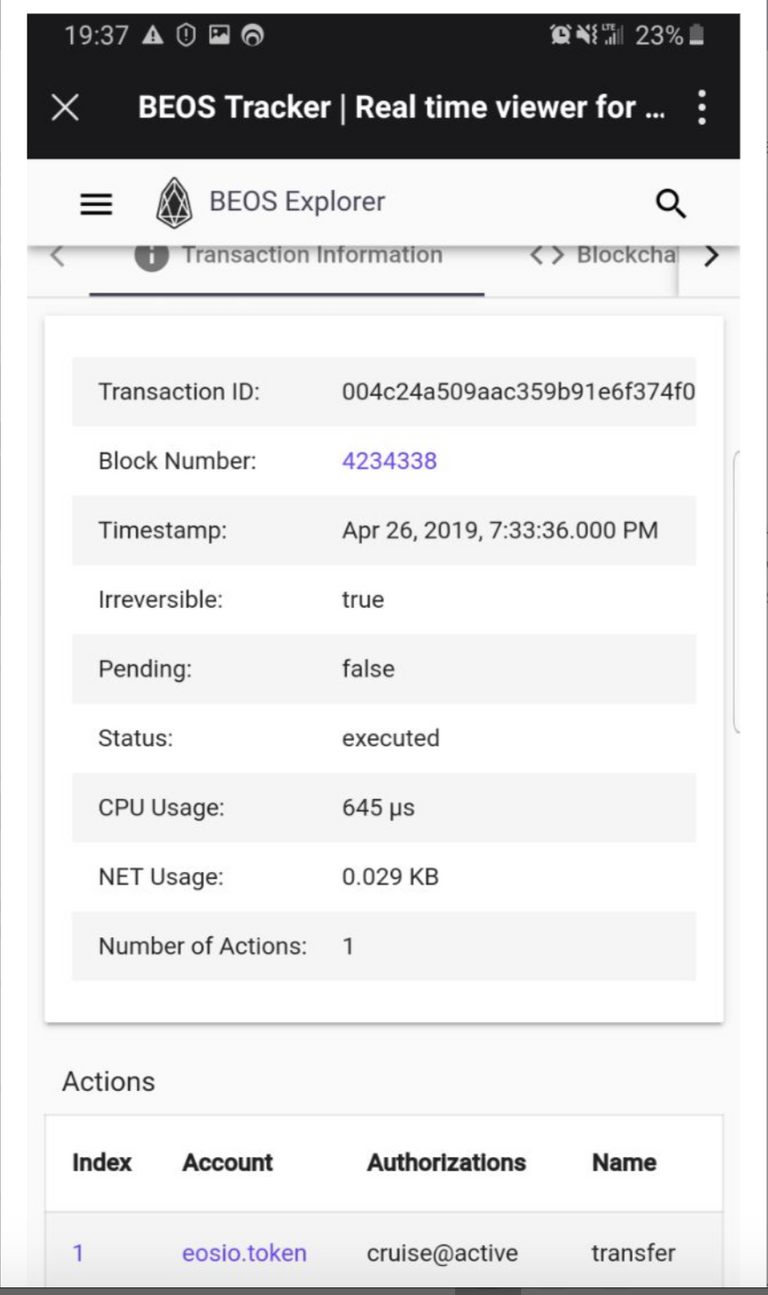 Get your free BEOS being dropped until July 7th on anyone who moves their BitShares onto the BEOS network.
Here's How to Get Yours
And get ready to run on the network that connects BitShares to the EOS Universe.