There's files that have jurisdictional boundaries defined by GPS coordinates. We just check what boundary area the GPS coordinate falls in. It works anywhere in the world.
Check out recent plots of Lana's trip. Red sections are when the ship wasn't in international waters, So we now have automated checking that controls when transactions are signed.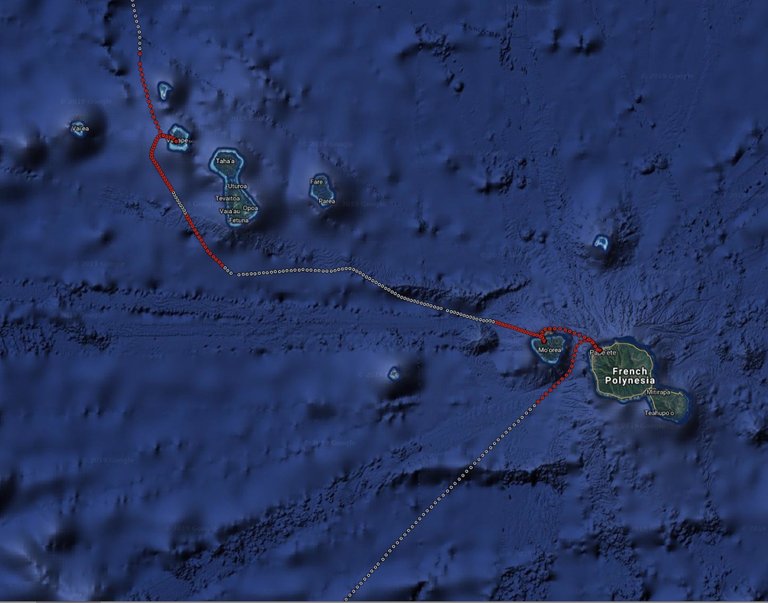 French Polynesia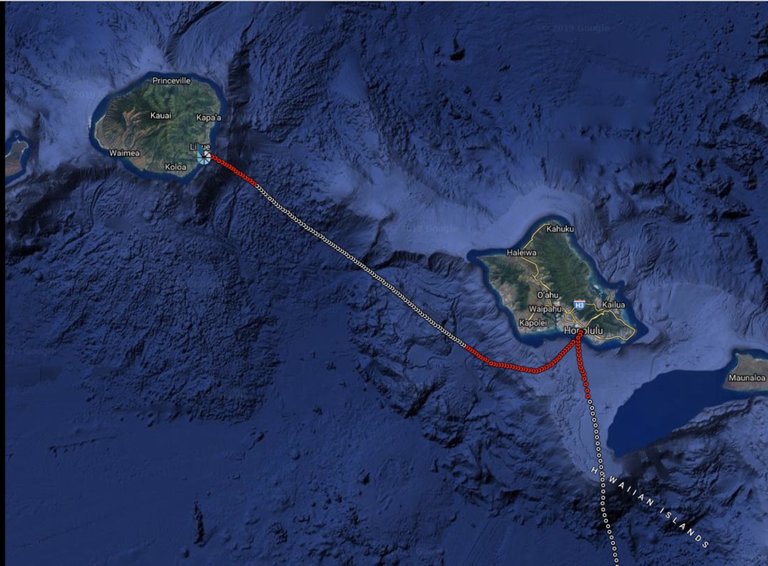 Hawaiian Islands
So far, we've just been initiating transactions from an automated wallet. Now Dan is working on getting blocks signed when the dots are not red.