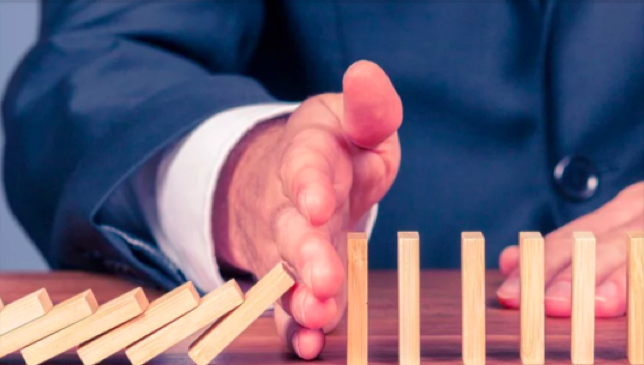 In a recent Huffington Post article that is catching fire throughout cryptodom, John Gotts outlines a brilliant plan to protect the new industry from the falling dominoes of unqualified and overreaching outside regulation. At stake is the freedom of most digital tokens to remain free of burdensome requirements that historically apply to true securities.
This is why digital currencies need a Self Regulating Organization
This article talks about a new movement in which John Gotts has enlisted many crypto industry leaders to seize the initiative and self-regulate, rather than leave that option open to other regulatory bodies who may feel tempted to extend their dominion over that function if a vacuum is left for them.
Key to the process is the differentiation between tokens that represent securities (Security Tokens, aka "Stokens") and those that are clearly NOT securities and therefore not subject to regulation under securities law.
Here are examples of non-security coins:
Charity – Coins used to raise money for a cause
Games – In-game purchases for magic swords, gaming…
Reward for Work – Utility for getting someone to test, mine, refer…
Software/Site Access – Provides Access to something of value
Coupon – A digital coupon, redeemable for something of current value
Currency – A digital token tradable for goods or services
Network of Physical Access – Provide access to somewhere that is valued (i.e., an altcoin sale or nightclub)
Fat Protocol – The software becomes more valuable the more apps and businesses are built on top of it. Union Square Ventures posted a great article about fat protocols here.
This is particularly important to the BitShares community with its rich selection of all these types of tokens. It is also exciting because John plans to introduce dozens of high-quality Stokens to the BitShares platform, making it a shining example of how tokens and stokens can exist on a common decentralized exchange superhighway.
John's article is a great read, and Cryptonomex supports his initiative.
Cheers!
Stan Larimer, President
Cryptonomex
The Godfather of BitShares, Fast Bitcoin, and the HERO
---
About the Author -- Stan Larimer
Follow Me On Steemit - The Social Media Platform That Pays
Please Connect To Me On Linkedin!
Greatest Hits
Bitcoin and the Three Laws of Robotics
Engineering Trust with Charles Hoskinson
The Origin of BitShares
The Hero from BitShares Island