It's been a long time since I shared any of my blender work. A lot of the stuff I have been creating has been animated and you can't upload them to the blockchain.
today I was practicing the Boolean modifier in Blender. The boolean modifier is a great tool that allows to quickly cut shapes into a more solid item.
Starting with the familiar cube, I removed sides, applied solidified, and shade smooth. I also beveled the corners and beveled the joining edge between the two remaining faces.
Next, I inserted a column and reduced the segments down to get shape. After positioning, and sizing I then applied shade smooth.
This was then copied and positioned on the other face.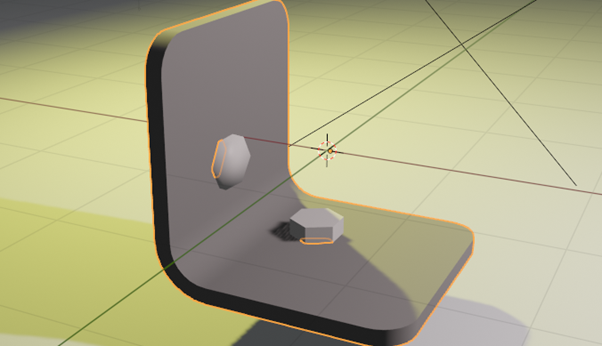 The next step was to select the cube and the boolean modifier. One for each of the columns needs to be added to the cube. The settings for the boolean modifier can be seen in the image below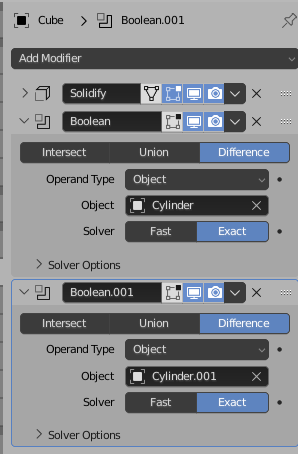 Now, in our collection, by turning off the view on the columns, you are left with holes in the cube, the size, and shape of the cylinder.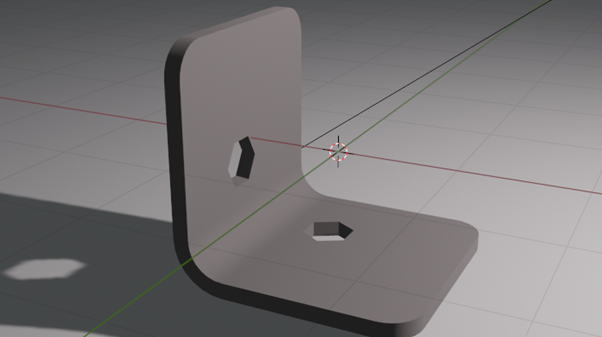 Selecting the cube and the cylinders, I then applied one further modifier. The array modifier.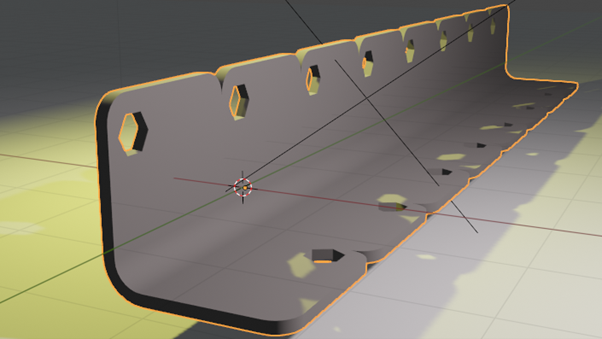 One of the benefits of using the boolean modifier is the ability to move the cylinders. This is not possible if you use the cut tool to add holes. This makes for easy animation.
If you would like to see the final animation, check out my tweet of this post as I will add it to the comments.
So what do you think? Have you used the boolean modifier in blender and if so, for what purpose?
I'm looking forward to your feedback. Do drop a comment below.