Around a year ago Walmart China, PwC China and VeChain jointly announced they were setting up the Walmart China Blockchain Traceability Platform. This Platform would allow Walmart China to make use of blockchain technology to trace its products. Consumers would be able to scan the products on the shelf and have access to detailed information on the product, for example, its source, product inspection reports, and logistics process. Their expectation was that by the end of 2020, 50% of sales of fresh meat, 40% of sales of packaged vegetables, and 12.5% of sales of seafood would be traceable.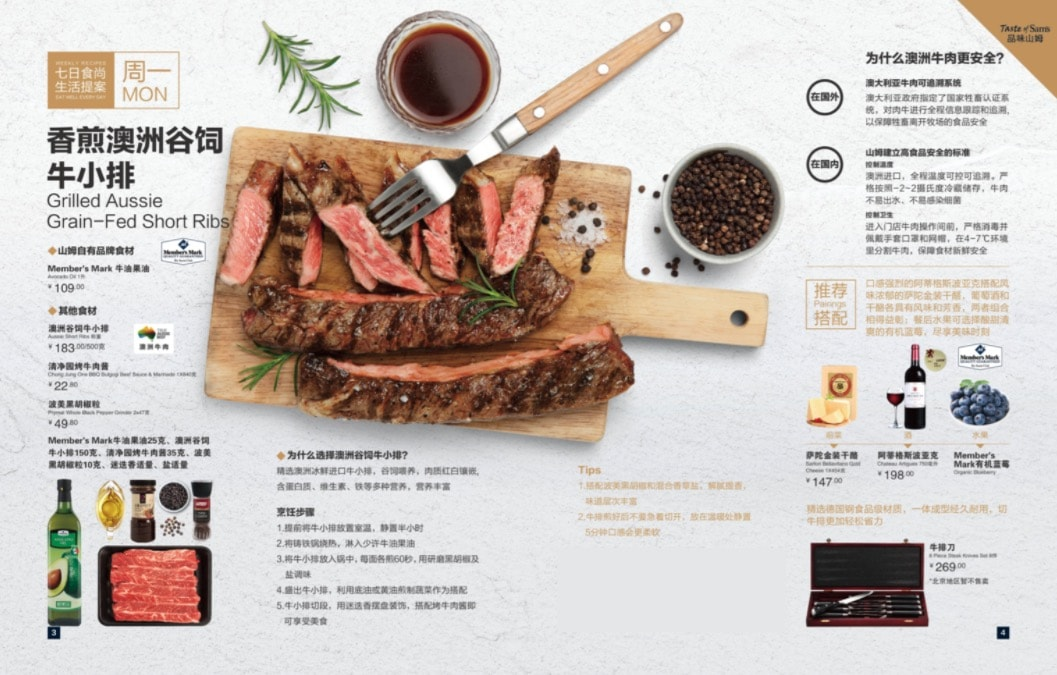 To find out more about Vechain, read our full guide on Vechain (VET).
Almost a year later, VeChain announced on 2nd June 2020 that Walmart China is committing Sam's Club China, another of its businesses towards collaboration with VeChain.