DISCLAIMER: This guide only if works if you have ALREADY installed Metamask. If you have not installed MetaMask, please follow this guide here:
https://medium.com/@followcoin/how-to-install-metamask-88cbdabc1d28
Step 1. Go to web.cbnt.io and login to your account.
Step 2. Click on Wallet under your profile picture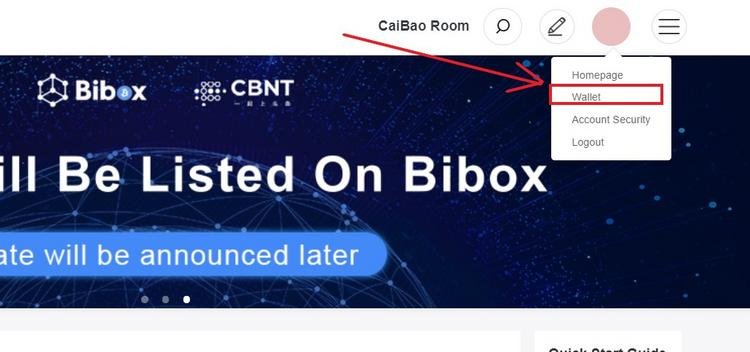 Step 3. From your total amount of locked tokens, you will need to unlock your available amount. Click the unlock button.

Step 4.
Use the slider to determine how much tokens you can unlock from the available amount.
Remember, tokens are unlocked based on the amount of advertising revenue generated on the platform. This will be calculated once a month. The more advertising revenue generated, the more that will be unlocked.

Step 5. After unlocking you will see your available balance

Step 6. From this available balance, you can click on the "withdrawal" button to begin the process.

Step 7. You will be automatically prompted to set up a two factor authentication (2FA)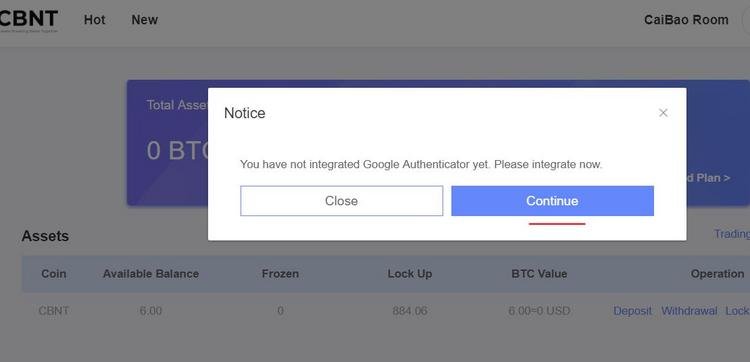 Step 8. Please follow the steps on the page to set up the 2FA. You must have google authenticator downloaded on your cell phone. Enter the 6 digit authenticator code from your cell phone and input it under "verification code". Then click the integrate button.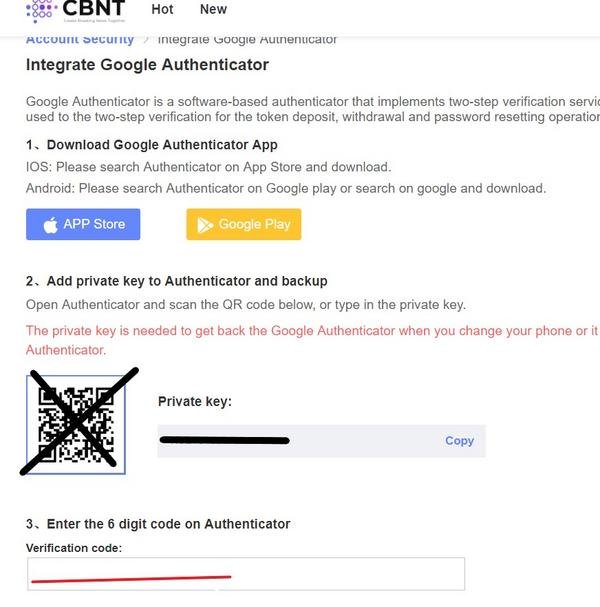 Step 9. Finish the security check and input the code from your email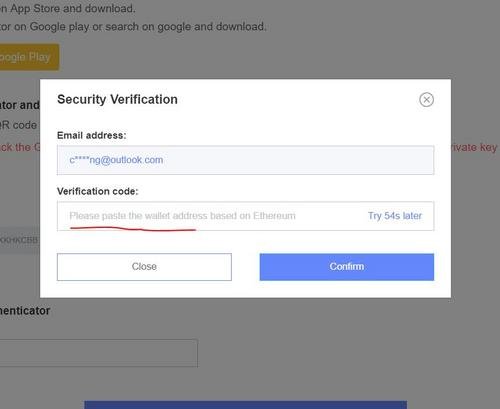 Step 10. Go back to your wallet and click on "unlock". Please note that CBNT will try to automatically integrate to your first wallet on Metamask. Make sure the wallet you want to integrate is the first one on your metamask account, or move around your wallets. Once you integrate it, you CANNOT change it!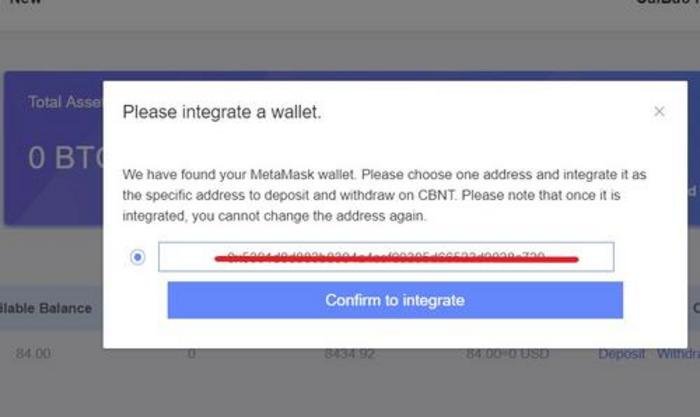 Step 11. Click the continue button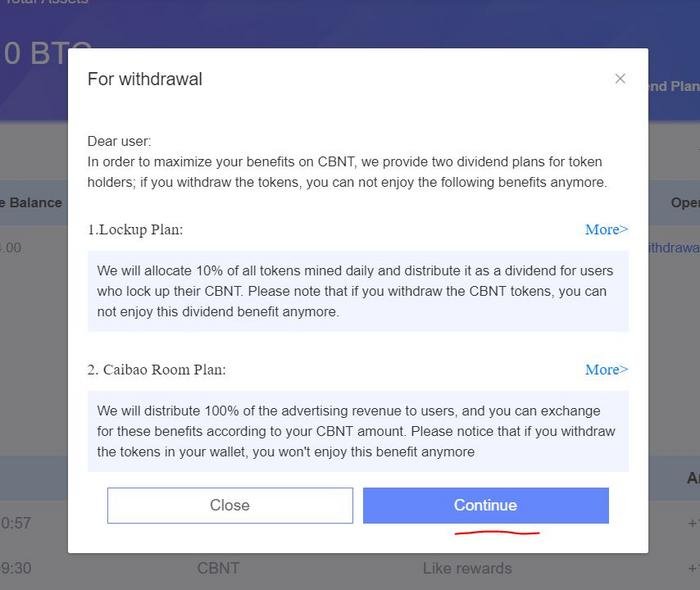 Step 12. Enter the amount you would like to withdrawal. The total amount you are able to withdrawal is from your "available balance".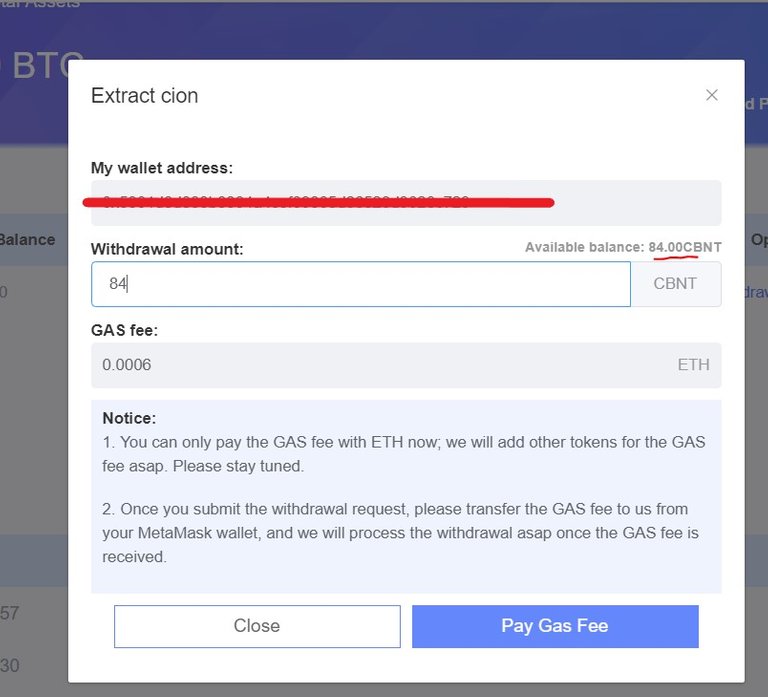 Step 13. Click on "Pay Gas Fee" and enter your email verification code and 2FA on the security page.
Step 14. Metamask will automatically connect and you must pay the GAS fee. After sending the GAS Fee, please wait for up to a business day for the CBNT to be sent to your account.
We hope this was helpful. If you have any questions, please message us on telegram!
Follow us on Social Media to Stay updated.
Official website: http://cbnt.io/index-en.html
Facebook:https://www.facebook.com/cbntofficial/
Twitter:https://twitter.com/CbntOfficial/
Telegram:https://t.me/cbntofficial
Reddit:https://www.reddit.com/user/cbntofficial
Medium:https://medium.com/@cbntofficial
Steemit: https://steemit.com/@cbntofficial