Running a website, especially one that acts as a front end for a blockchain must be quite tedious, seeing how often busy.org goes down.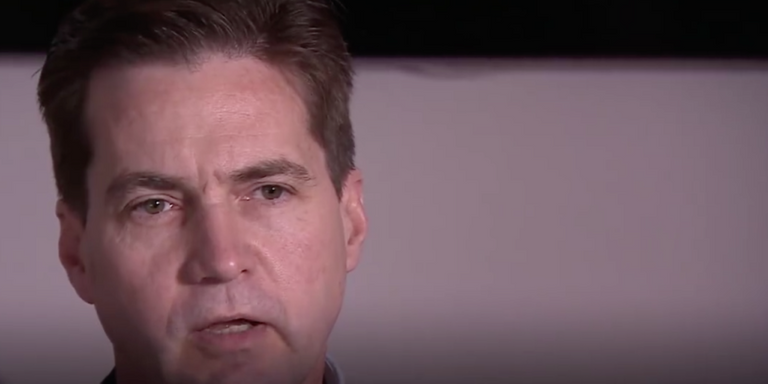 Craig Wright has been on multiple scandals for the last 3 years. Picture source: Youtube/BBC
For the umpteenth time, we tried to access busy.org and all we got shown was an error code from what looks like the hosting platform. It's been a steady occurrence over the last few months, occuring at the most inconvenient time.
What makes this particularly annoying is the fact that busy is one of the most popular from end that steemians use to access the blockchain. If anything happens to it, it's bound to get noticed pretty quickly.
Whale user kingscrown on steemit.com already wrote a post about it 3 hours ago.
In other news, Craig Wright, the supposed creator of bitcoin has once again failed to provide enough evidence in court to show that he is
Satoshi nakamoto, the creator of bitcoin
In possession of the nearly 1 million bitcoin that belongs to the creator of bitcoin.
To recap, Craig Wright is being taken .....
read more about it on infinite-blocks.com below
https://www.infinite-blocks.com/post/busy-org-is-down-craig-wright-down-in-problems-again