So for the past few days, I have been working on getting a podcast off the table. One that not only focused on cryptocurrencies, but also on other aspects of technology and business like AI, fintech and other parts.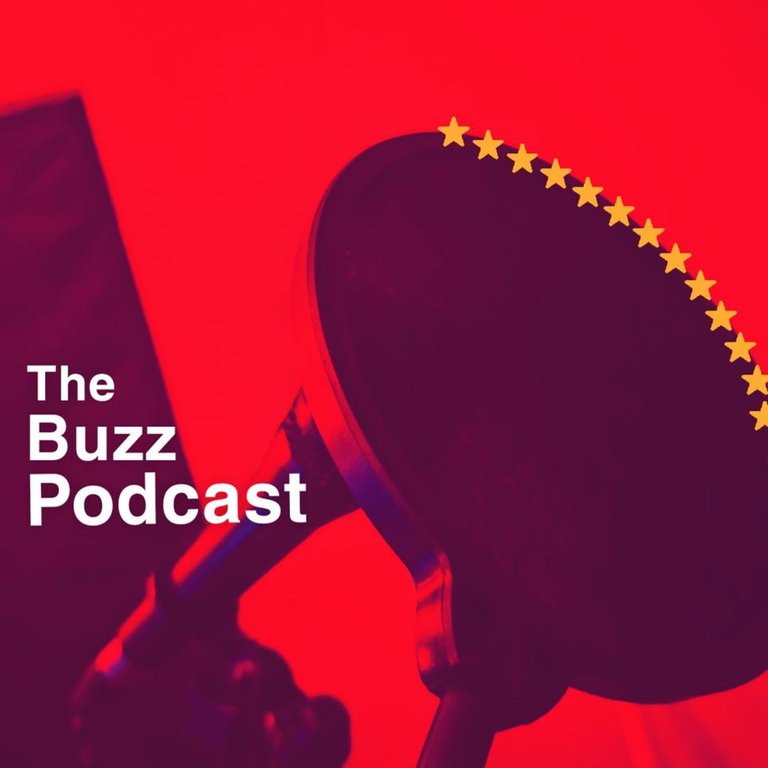 It's been a difficult decision for me to come up with this, it's like taking a whole new job as I usually am on the other end, doing post production, rather than being the one on the chair recording.
Thanks to encouragement from several individuals, I've been able to put this out and I'll be putting more out on a weekly basis.
Listen to it via twitter on SoundCloud, as twitter allows you to listen to SoundCloud files without signing up or signing in.