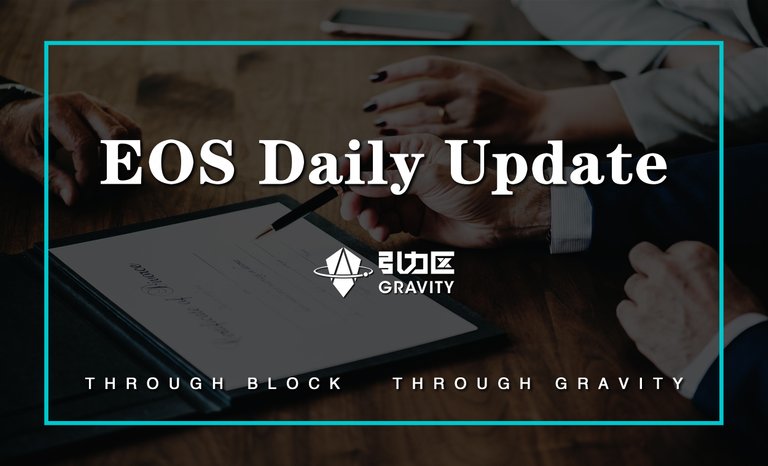 Thank you for your continued support of EOS Gravity(Vote for eosisgravity).
Voting progress
Up to now,the number of EOSs voted reached 256,290,752, accounting for 25.07% of the total EOS.
The total number of EOS accounts was 534,309, and Accounts Voting was 40,431.
EOS Gravity in block producer ranked 43. The number of voters of EOS Gravity ranked 8th, with 13,502 voters.
Date from:https://eosauthority.com
http://eos.dapptools.info/#/block-producers
https://eosflare.io/
https://eospark.com/
Dapp based on EOS
So far, 179 EOS Dapps have been listed in the dappradar statistics.The top five users in 24hours is PRA CandyBox,EOS Knights,FarmEOS,BetDice,Newdex.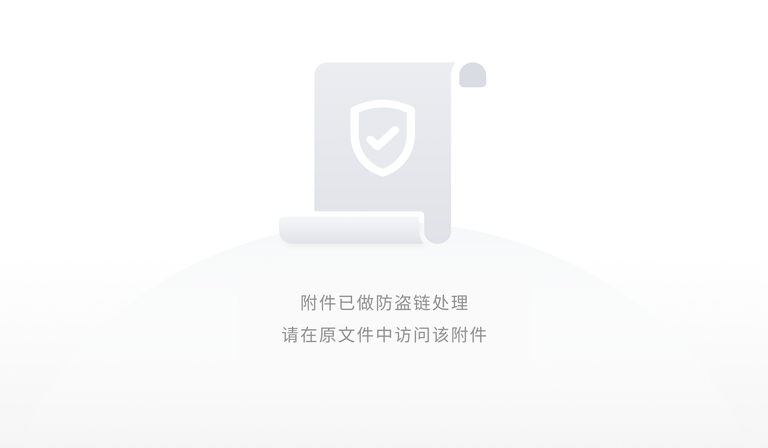 More news:https://www.dappradar.com/eos-dapps
Dapp Ecology
The Nebula Protocol
The Nebula Protocol will be a second layer protocol built on top of EOS. Much like what LOOM is on Ethereum. It will provide many unique features to enhance developer experience. These features include:Multi-wallet integration、Audited, secure, smart-contracts、Developer tools
https://medium.com/nebula-protocol/introducing-nebula-the-game-changing-protocol-for-professionals-built-on-eos-5c9fc7a11c20
EOS Tools
1.Block Matrix
Block Matrix, an EOS node tool, hourly snapshots of the EOS mainnet so we can instantly sync with the network.
https://eosnode.tools/snapshots
2.Emergency Bugfix
There is an emergency bugfix that just rolled out. It is important that you update your Scatter Desktop immediately.
https://t.co/At0hrj3JYN?amp=1
Community Development
1.Daniel's talks on telegram
River Kingfisher:The 50,000,000 of CPU staked by B1 will continue to "reserve"
Daniel Larimer:Perhaps one day B1 will lend to Rex.
River Kingfisher:No,tokens are locked for up to 10 years.
Daniel Larimer:We can still use them for net
2.EOS DAPP DEVELOPMENT TUTORIAL
In order to help the EOS Blockchain Development community, Infinite X Labs decided to run a number of tutorials dedicated to EOS Development. In the previous tutorial, learned how to set up our development environment for building EOS dApps.
https://infinitexlabs.com/eos-development-tutorial-part-1/
EOS point of view
1.Daniel Lazor From EOS Metal Talks about hundreds of side chains and how EOS is evolving.
2.YTD Price correlation with BTC
While this market is painful for us all, take comfort that $EOS has the lowest YTD price correlation with $BTC BY FAR out of the Top 10 cryptocurrencies (by market cap).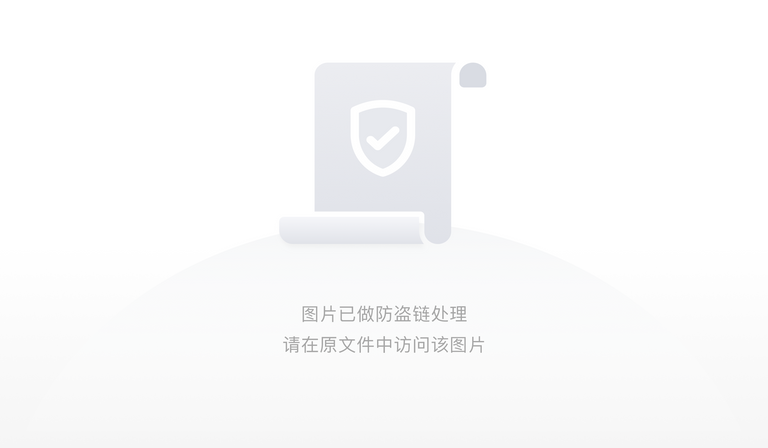 https://mobile.twitter.com/blockchainkid
@EOSGravity is one of the largest EOS communities in the world, with over 150K members. A vote for us is a vote for the future of #EOSIO.If you like our work, please support us by voting eosisgravity.
Take care and best of luck!
• Website —  http://eosgravity.com/
• Telegram —  https://t.me/eosgravity
• Twitter —  https://mobile.twitter.com/EOSGravity
• Medium —  https://medium.com/@eosgravity
• Linkedin —  https://www.linkedin.com/company/eos-gravity/
• Youtube —  https://www.youtube.com/channel/UCGBLMgv51yB80yMKN266Gcg