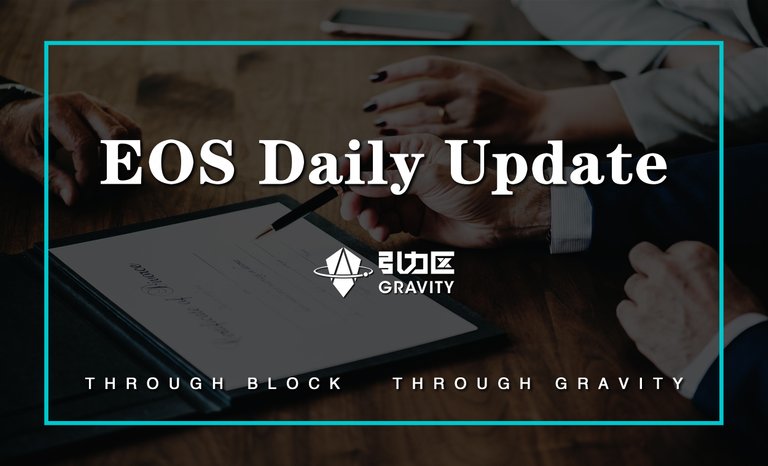 Thank you for your continued support of EOS Gravity(Vote for eosisgravity).
Voting progress
Up to now,the number of EOSs voted reached 145,088,980, accounting for 14.14% of the total EOS.
The total number of EOS accounts was 534,309, and Accounts Voting was 40,627.
EOS Gravity in block producer ranked 45. The number of voters of EOS Gravity ranked 8th, with 13,512voters.
Date from:https://eosauthority.com
http://eos.dapptools.info/#/block-producers
https://eosflare.io/
https://eospark.com/
Dapp based on EOS
So far, 179 EOS Dapps have been listed in the dappradar statistics.The top five users in 24hours is PRA CandyBox,EOS Knights,Royal Online Vegas,FarmEOS,BetDice.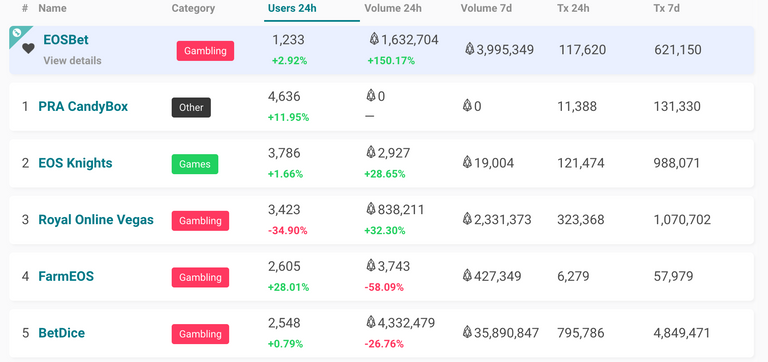 More news:https://www.dappradar.com/eos-dapps
Dapp Ecology
Block.One made a questionnaire below.Keep practicing accounted for 40%. Practice makes perfect.Looking foward to see the Grand Finale.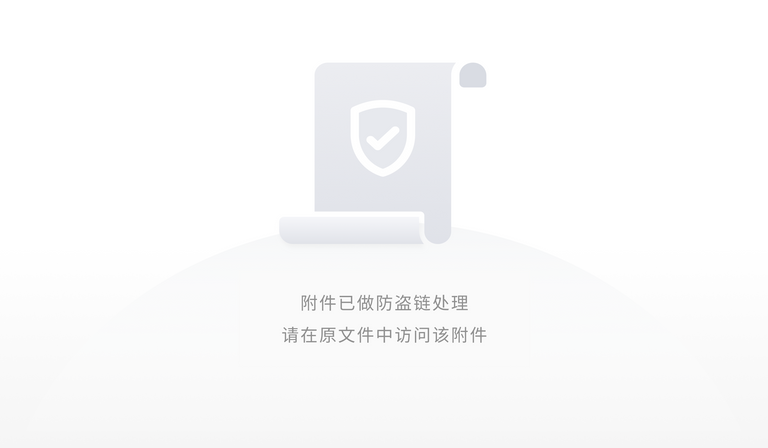 EOS Tools
EOS Tree
EOS Tree is the first #EOS account explorer that lets you search EOS account by keywords, creators and groups.
https://eostree.io/search/
Community Development
Thomas Cox: The Generalist
Blockleaders tell the deeply human stories of those who inspire, challenge, design and build blockchain and projects.Their latest interview is with Thomas.He "Being a generalist is a good thing. Blockchain is so new we are importing experts from cryptography, from game theory, from economics: and these experts are great in their field but we need to put them all together and that, I have found, is my role."
https://blockleaders.io/2018/11/27/thomas-cox-the-generalist/
EOS User Agreement v2.0
New york proposed EOS User Agreement v2.0 for the benefit of the community and is a result of our participation in the community-driven development of EOS governance over the past year.The word "constitution" can be perceived differently across cultures and languages, so they have shifted the title of this document to the EOS User Agreement.
News from:https://medium.com/eos-new-york/eos-platform-user-agreement-v2-0-c0cc2496e650
EOS point of view
Daniel is active in the EOS telegraph group and uses a series of "What if" sentences to give community members a greater expectation of EOS.Besides,he also metioned that his mission to find free market solutions for liberty.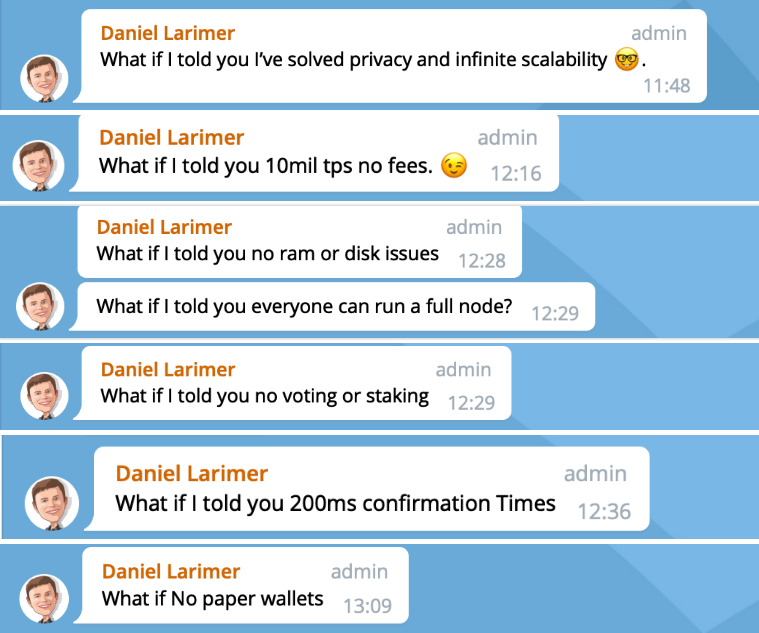 @EOSGravity is one of the largest EOS communities in the world, with over 150K members. A vote for us is a vote for the future of #EOSIO.If you like our work, please support us by voting eosisgravity.
Take care and best of luck!
• Website —  http://eosgravity.com/
• Telegram —  https://t.me/eosgravity
• Twitter —  https://mobile.twitter.com/EOSGravity
• Medium —  https://medium.com/@eosgravity
• Linkedin —  https://www.linkedin.com/company/eos-gravity/
• Youtube —  https://www.youtube.com/channel/UCGBLMgv51yB80yMKN266Gcg