After the announcement of the EU commission to reward the use of blockchain/distributed ledger technology for social good with 5 million EUR, there is now a launch event for the reward on 15 December in Italy. See http://ec.europa.eu/research/eic/index.cfm?pg=prizes_blockchains#1st
It will give an introduction to what the blockchain is good for, what has been done so far, and it gives a good opportunity to discuss ideas with experts.
If you are looking for inspiration (and for me as a reference point) here are some links to existing projects and ideas:
Added on 19 Dec 2017:
Giveth, open source donation platform
Feel free to add more in the comments and write about your own ideas!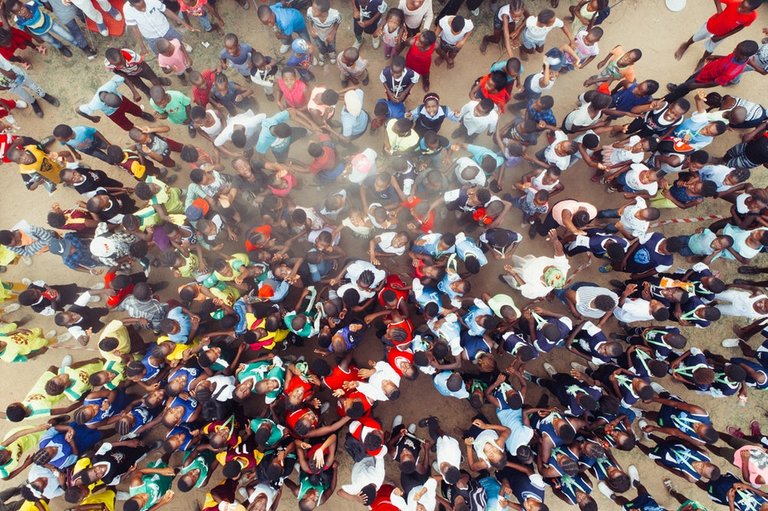 Photo by Benny Jackson on Unsplash