Hello
My dear all of my friends.
Thanks all serey.io authority give us opportunity as like content. So let's start the main point according my little knowledge about serey.io.
What is serey?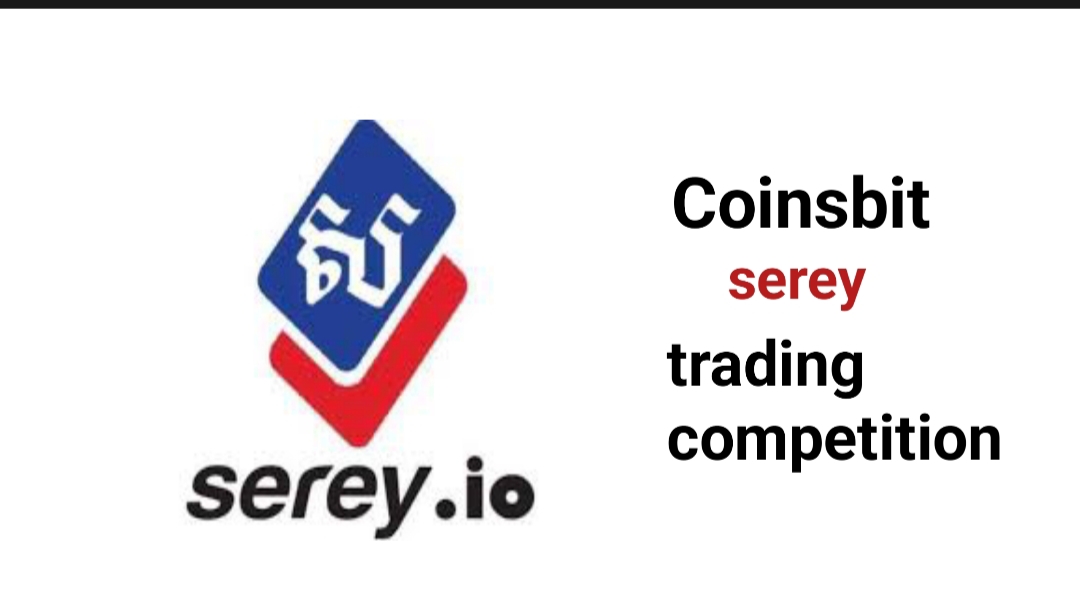 Serey:-
Serey is a little word but it is not limited just five alphabet. And for clear knowledge all kinds of person should deeply research about serey.io platform. Serey is a blockchain platform. Even we can say that serey is a social media blockchain platform site. All over the world has may kinds of site but there has no opportunity for earn. Otherwise serey.io is a kind of platform where you can earn without investment. And it has no any strict rules about category. You can publish your daily activity use daily photography/food recipes/cooking/working/visiting historical place/social services just unlimited kinds of articles. This serey.io user has freedom for publishing any kinds of content. Serey.io is a kind of platform where user can publish their content with their mother tongue. And from this system i think that all kinds of nation can easily express their opinion by using their mother tongue. And we know that mother tongue is the best way for pickup any conditions scenery by writing. Serey.io platform has opportunity comments about article summary. Serey.io has voting system, if you vote other user they will receive a reward without reducing voting user.
If you vote any user content and he/she get 100serey coin in his/her post, after one week the user can claim 75serey coin and you can claim 25serey coin= 25% you can back and other user can get 75%. And day by day increasing your reward earn as like bank interest.
You can imagine this serey.io is a platform for you that it has a permanent job and like a seed tree. We know the Value of permanent job/govt. Job and tree value. Any kinds of fruit tree will give you fruit before death.
And other best side in serey.io blockchain platform that if you can publish your real creative writing articles from main serey.io official authority support/upvote your post.
Every moment serey.io authority publishing may kinds of content, any kinds of user maintain all contest rule, user can participate this contest.
Trading competition:
#Coinsbit is a centralised exchange. And already #serey coin listed in #Coinsbit exchange. We know that when any coin list any kinds of centralised exchange and start trading, these coin rate would stable price.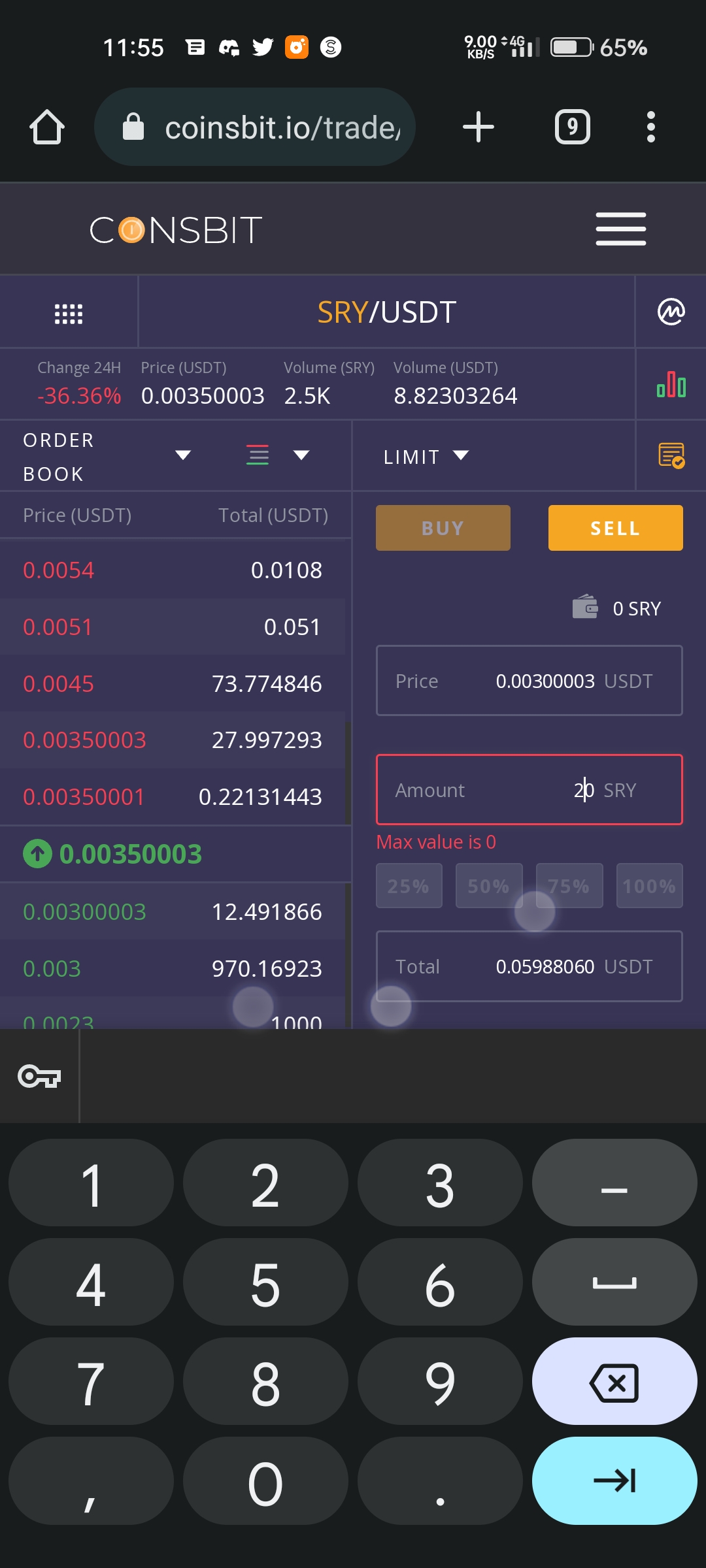 Not yet start #Coinsbit #trading but soon start #trade. This news is increasing excitement all kinds of serey.io blockchain user. This exchange has first trader big opportunity to win reward. So don't miss.
How anyone can start their own social media community:
Serey.io platform has many kinds of opportunity all kinds of user. If you want that you need own community at first you should buy at first 2million serey coins. And for this you need a guideline. And for this i advice this user you can communicate with #Sereybd @opsin is the admin/owner. I am just a user under sereybd. I started from here my serey.io work. And my opinion my best guidelines my #sereybd owner #opsin.
✓✓serey username Bangladesh:- @sereybd/@opsin
Why i think serey will be the biggest social media blockchain platform:-
I hope 100% serey.io platform will be the best because it has helpful authority and may kinds of helpful community owners as like Bangladesh and all helpful community owners. From start i could see their helpfulness and got all time their help even yet getting. Serey.io platform authority all time all moment active. Serey.io authority all time every moment has been bringing new and new update for serey user. Serey.io has group work system with all over the world people.
Other blockchain site any user never get as like opportunity which serey.io give us.
Yes i think serey.io will be bigger than hive or steemit:
Hive and steemit is more older platform compare with serey.io. And it is out of range to gather power as a new and early user. Against this serey.io is a kind of platform where any user without investment start their earn and can gather power ony by posting their articles. One more important things that serey.io social media blockchain platform site has many kinds of country different communitiy owner. And for this that countries people easily can join serey.io platform. And specially serey.io official authority is always active. The official authority always follow all kinds of user working. And very soon more big and big opportunity coming. All kinds of serey.io user can find their bright future in serey.io platform.
Many many thanks all of my dear friends for concentration my writing.
Thanks all