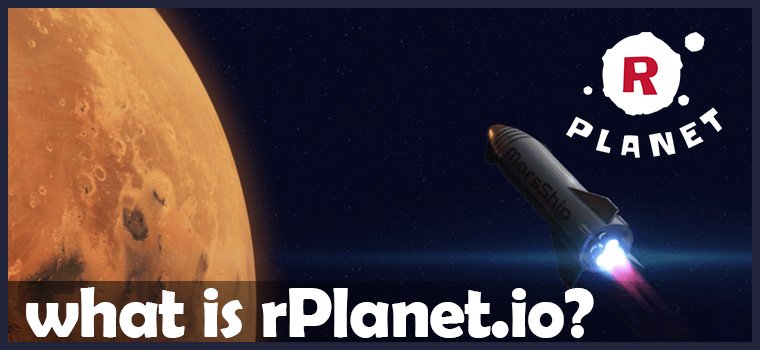 today I want to tell you something about rPlanet.io - What is rPlanet.io and why is it growing so fast?
If you scroll around on the official rplanet Medium Blog rPlanet already started to stake NFTs of games/collections or other projects in December 2020. These NFTs generate a certain amount of Aether per hour with an already defined value.
Earn Aether with my NFTs?
Exactly. Your NFTs from certain Collections can bring you valuable Aether and that per hour.
In this article I will explain as good as possible what exactly rPlanet is and what the Aether is about. Such extensive projects/games are not rare anymore - but once you understand the basic principle of NFTs, changeable and non-changeable attributes, you will quickly realize that such projects with NFTs and various values across games can be a way of the future.
Long told, here now some info's about rPlanet.io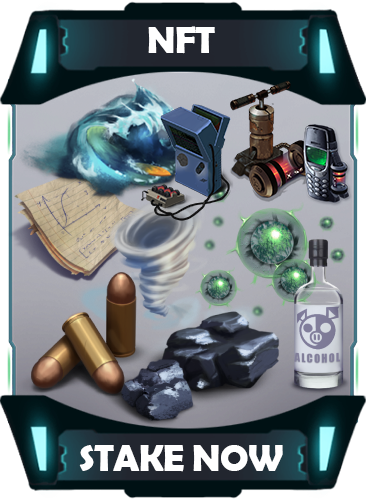 The basic principle is quite simple. You have NFT's, e.g. from rplanet.io or other projects like The Uplift World, Ultra Horror cards or from the collectible card game Dark Country that you can stake on rplanet.io for Aether. Depending on how many cards or what rarity they have there are different values for your Aether per hour. A list of what NFTs can currently be staked on rplanet can be found here on the stake-page.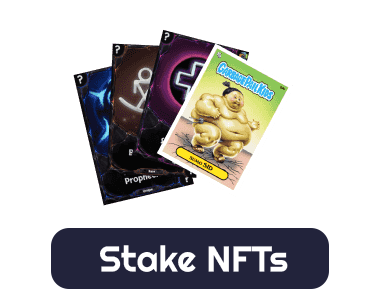 With your already farmed eathers you can now start discovering new elements. These elements, which have been developed by rPlanet itself, have to be explored first.
An example is the easiest way to explain this:
What do I need for a flashlight?
I assume that a flashlight needs at least batteries.
Of course, a flashlight does not run without a lamp - and for the flashlight itself we also need metal? Who knows.
As an inventor, you can sometimes pull your hair out to invent a new element.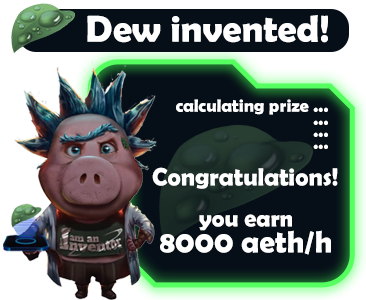 Once you have discovered an element, it gets horny.
The price for being an inventor of an element is princely. Besides a chunk of WAX for the first discovery, you also get the inventor role and no one can take that away from you. Some elements are so phenomenal that they generate over 100,000 aether per hour.
Are you the next inventor?
At least I'm trying!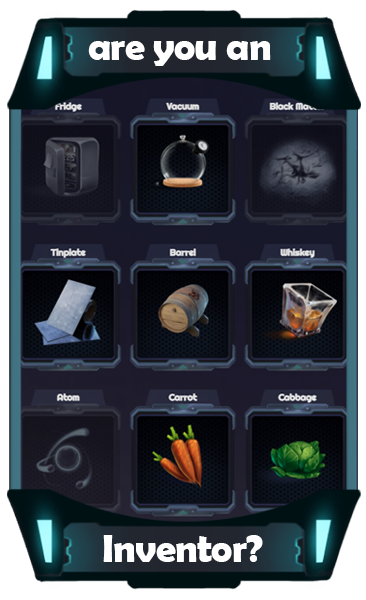 With almost daily found elements also more and more elements are consumed which are necessary to find new ones. A very useful tool to find and create such new elements can be found here: https://rplanet-tools.vercel.app/generator
The first 600 items of that NFT holds a stakable item that brings you aeth/h -.
One NFT for staking + one FT for crafting new elements. After the 600, only FTs are issued, but they are important for new elements.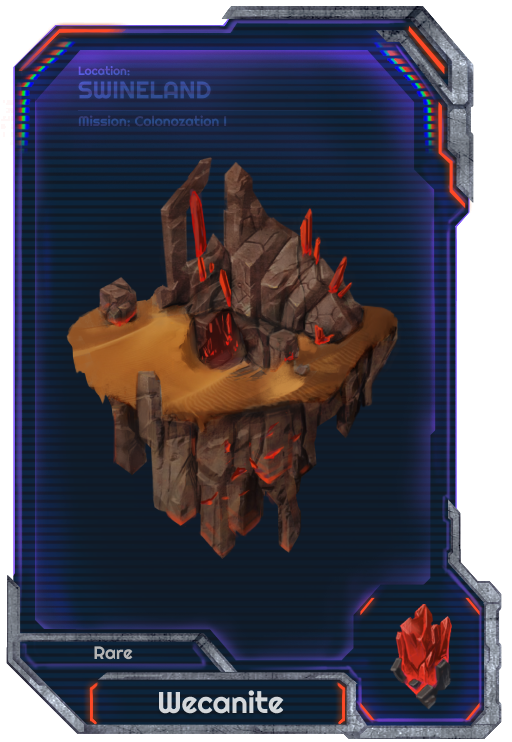 While the journey to the r-planet continues, the first lands have already been scouted on board - these lands have various resources to mine and are mined hourly like the aether. These resources from the various lands are immensely valuable for the further expansion of the colony.
For the next phase, it was announced that resources will be used to build robots. These robots will become an integral part of the colony and are buildable with the resources.
A total of 21 different robots will be available to build.
With Enefterium, Caponium, Waxon 7 different robots will be buildable each - Wecanite will be used to power the robots and should always be available in sufficient quantities.


https://wax.alcor.exchange/trade/aether-e.rplanet_wax-eosio.token
The unofficial Discord https://discord.gg/R8FVzYuGcK
the official Telegram https://t.me/rplanetio
FAQ how to get started with rPlanet:https://rplanet.medium.com/faq-46b092f284c4
I was captivated by rplanet within the first few minutes. Besides the extremely good graphics and attention to detail, rPlanet offers a great way to get a good side income with the aether and land resources with the stakeable NFTs.
Since we are just in the first phase and therefore still in the early stage, rPlanet already offers great opportunities to prepare for the upcoming game. With each update rPlanet becomes more and more interesting and also offers a good opportunity for newcomers to place themselves.
I wish you a lot of fun collecting NFTs, inventing new elements and the communities that have formed around rPlanet.