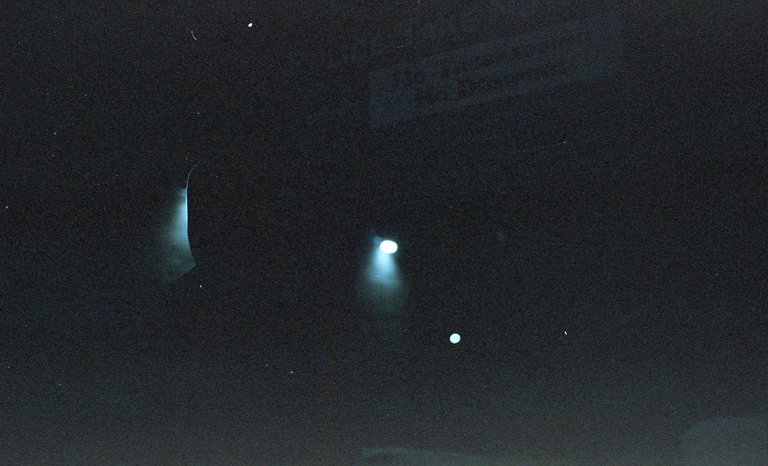 The prominence of blockchain lacks as we demonstrate utility for the community, yet the blockchain firm, formerly known as Monaco, combines brilliance and brevity with their offer of MCO and related services available on Crypto.com. Namely, a mobile wallet application and VISA backed debit card are the first point of entry, the beginning of a bounty that is decentralization. The token, MCO is an ERC-20, meaning it derives its protocol derives from Ethereum and carries compatibility for all ERC-20 wallets.
Many hold a merited hesitation when it comes to adulatory assessments of altcoins and related investments. Thus, a testimony to the need of a reputable aegis emerges, concerning financial tools. A celebrity endorsed opportunity, conversely, revealed an amalgam of poor practice and greed, uncovered dutifully by the Securities and Exchange Commission, confirming previous suspicions. Private payments went undisclosed to aggrandize initial coin offerings, received by Floyd Mayweather and DJ Khaled on behalf of Centra, the firm. Not only did the firm violate federal securities laws, this kid must underscore the SEC's message on third-party endorsements. Full disclosure remains the goal and endeavor, which in many cases, goes unchecked, as celebrity adulations are typically financially influenced. Legitimacy and attention should find coins with little to no personal interest involved, save only the reportage of veritable merit.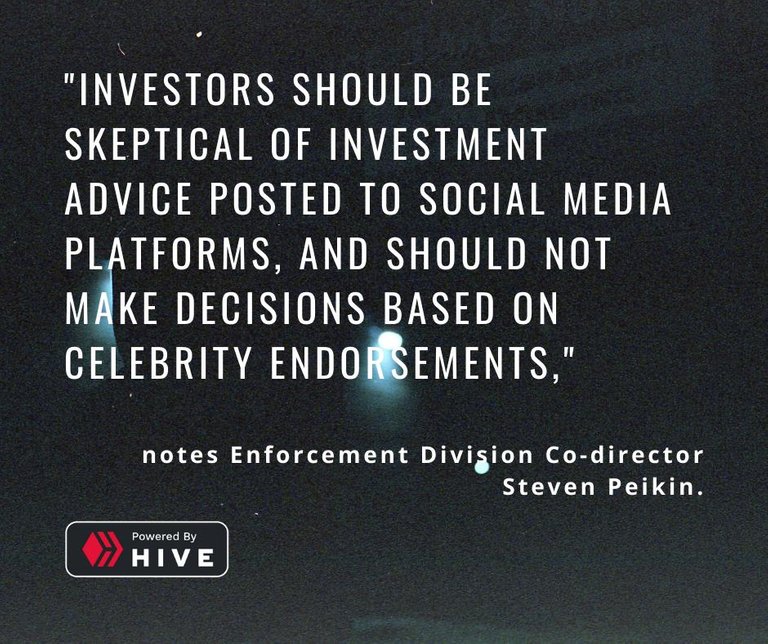 "Investors should be skeptical of investment advice posted to social media platforms, and should not make decisions based on celebrity endorsements," as Enforcement Division Co-Director Steven Peikin shares. Fearing a falling knife, the sale of digital tokens via credit creates a large risk, as hopefuls seek a repeat of the bull market of 2017. This publication instead endorses knowledgeable purchases of investments, not on credit, once due diligence determines.
The following values highlight quantitative information concerning MCO.
Total supply: 31,587,682 All Time High: $27.10, August 27th, 2017 Distribution: 30% sold in ICO crowd sale
25% to founders
10% to company
5% to advisors
30% remain reserve tokens
An important feature of the token, MCO is not mined but issued in response to deposits in the mobile app wallet.
Popular exchanges which tout the token include Binance, Bittrex, Bithumb and familiar to some, Cobinhood and several others. Yesterday's volume totaled nearly 57.5 million USD.1 The following features require that tokens be held in the application's mobile wallet for eligibility to rewards. The features welcome novice and enthusiast alike, as they include: The sale, purchase and exchange of tokens Visa approved cards which include:
Metal, at no annual fee
Up to 5% back on ALL spending
100% Rebate on Spotify and Netflix – My experience confirms MCO makes good on all, without mention from partners>/li>
10% Rebate on Expedia + Airbnb
Airport Lounge Access

With features for investment and credit banking in addition, Crypto.com waxes adamant on their mission to get cryptocurrency in every wallet. If the value propositions and solutions were not enough, the token also touts a referral program in which both the referral and referee earn $50 USD after the referee's first transaction of 50 MCO or more.

Days like these, when I sit quietly but let my thoughts out loud, there's a cool sense of adventure, hunting for information and satisfying questions. Anyone can strike gold or go bust; that's the mark of the rush. My trials make for great answers to current questions. It digs on me just like back in the day, when I would raise my hand for every question, but Ms. Cripps would pick on some other kid. "Do I look I know what a bitcoin is?" Gotta give someone else a turn. Well, once I found an answer, I came to do just that. The online world flipped for Fruit Ninja and we all venerate Venmo, so I will believe in electronic cash, and doing more through blockchain and bitcoin. MCO is banking on bitcoin made easy, and yes, the metal card is cool, excuse my braggadocios. In fact, I switched Apple Music to take advantage of the Spotify Premium rebate. Rewards just make me more affable.

---

1 As of April 8th, 2020

Coin coverage brought you by: thatkidsblack. Made possible by contributions from the following tokens: BAT MCO HIVE and viewers like you. Thank you.