Hello! while browsing steemit I found this exciting contest and of course I want to participate! thanks @anomadsoul and @blocktrades sponsored contest.
I'll start with the achievements!
1.-I have been a university professor for more than 14 years, because my achievement for this year is that I decided to resign! Yes! it's an achievement since I live in Venezuela, and surfing steemit and other pages has given me more income compared to what I receive at the University ;-)
2.-To have won so many contests in Steemit, that fills me with adrenality, to participate with so many people around the world, be it in photography or cooking contests and to see myself on the podium next to other better ones has made me so happy in this stage with the platform.
3.- I have developed more patience, I have a 12 year old daughter and she is in that transition between girl and adolescent and I have learned to channel this stage of her growth.
4.- I have improved my baking techniques with just watching Youtube tutorials, that has made me very happy because I love to see the faces of my children when they see how I am preparing their respective cakes.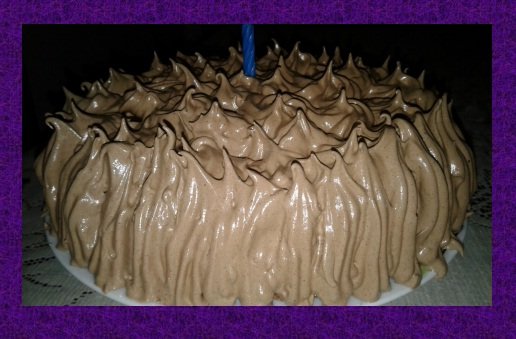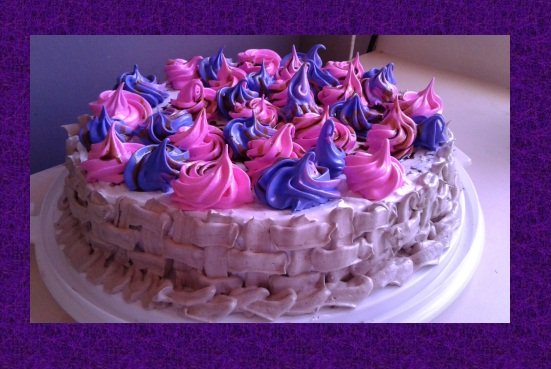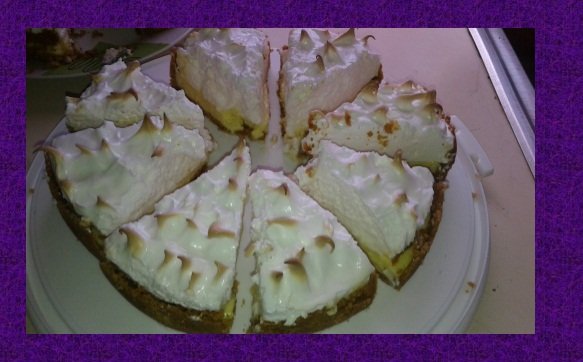 Now the Failures:
1.- I couldn't read a complete book. every time I start I can't finish it I'm not constant anymore. and I feel it's a weakness.
2.-I have not been able to finish the study of English language, I wanted to learn to speak and to write English correctly, but the same subject of the incosntancia.
3.- Not to have done more exercises, I love the dance or the crossfit but ...the inconstancy ... which makes that obstacles are presented and finally I stop going to such places.
Thank you for visiting me! Greetings from VENEZUELA
Translated with www.DeepL.com/Translator