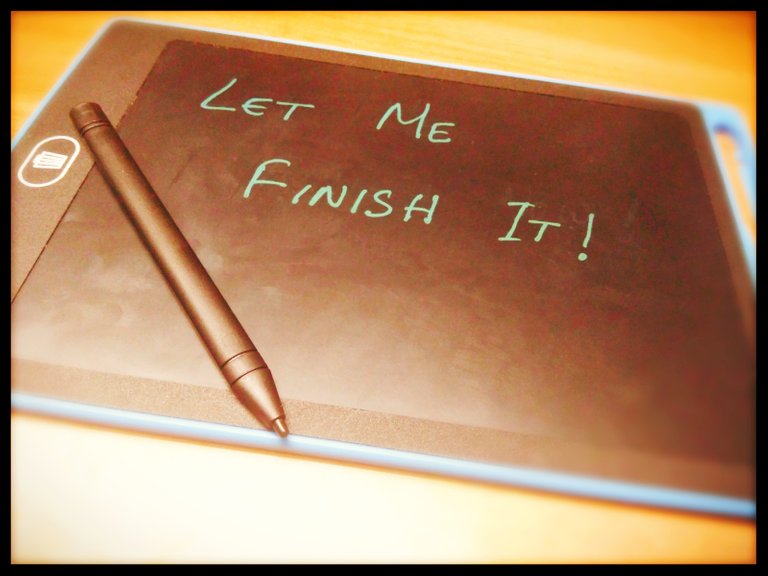 When I was drowned, I swam with a lot of hardships and saw the truth. The more iron is beaten, the stronger it is.
Some stones could make some difficulties, but not helpless! I will move away. Of course, I'll find an even road if I have a will. And after reaching I'll not come back.
Someone used to call me fragile, whom I used to obey a lot.
I know how to break from within and scatter into pieces. And I have the power to stand up. But now I am tired, I'm really tired to see these rubbish politics.
I am quitting to fix me!