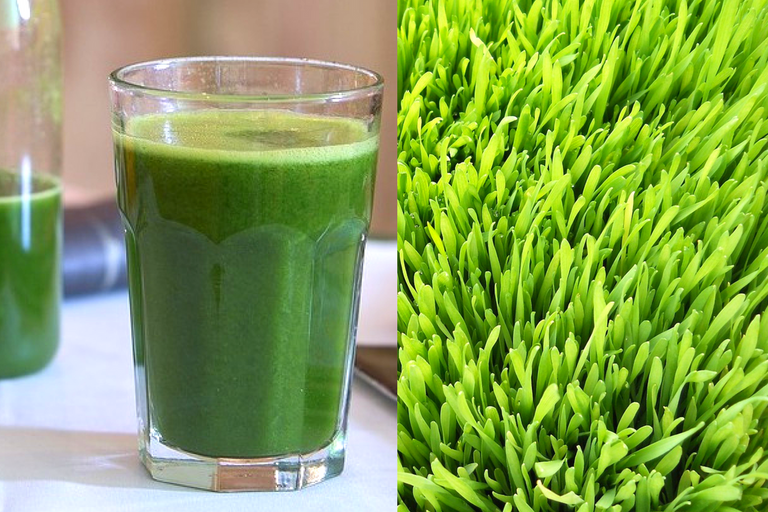 Have you ever heard of wheatgrass?
If yes, do you know the source of wheatgrass?
Are you aware of the importance of a daily inclusion of wheatgrass in your diets?
Did you know that wheatgrass can prevent and cure various chronic diseases without side effects?
Did you know that taking a squeezed wheatgrass every morning is a healthy way of kickstarting your body?
Meanwhile, a gentle reminder here is that it is highly recommended to have at least two ounces of wheatgrass juice daily.
It may interest you to know that one nourishing superfood notable for promoting an impeccable wellbeing, which has equally gained a global attraction is the wheatgrass.
Watch this short clip on the amazing benefits of wheatgrass juice. Feel free to SUBSCRIBE to our YouTube channel for instant updates.

Learn more about this distinctive grass via http://bit.ly/wheatgrass-juice-benefits