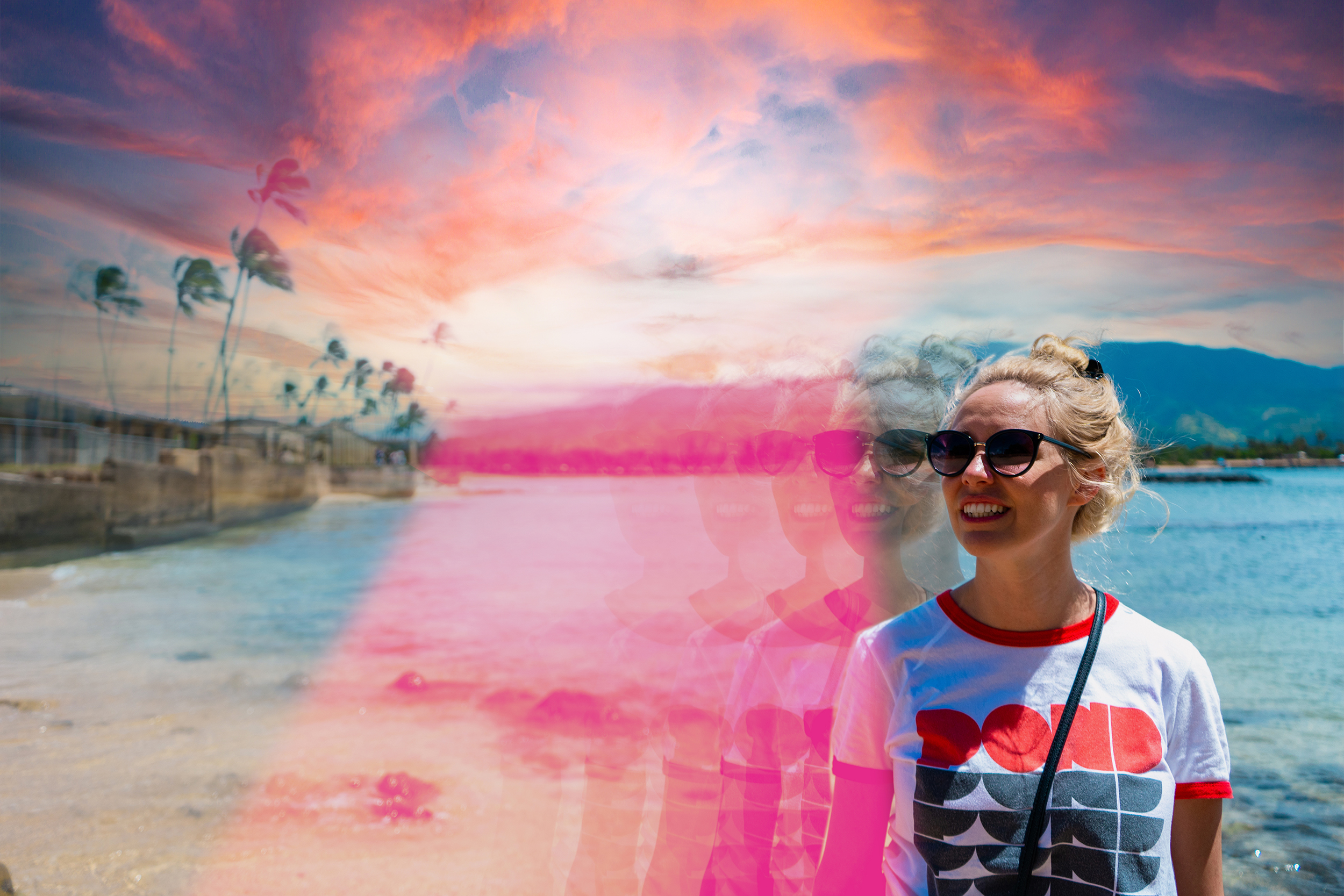 I got approved (whitelisted) by Hive's NFT Showroom the other day and I just tokenized some new NFTs I created. I'm retracting my efforts from OpenSea since I haven't had any luck - but also… you know… ETH fees. There are minimal fees on Hive.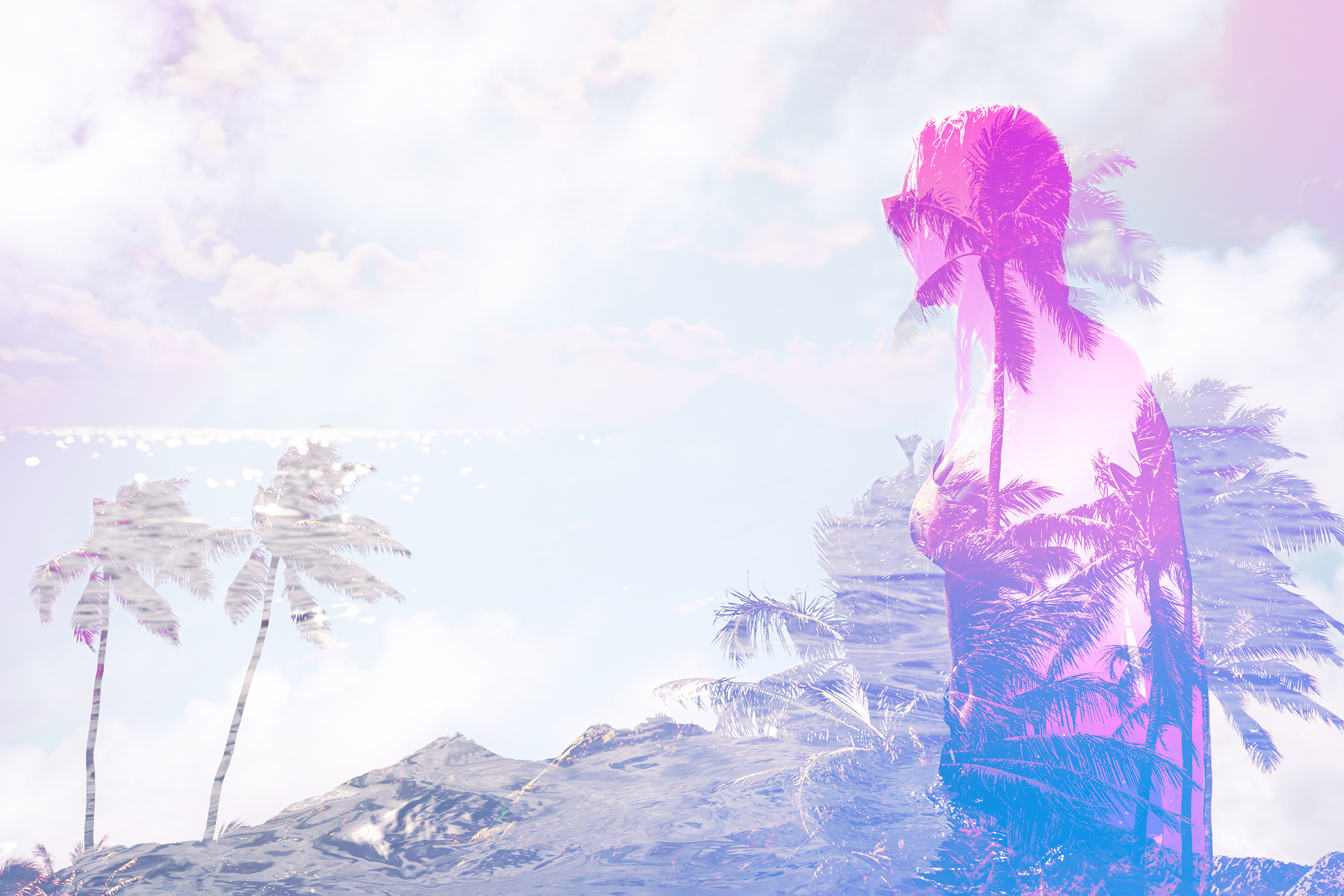 I re-edited a couple images to tokenize so that I don't have any repeat images on OpenSea AND NFT Showroom. That way people would be purchasing unique images whether they purchased on OpenSea or NFT Showroom.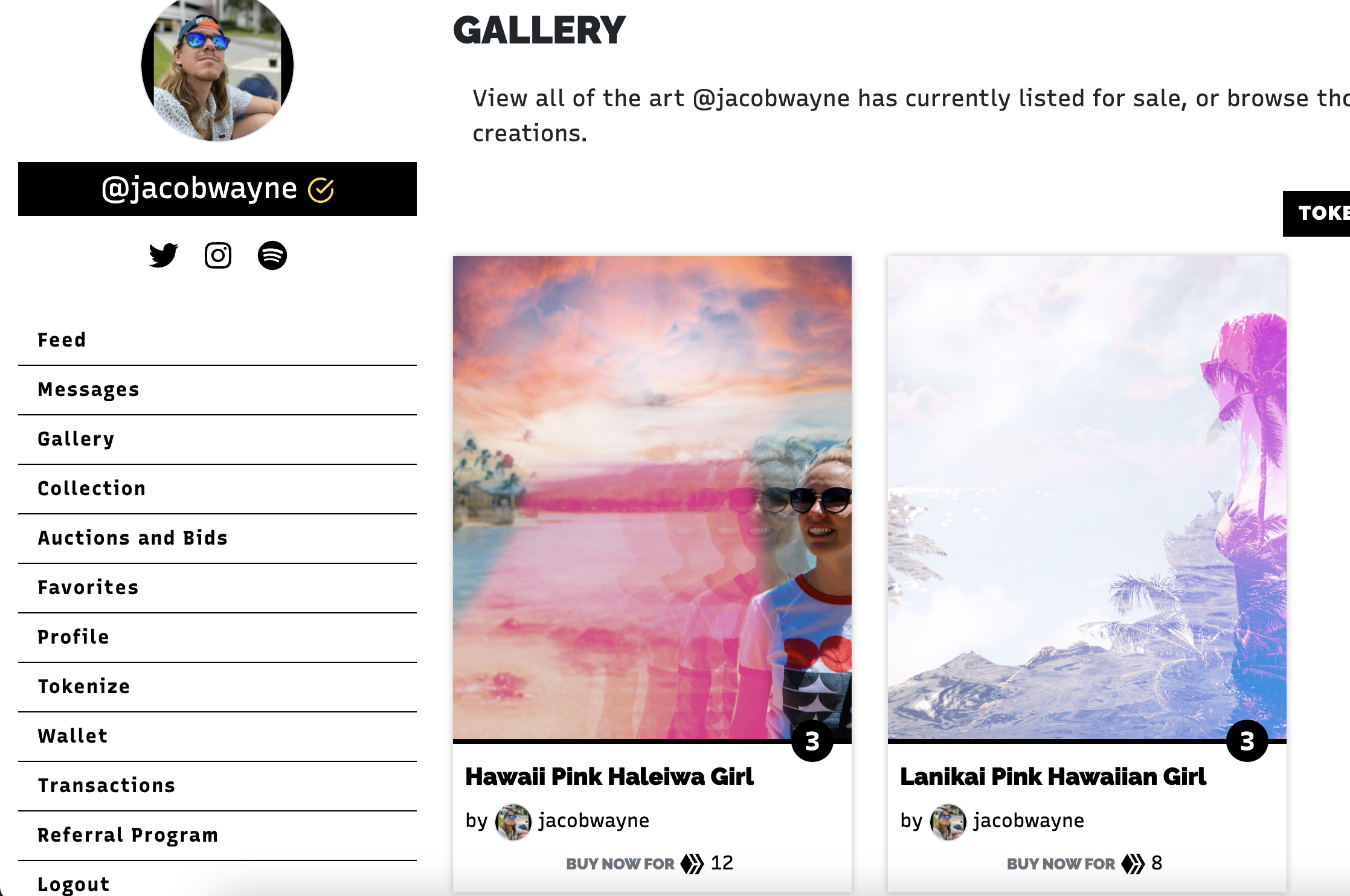 I also bought 2 images (the water woman image and the diamond touch image) that I really liked and they were only 14 Hive or so! And like I said, minimal fees, not even noticeable fees.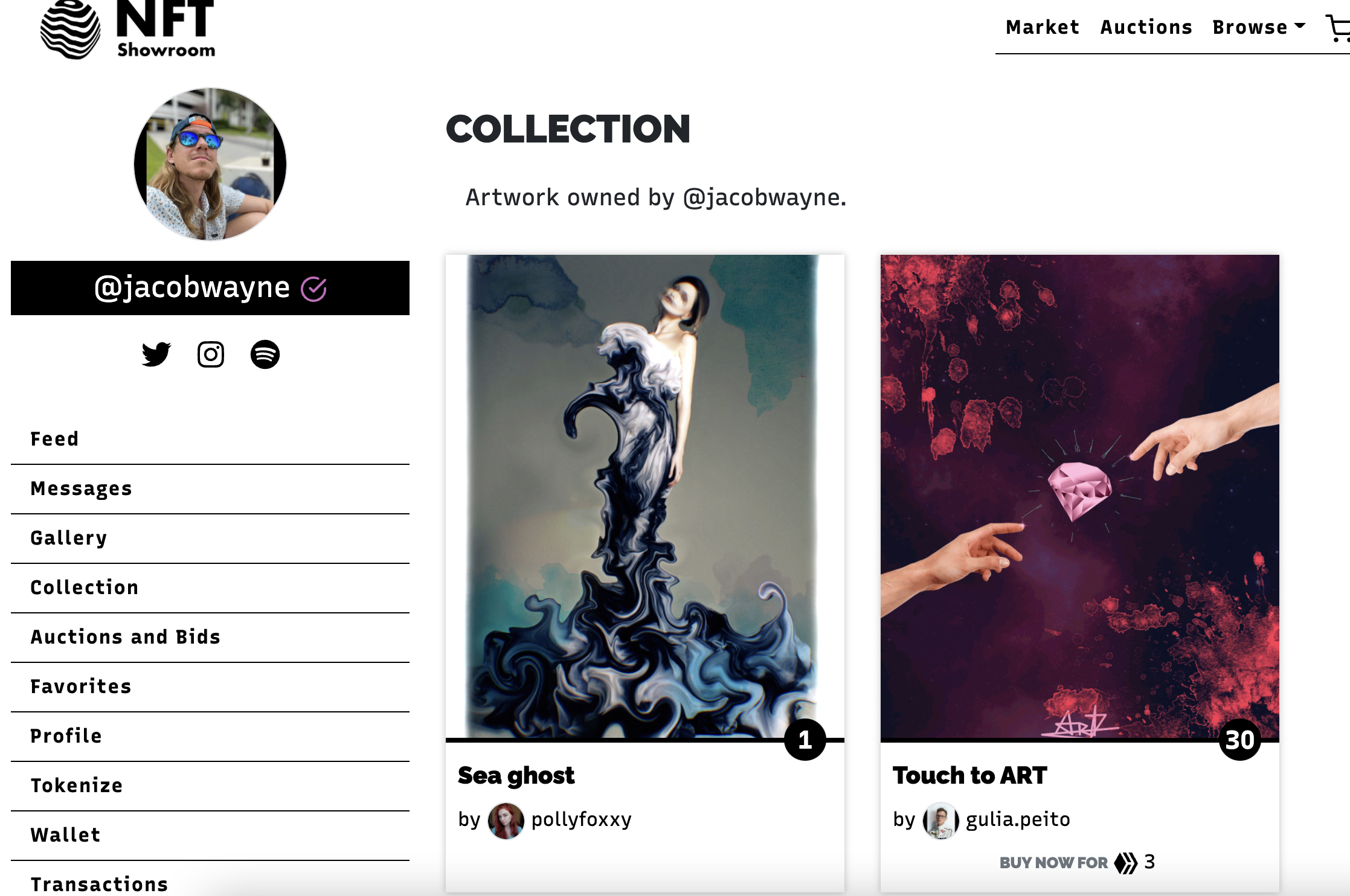 I'm sold on the Hive platform for NFTs. At least until Den.Social has its own platform for NFT art. 😎
Here's my profile:
https://nftshowroom.com/jacobwayne/gallery
Originally published by me on Den earlier today:
https://den.social/l/NFT/gDycvet6Lb/nft-showroom-hive-blockchain/