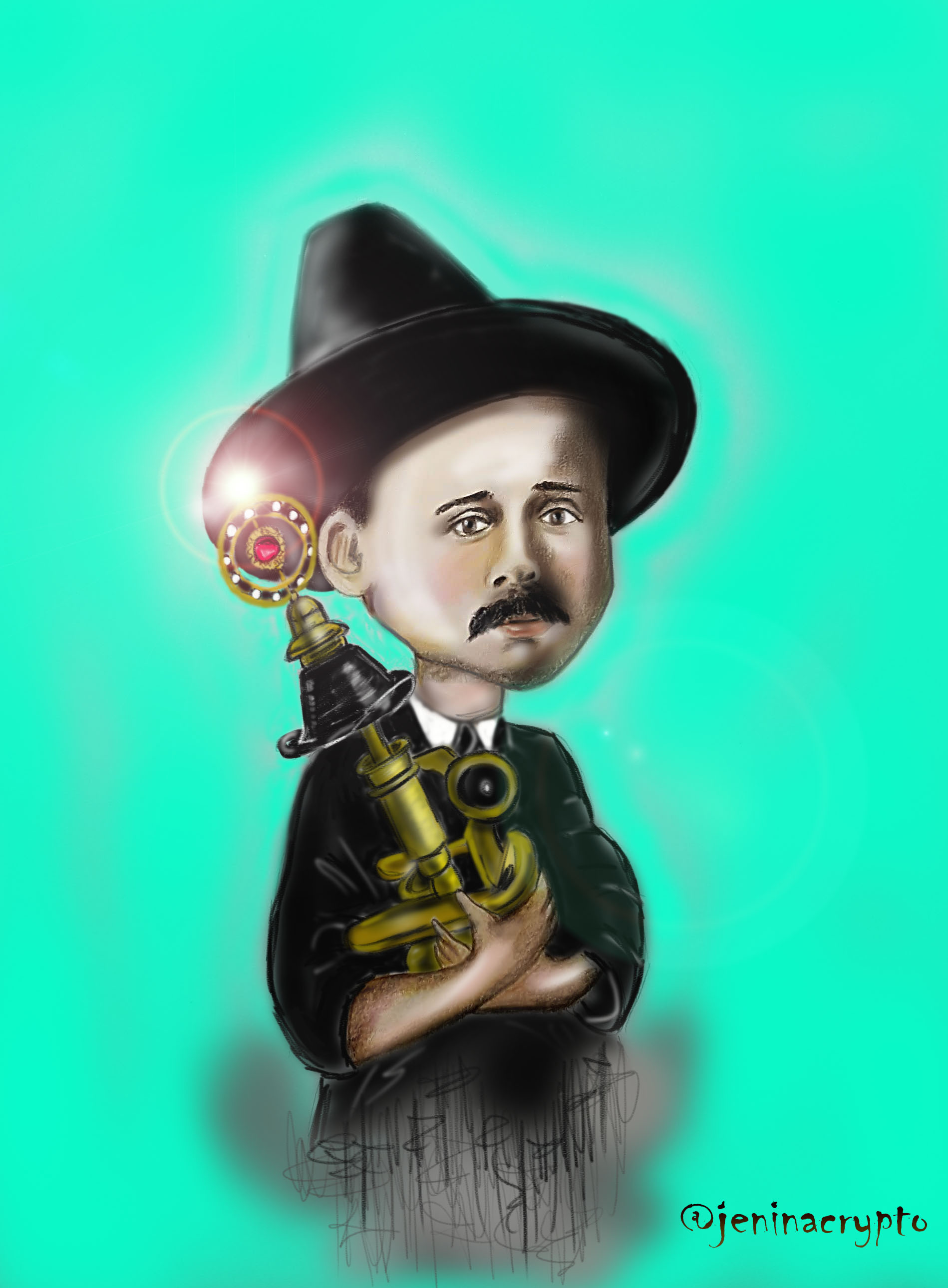 Hi friends! I just made this special drawing, I have been absent because I am having Chemo, and as I feel less pain thank God I first drew Dr. José Gregorio Hernández to thank him.
I made a cute cartoon of the Doctor with his reliquary.
The reliquary contains a microscope, his hat, a halo of holiness and the denarius.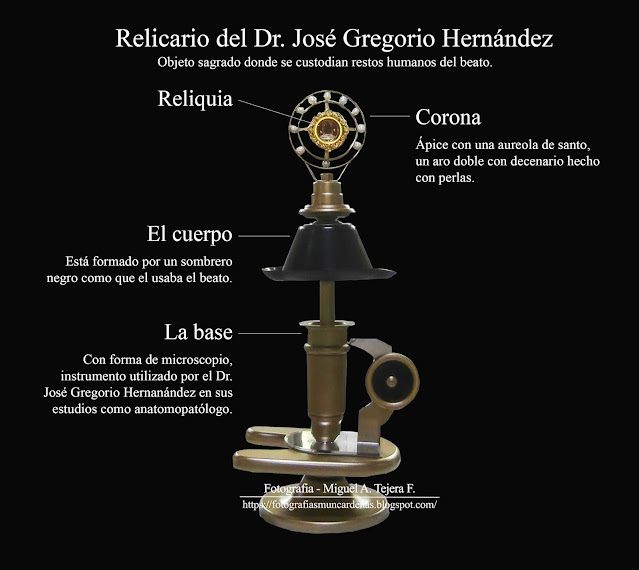 José Gregorio Hernández Cisneros, was a Venezuelan physician, scientist, professor, philanthropist, Catholic vocation, and Secular Franciscan, declared blessed by the Catholic Church. He has been venerated by Spanish-speakers around the world. His canonization is underway.
Hope you liked the drawing!
This is my GoFundMe if you can help me share or donate Thanks, God bless.
https://www.gofundme.com/f/y2p9f-una-mano-amiga-para-jenny?utm_campaign=p_lico+share-sheet&utm_medium