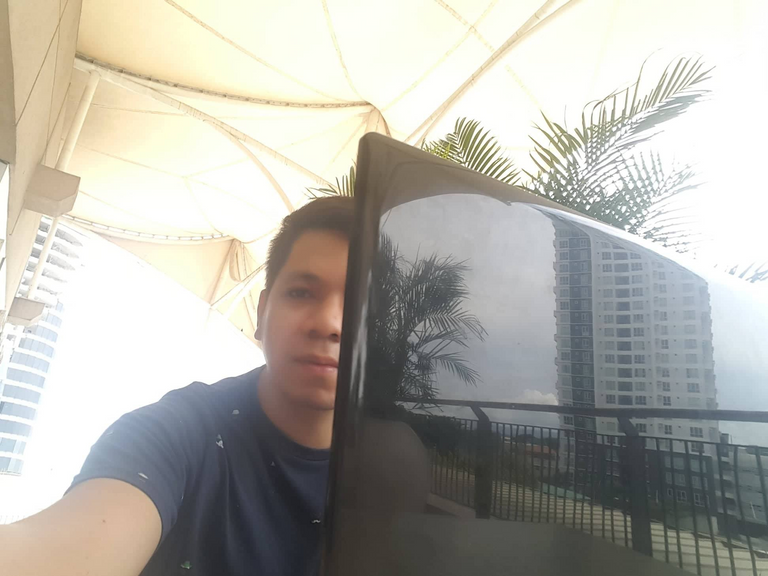 When you used to work in an office cubicle for a long time. Focusing just on the grind and remarkably being productive. Use of phone is prohibited, no way to access the internet and social media. In short, a living working machine, helping the company to reach the market goal. Somehow, it passes through our mind how was our family outside? The feeling of asking yourself if the income equates the missing time you touch the skin and converse your kids and life partner.
In my offline work, roaming around to head check my cluster visited one of the business office located at the mall. This is why I love my job, I control my own time. No timekeeping and I can insert my online part-time jobs. Since my current set up now is more on home-based with full time offline and part-time online. It suits also to the time of my family, my wife pursue her studies in a university while my daughter is on summer tutorial now but soon will have her whole day schooling this June in a special science government program.

As of this writing, I have that view. The perks of freelancers like a life of digital nomads. No wonder I was. mesmerized and one of my goals is to be one. Compared to my previous job where I am isolated in a workplace where there is politics, you were being micro supervise, punctuality to observe, standard dress code and overkill house rules to abide. I am still in the transition scouting a client to be fulltime online. Yes, there are cons and we already know it.
It's still a choice, it's about yourself which path you'll walk on. Our selves are our enemy when laziness strikes. I'm hundred percent sure hunger makes a person become creative unless you let that acid perforates your system. Following your passion without compromising the bread & butter is a win-win situation.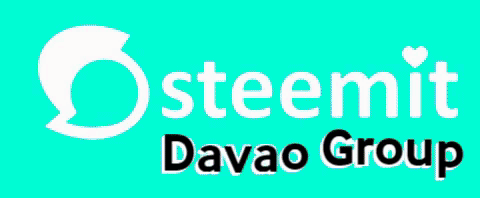 Copyright © 2017, @loistoryador. All rights reserved.