The red squirrels sure do
love the seeds at camp!

Hello again Steem Friends!


Welcome back to another nature photography blog. Today I wanted to share a couple of new photos I was able to capture of one of the local red squirrels who lives near my cottage. They are noisy little buggers... by sometimes they can be cute to watch!


Look at this little face...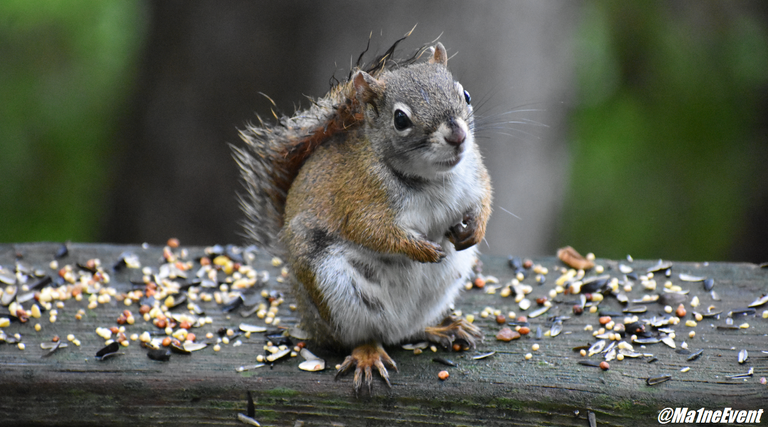 How can you get mad at that?


Well, maybe if you woke up with it looking at you... LOL....


This one stayed outside thankfully...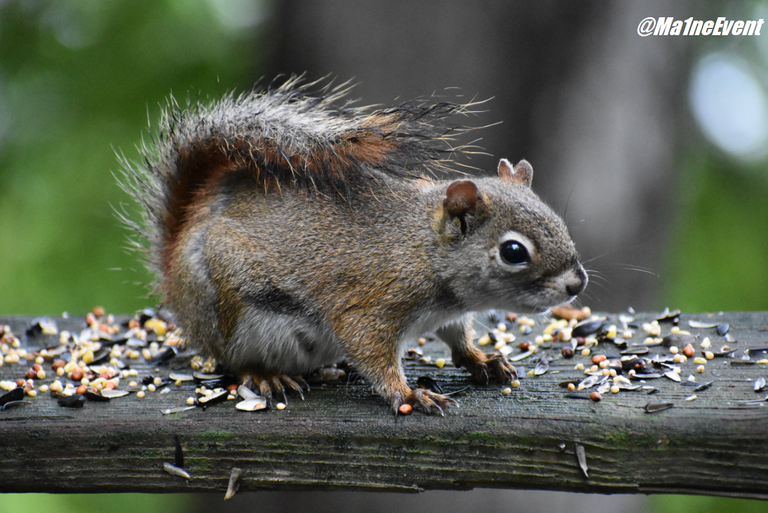 All photos in this post are Original Content by @Ma1neEvent


It was enjoying some seeds I put out on the deck. I was able to get a few photos of some of the local birds as well, which I will share in another post. Be sure to check back to my blog often for new nature photos!


What do you think of this cute little squirrel?


Do you have these creatures where you live too?


Be sure to leave me some replies in the comments below. I love to read them, and enjoy your feedback!


Thanks for stopping by, and for supporting original content on Steem!