I'm enjoying a beautiful weekend at my
Cottage on the lake...

How's everyone doing?

I hope everyone is having a good day. I'm spending a weekend in the woods at my cottage. We are going fishing, swimming, boating, and taking nature photos.


Here's a few photos I was able to capture today...


This beautiful butterfly came around right before we went fishing...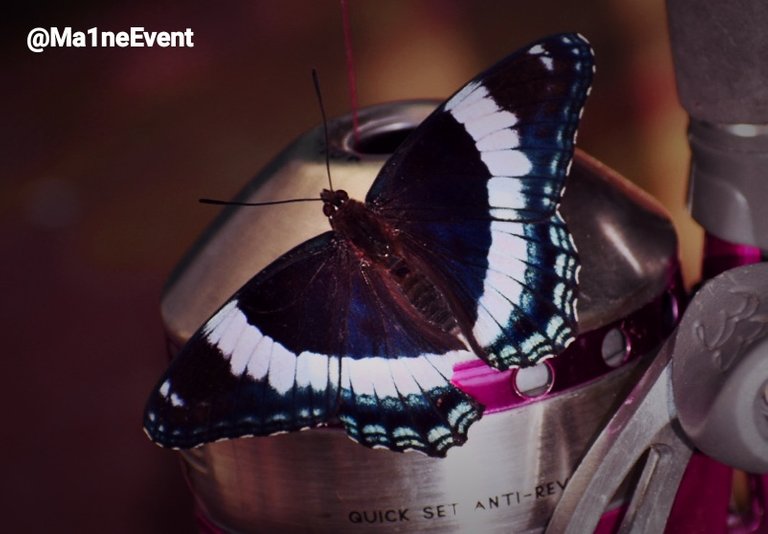 It landed right on the fishing pole... it was wonderful to see, but hard to get a photo of!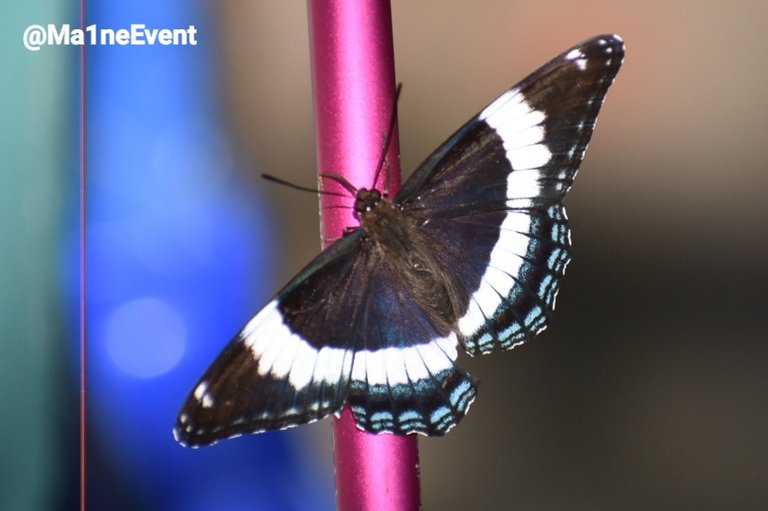 There was a couple of thunder storms, but overall it's been a very peasant weekend.


Here was today's sunset on the water...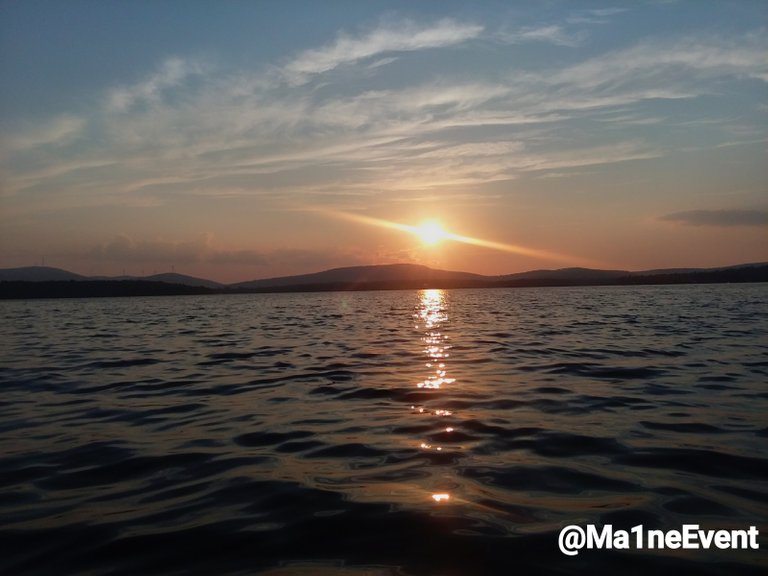 All photos in this post are original content by @Ma1neEvent


What do you think of these new nature photos?


Leave me some replies below, I always enjoy reading them!


Thanks for stopping by!