blix Komfort+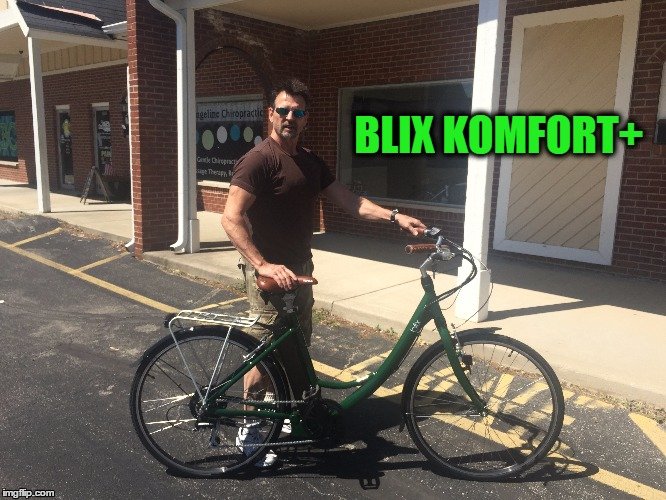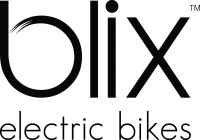 .
.
The blix Komfort+ is what they call a step through . @otisbrown has always called it a girls bike but now it is called a step through . I will say it is easier to get on than the men's style. This e-bike has a 36V / 11ah Panasonic lithium-ion battery, placed under the saddle for a low center of gravity. Note: I have recently discovered that the 11ah in 36V / 11ah means 11amp hours. I'm no expert but I would assume that the more amp hours a battery has the better.
.
The blix Komfort+ has leather handles and a leather seat. I was not particularly fond of the leather handles ,they just did not have a firm grip to them .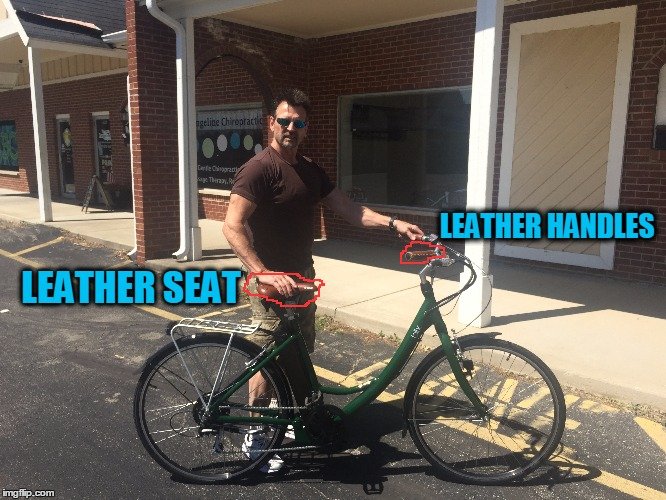 .
The blix Komfort+ has 7 gears and is powered by a 350W motor. The bike weighs in at 49 LBS and has a Range: Up to 40-60 miles/charge (so they say ).
This bike was not one of my favorites and not because of performance because it performed as well as the others. I think I just could not over come the girls bike vision in my head . Also I did not like the leather handles.
.
WHY I'M LOOKING AT ELECTRIC BICYCLE'S
I enjoy biking on (( green-ways also known as rails to trails )) these are trails made over abandoned railroad lines by the state . Some are pavement some are limestone or gravel and some are even grass or dirt . But after riding for hours and still miles from the car I sometimes would really love to have some help in reaching my car. That's why I have started looking at these Electric Bicycle's . I will be looking at many different brands in my next posts .
Some of these E-Bikes I am not very impressed with but I am just posting them so you can see all the different ones available.
SOME OF THESE BIKES ARE REALLY COOL


.
THANKS FOR STOPPING BY AND I HOPE TO SEE YOU IN MY NEXT POST
CHEERS @otisbrown