THE BLIX STOCKHOLM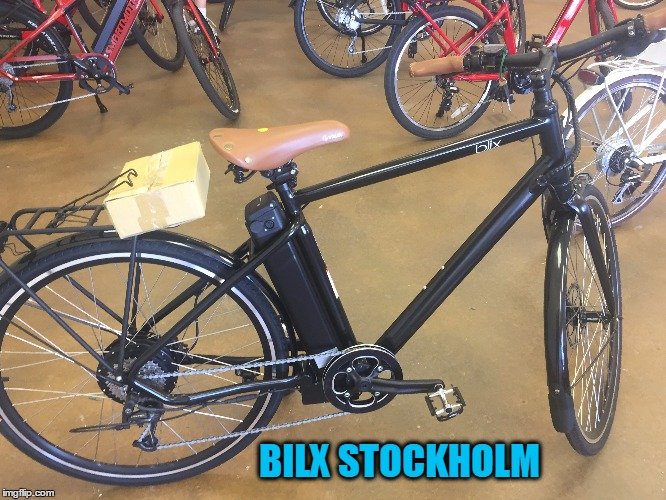 The blix Stockholm has a hub motor . A hub motor is located in the center of the rear wheel.All the e-bikes I test road had hub motors and not the center mount motor .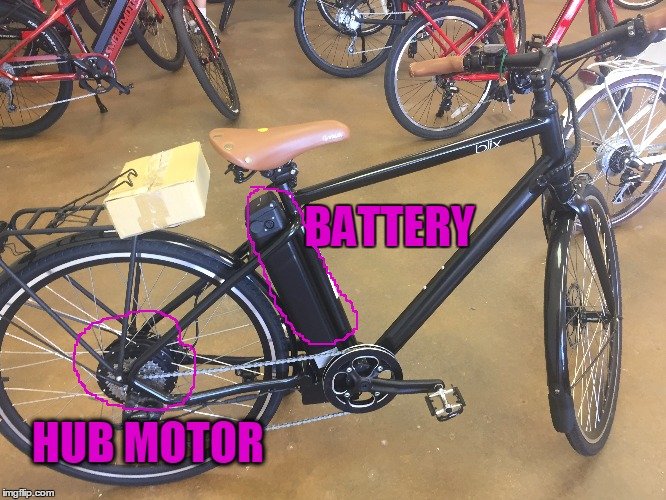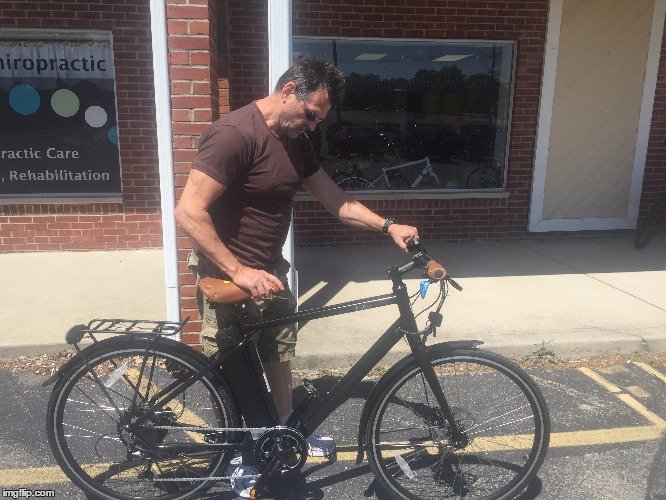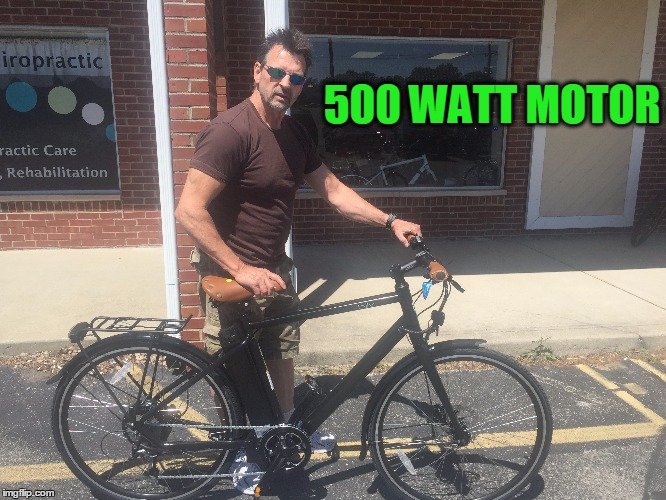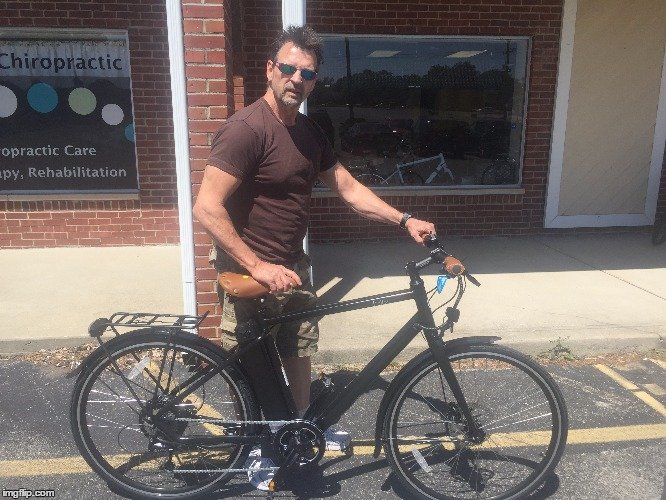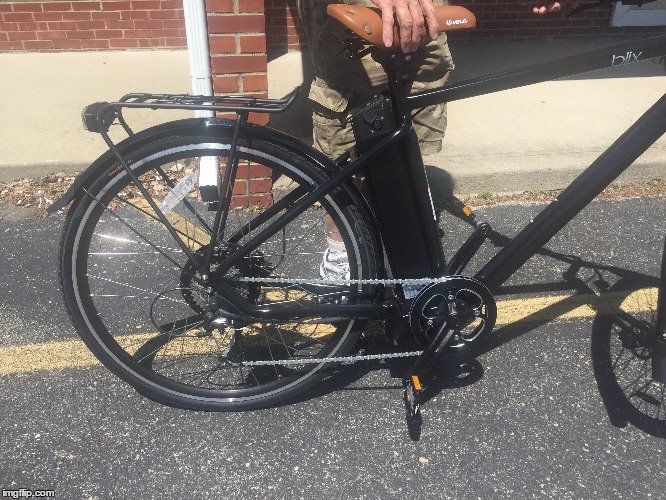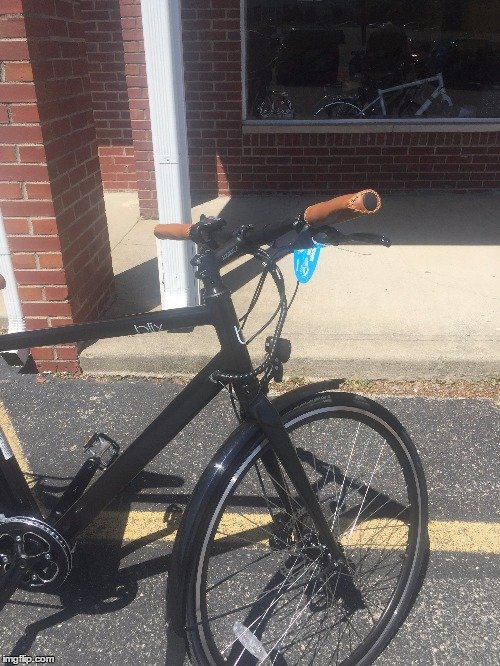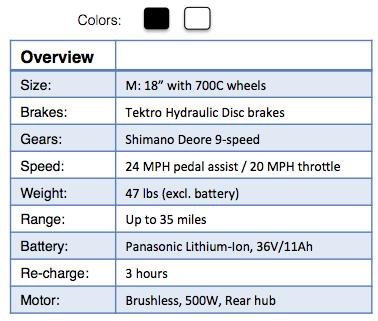 source: http://www.accentbicycles.com/blixelectricbike.html
This was my favorite bike I rode that day with the 500 watt motor it had a lot more power than the other bikes that had only 350 watt motors. The 350 watt motors did fine but I like a bit more power . The Blix Stockholm also had a thumb throttle so you could go without peddling . This bike also had leather handle grips that I did not care for but that would be an easy fix. All said I liked this bike it had plenty of power , handled well , nice looking and it was the color black @patelincho says black is my color. The price around $2400.00 is a little steep for me so I will keep looking .
.
WHY I'M LOOKING AT ELECTRIC BICYCLE'S
I enjoy biking on (( green-ways also known as rails to trails )) these are trails made over abandoned railroad lines by the state . Some are pavement some are limestone or gravel and some are even grass or dirt . But after riding for hours and still miles from the car I sometimes would really love to have some help in reaching my car. That's why I have started looking at these Electric Bicycle's . I will be looking at many different brands in my next posts .
Some of these E-Bikes I am not very impressed with but I am just posting them so you can see all the different ones available.
SOME OF THESE BIKES ARE REALLY COOL


.
THANKS FOR STOPPING BY AND I HOPE TO SEE YOU IN MY NEXT POST
CHEERS @otisbrown