SMARTMOTION PACER
I went on a ride Sunday and the wind was at my back on the first half of the ride and it was so much fun not to be working my ass off. Then I turned around and the wind was like 20 to 25 mph head wind and going back was no fun and felt like a job. I made the decission then and there I will have me an E-BIKE someday.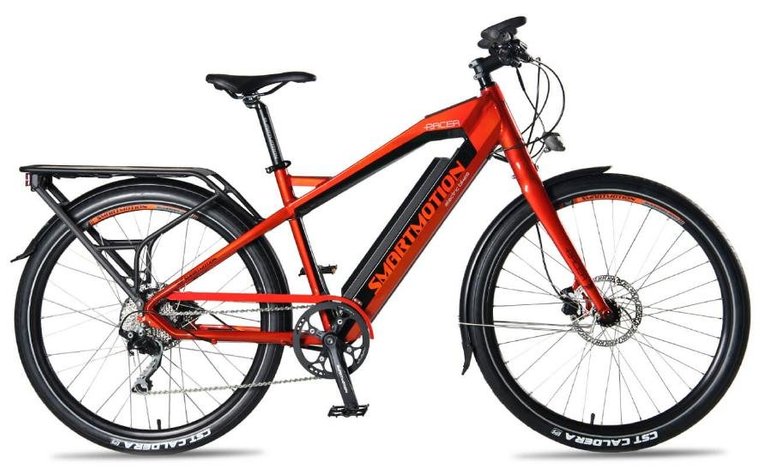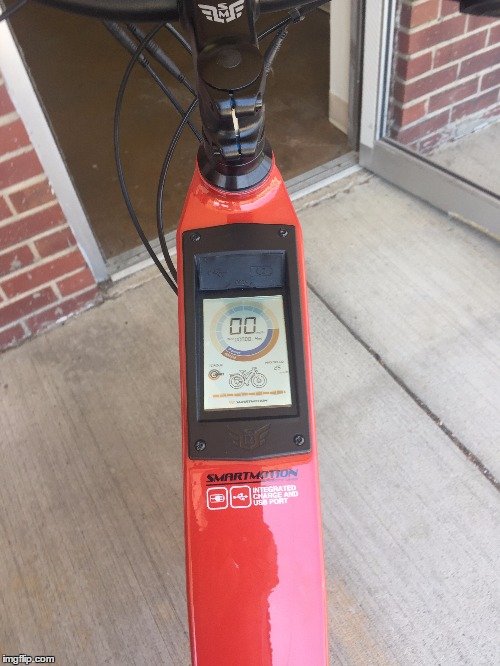 The screen on THE SMARTMOTION PACER was easy to read when some of the others were not . Sorry I did not take many photos of this one. This bike handled well and seemed to have plenty of power although not enough for @otisbrown with a 350 watt motor and a 36 volt battery.
I would put this one in the top 4 That I road.
.
WHY I'M LOOKING AT ELECTRIC BICYCLE'S
I enjoy biking on (( green-ways also known as rails to trails )) these are trails made over abandoned railroad lines by the state . Some are pavement some are limestone or gravel and some are even grass or dirt . But after riding for hours and still miles from the car I sometimes would really love to have some help in reaching my car. That's why I have started looking at these Electric Bicycle's . I will be looking at many different brands in my next posts .
Some of these E-Bikes I am not very impressed with but I am just posting them so you can see all the different ones available.
SOME OF THESE BIKES ARE REALLY COOL


.
THANKS FOR STOPPING BY AND I HOPE TO SEE YOU IN MY NEXT POST
CHEERS @otisbrown