This ivy grows near my house, but now I can't remember if it was always green in winter...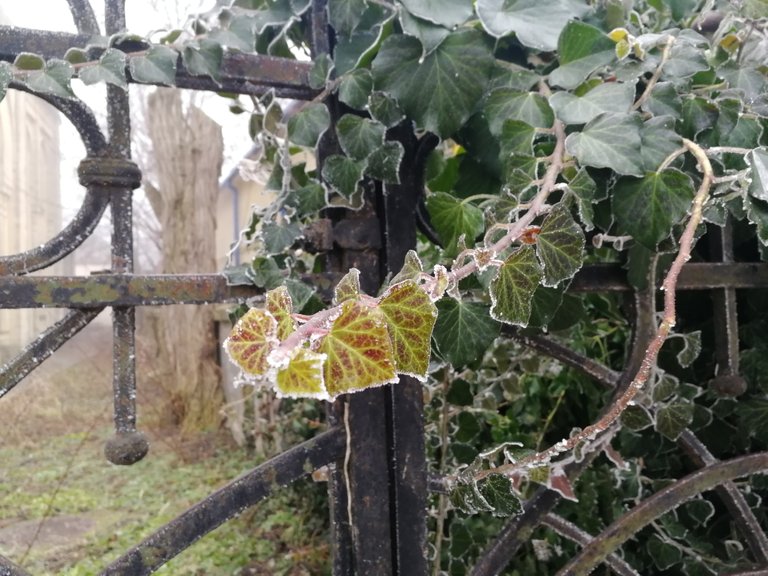 Probably not. I would have remembered. It is a rare thing to see green plants in Russia in winter months.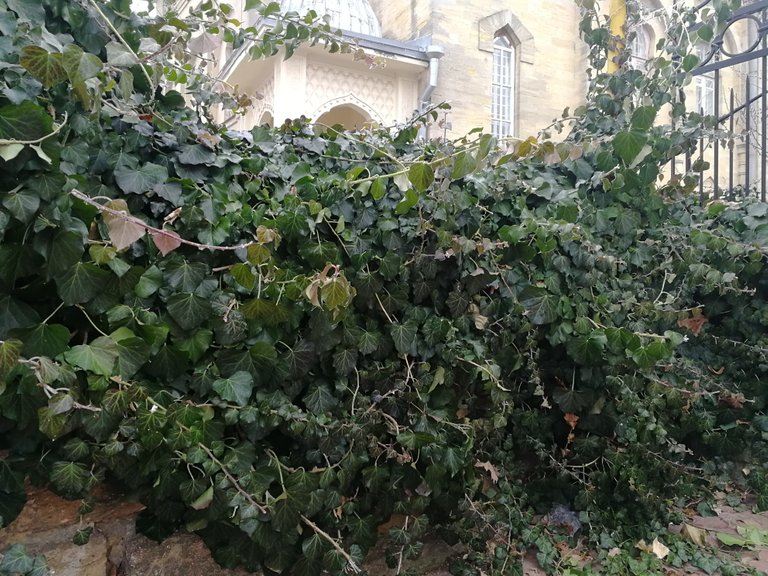 This winter was quite mild. But that doesn't mean it can't suddenly become... usual.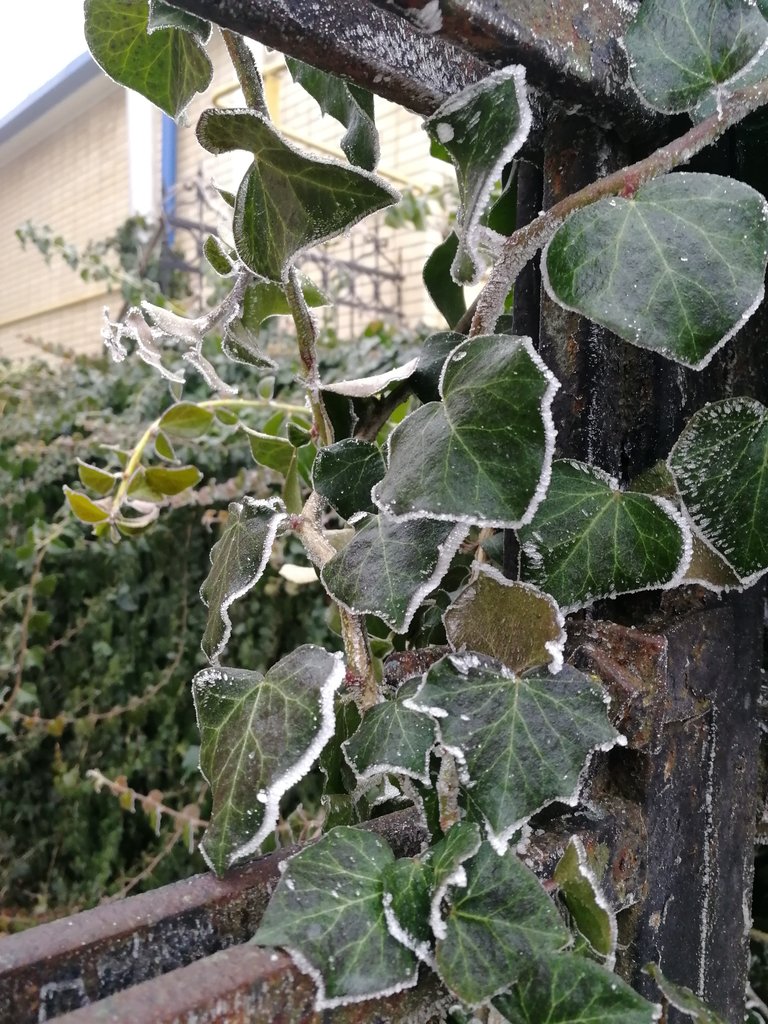 And the usual Russian winter is a dangerous place for life-loving and overly optimistic plants that have decided that they can be green all year round >_<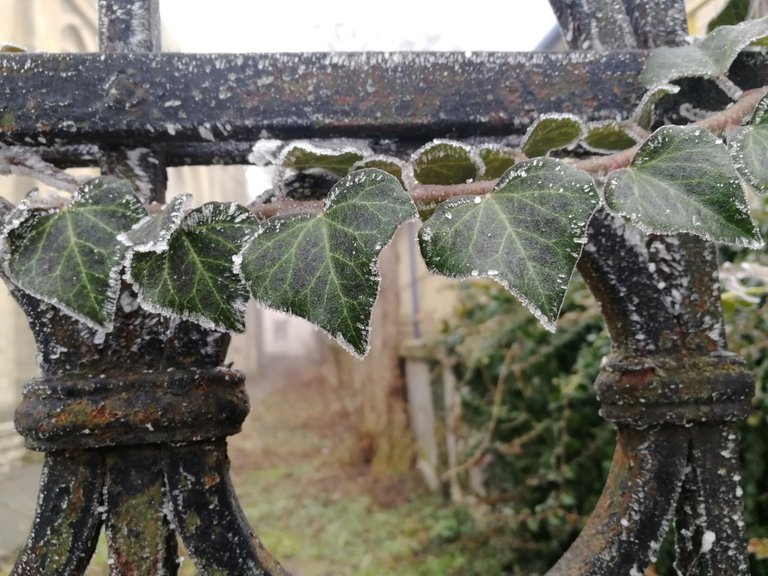 I hope that the thaw will return strength and health to this Bush, and it will continue to grow and delight passers-by with its appearance for many years :)