The horrors of the jungle murder of Deborah Samuel by Islamic fundamentalists in Sokoto underscores the simple fact that Nigeria is caught between a looming war and a delayed revolution. No one can deny that wars have been going on scatterdly in almost all parts of the country. Yet, the rich are getting stinkingly wealthier while the poor are starkly poorer.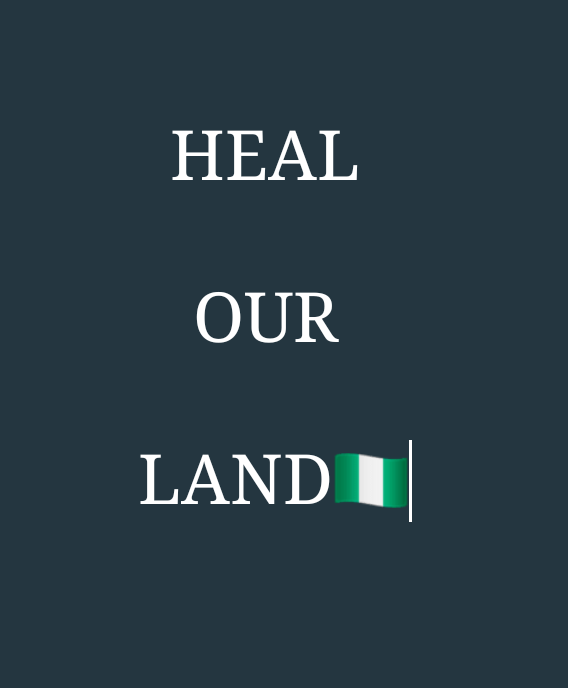 All indices have shown that the rich are becoming fewer and fewer as the middle class is being shrunk everyday by the stagflation that is hourly crashing the once-upon-a-time largest economy in Africa. But the ranks of the very poor are multiplying in millions daily. Aliko Dangote remains the richest in Africa. While poverty has destroyed Nigeria to the extent that ritual killings have reached a historic rise ever.
A bad economy produces a bad citizenship. When rulers get too greedy and power drunk, terrible behaviours become social and cultural norms. Sokoto as a state is highly peopled with poverty and the Aminu Tambuwal government has refused to invest in education at all levels.
The murder of Deborah and the attendant confidence to spit on her death and openly defend same with riots show that the way to war is getting so nearer. Aside Sokoto, several kinds of nonsensical killings are going on in multiples all over the country. The dirty political space allow all these as they know it divides the people the more and delays the true road to revolution. Now, with the murder of Deborah, the seed of ethnic and religious hatred has grown so high. This is what our rulers want. That's why Atiku Abubakar does not care about the effects of deleting the post of condemning the barbaric act in Sokoto. Shockingly, the Sultanate Council has been the most firm so far in its airing a public view condemning the act and calls for justice.
Nigerians must think very deeply at this period. We need to be more vehemently in seeking for true change than allowing war. Its the rulers and the most barbaric that gains in times of war. We need to condemn and act against all kinds of acts that would divide us and delay the road to revolution.
This is why we must commend and bond with the great Muslims who spoke out against the murder of Deborah Samuel. What we need now is the unity of all oppressed so that ,together, we can smash this vampire system and erect in its place everlasting monuments of equality, solidarity, and democracy!