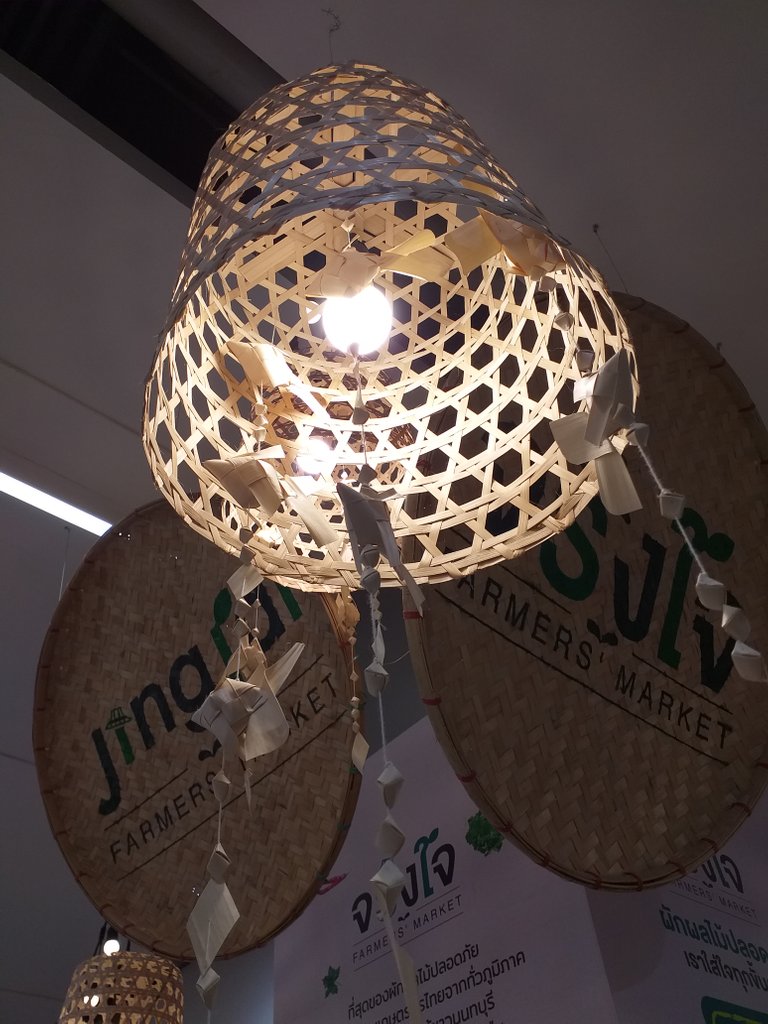 Apart from the crisis of COVID-19, the higher temperature of the world nowadays is also one of the important problems. One way to help the world, I think we should use natural materials instead of foam or plastic to reduce the garbages that cannot be destroyed in a short period.
Thailand is an agricultural country, the products, that we used in the past, were mostly made of natural materials that we can find around us; bamboo, rattan, coconut leaves, etc. These can make our country clean in the old days and not be polluted by plastic rubbish like at present.
Why don't we live as simple as before….
A few months ago (before the crisis of COVID-19), I had a good opportunity to visit a "Farmers' Market" called "Jing Jai" in Thai language.
Jing Jai means sincere
It was held in the CentralPlaza Chaengwattana (nearby my house) for a short period.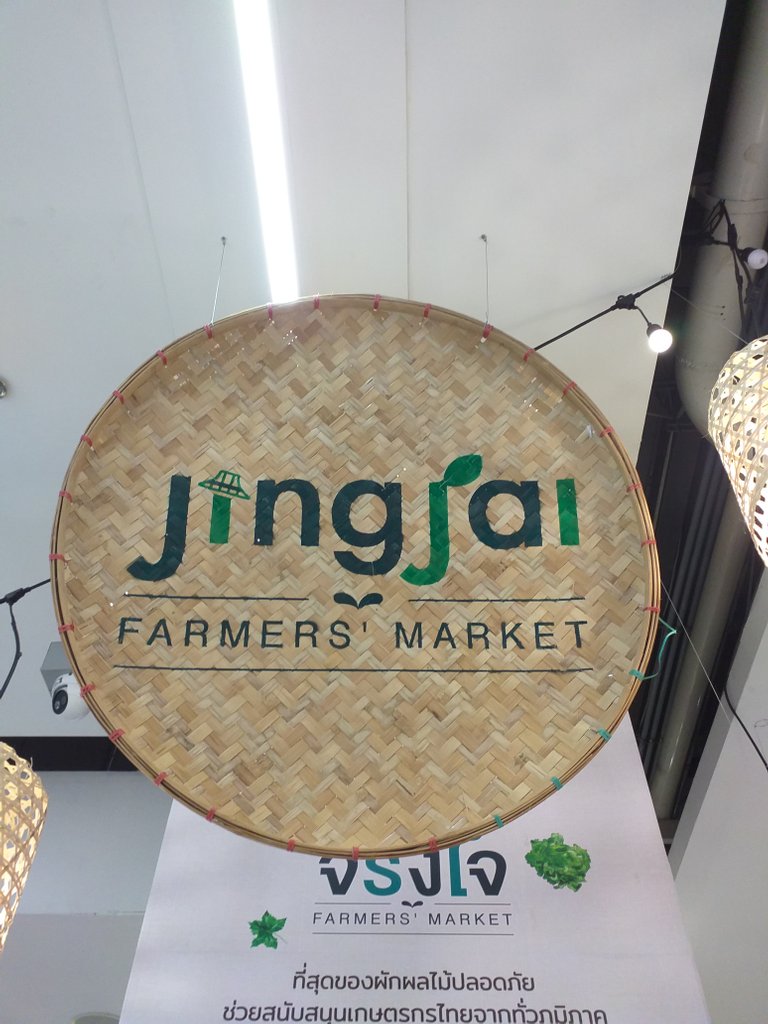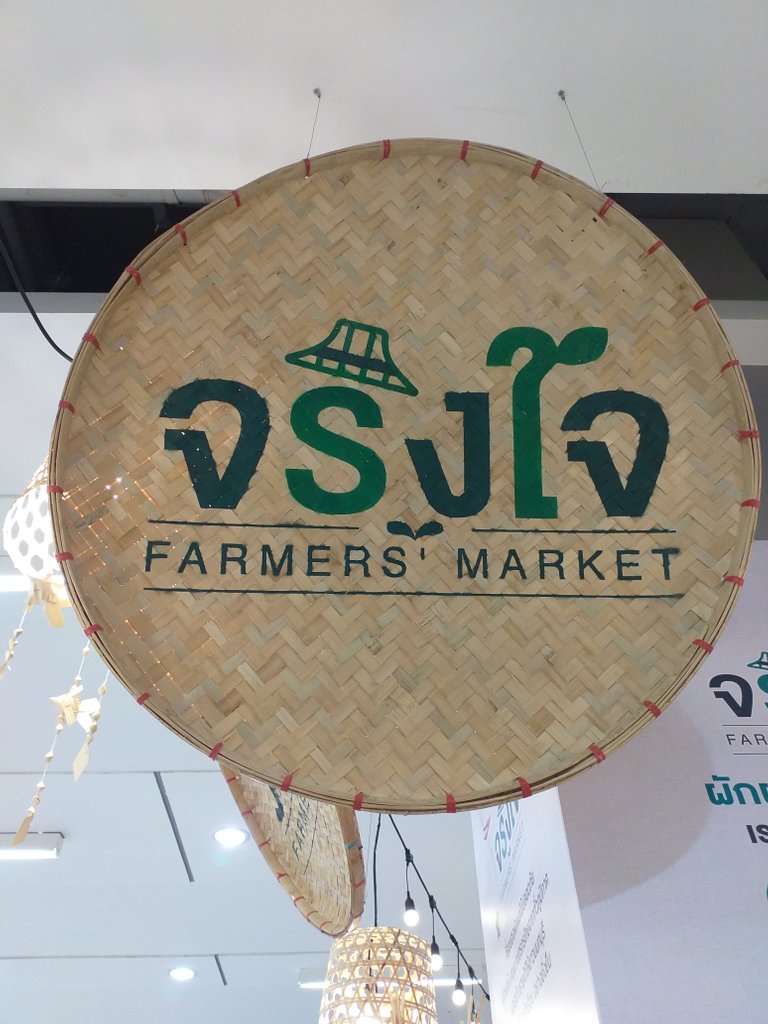 I took the photos of the products that were in the exhibition area for you, just to show you what kinds of products from natural materials that we normally used in the past.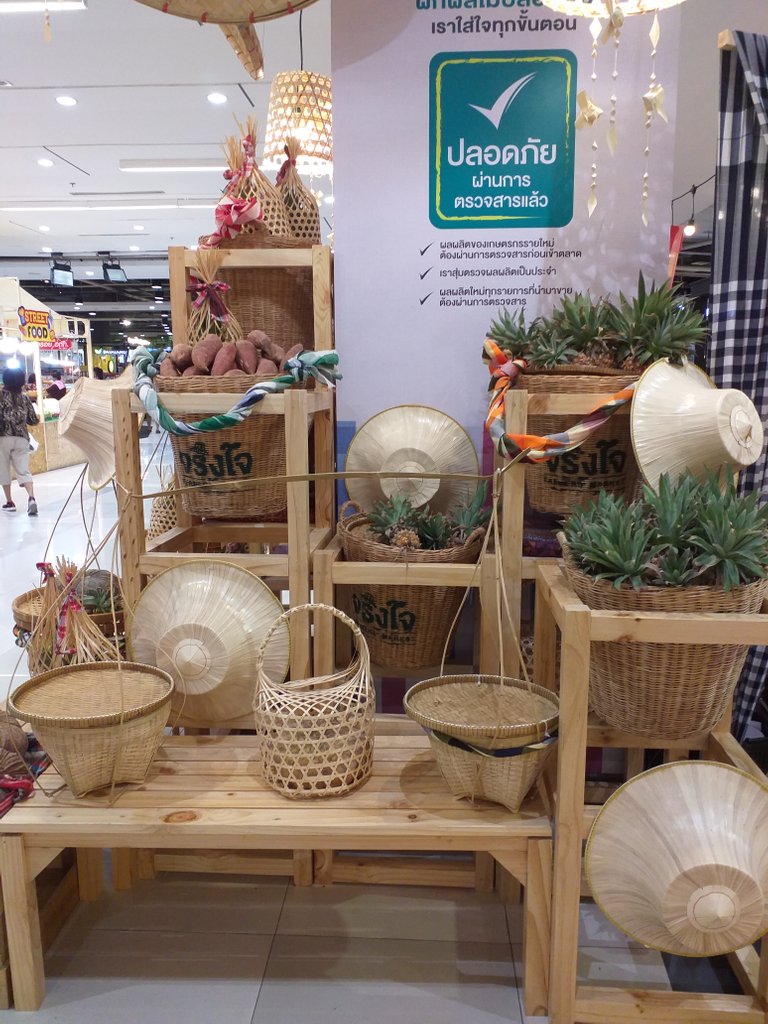 You will see various shapes of baskets (in close-up photos) ….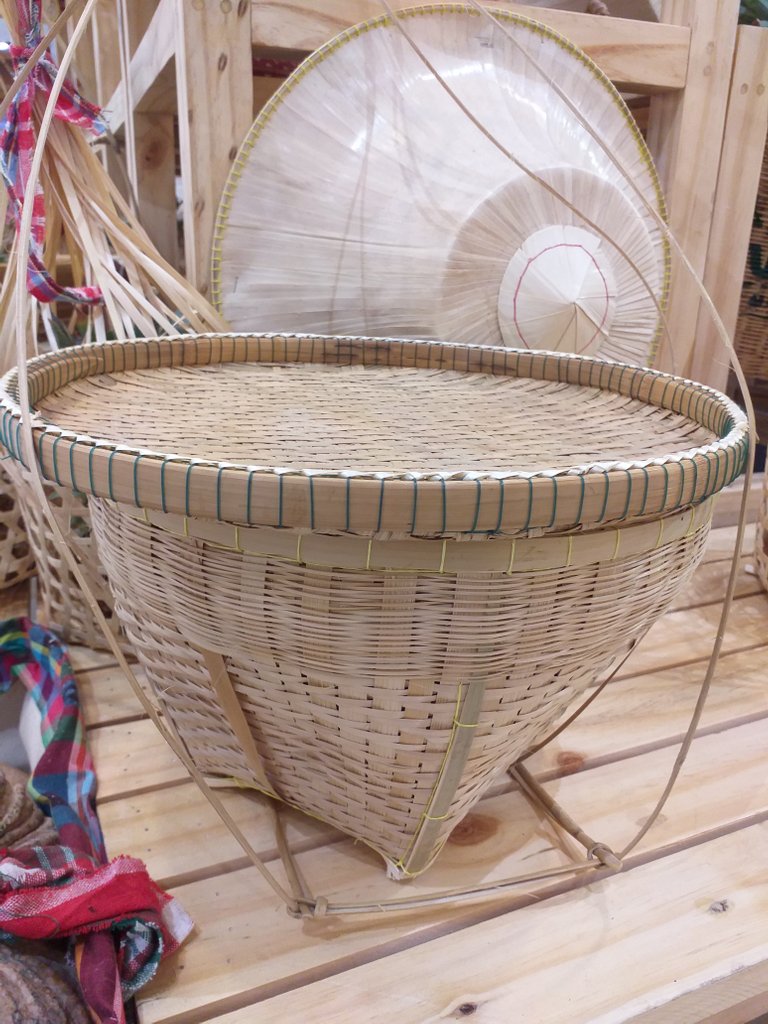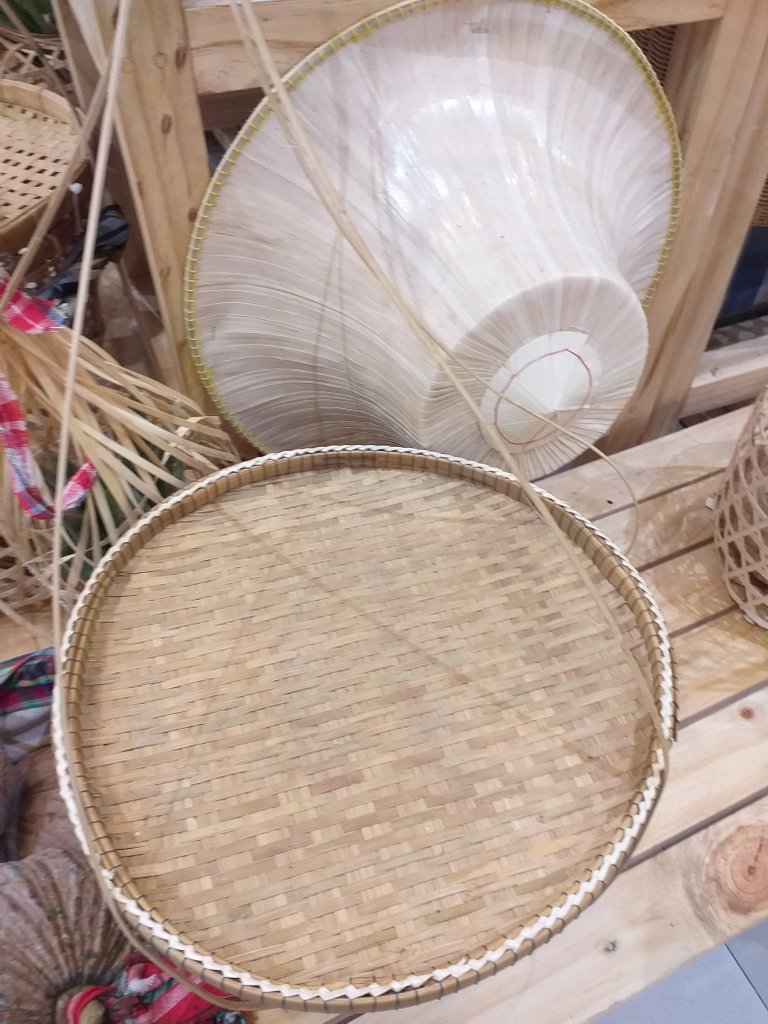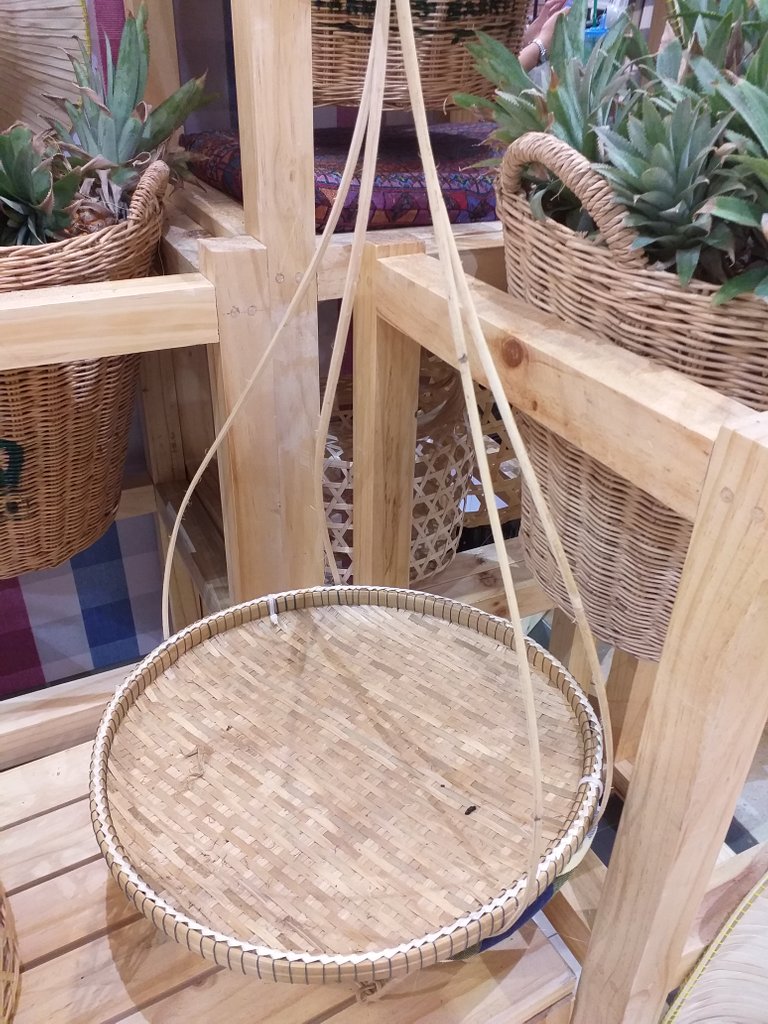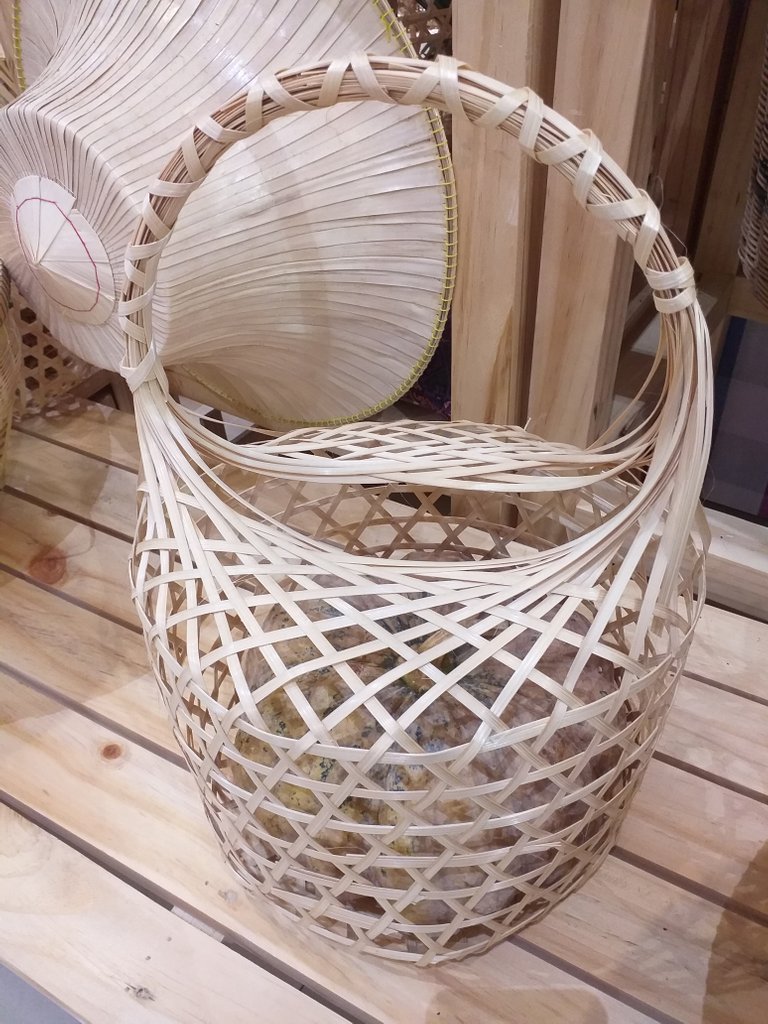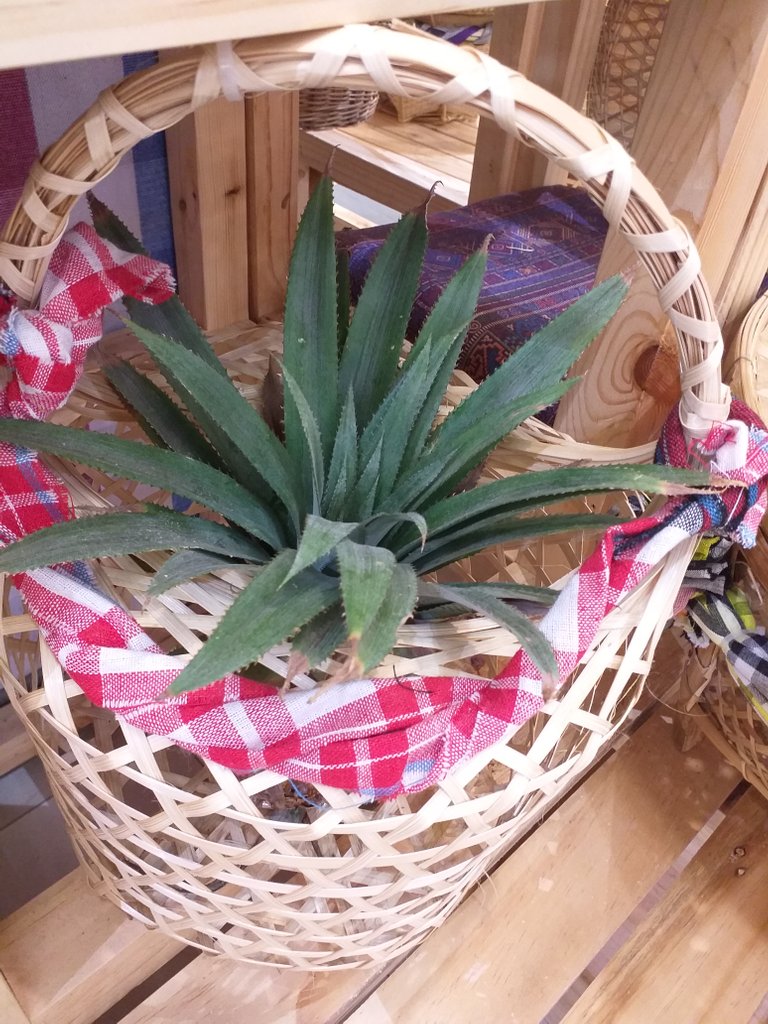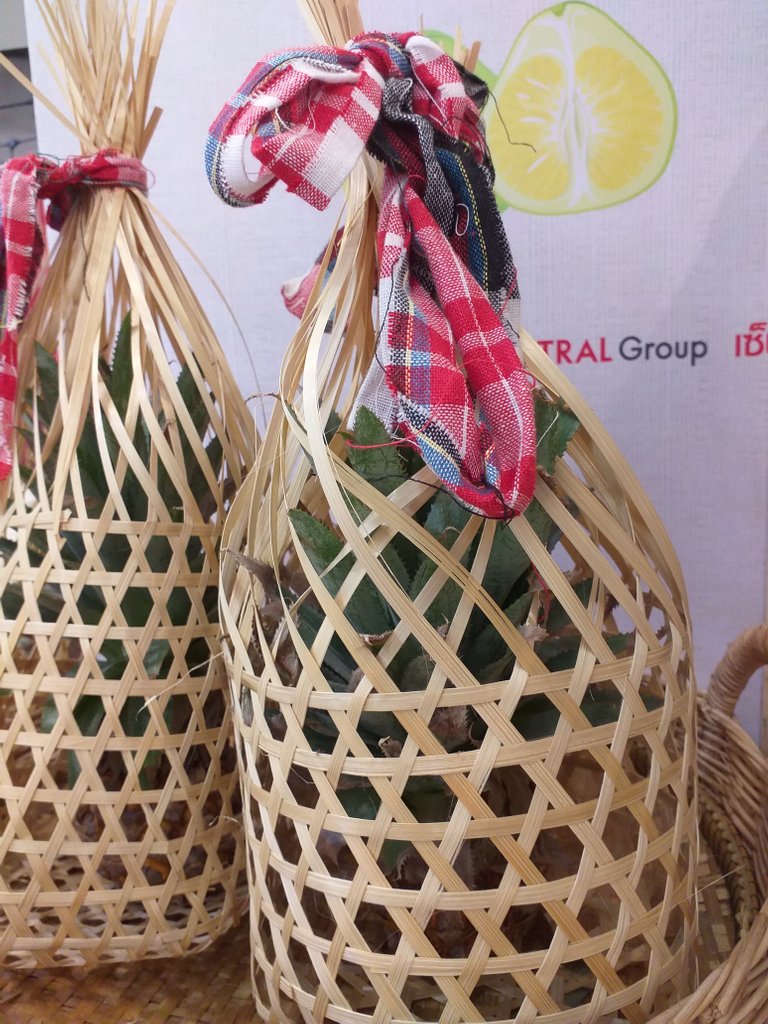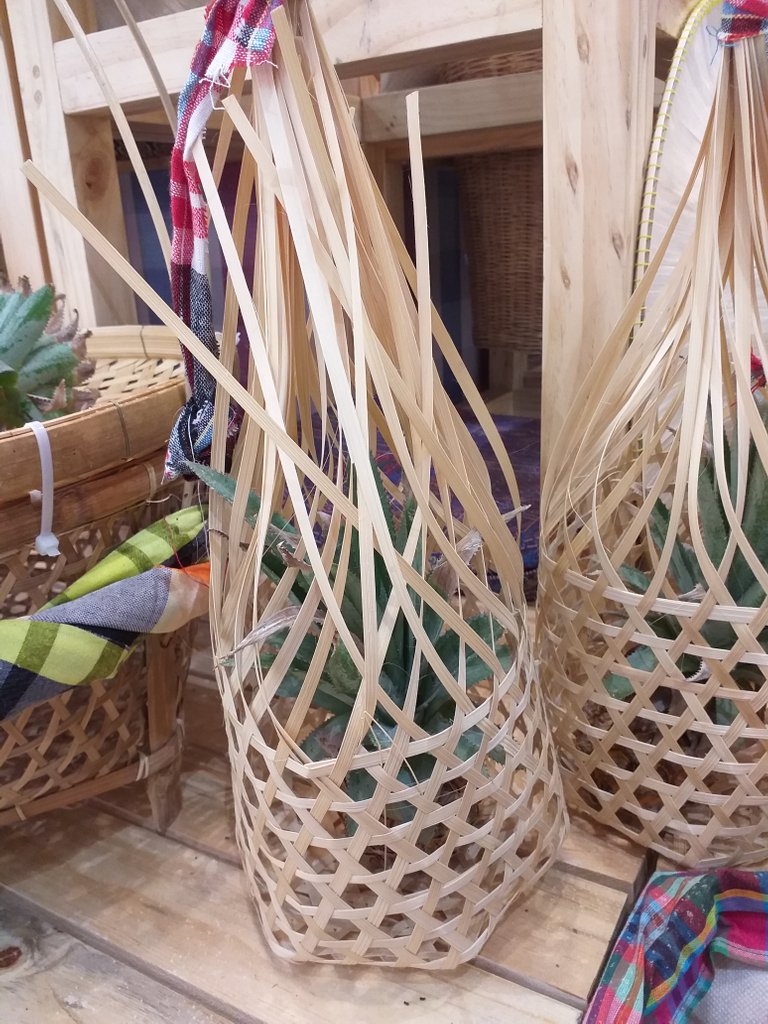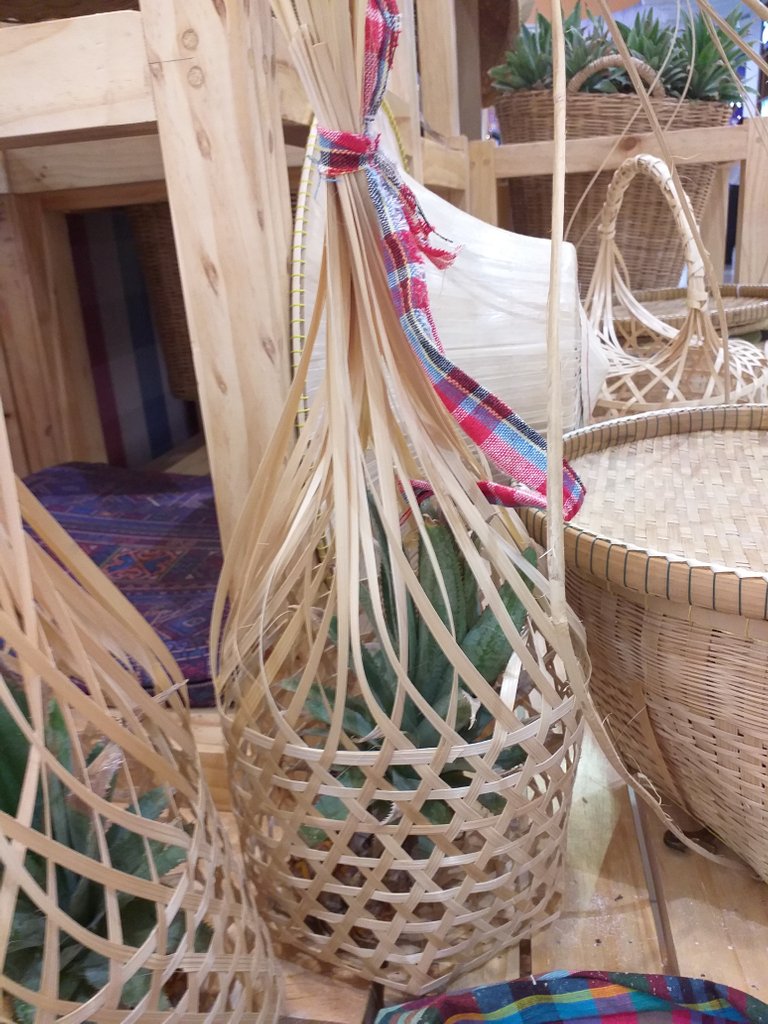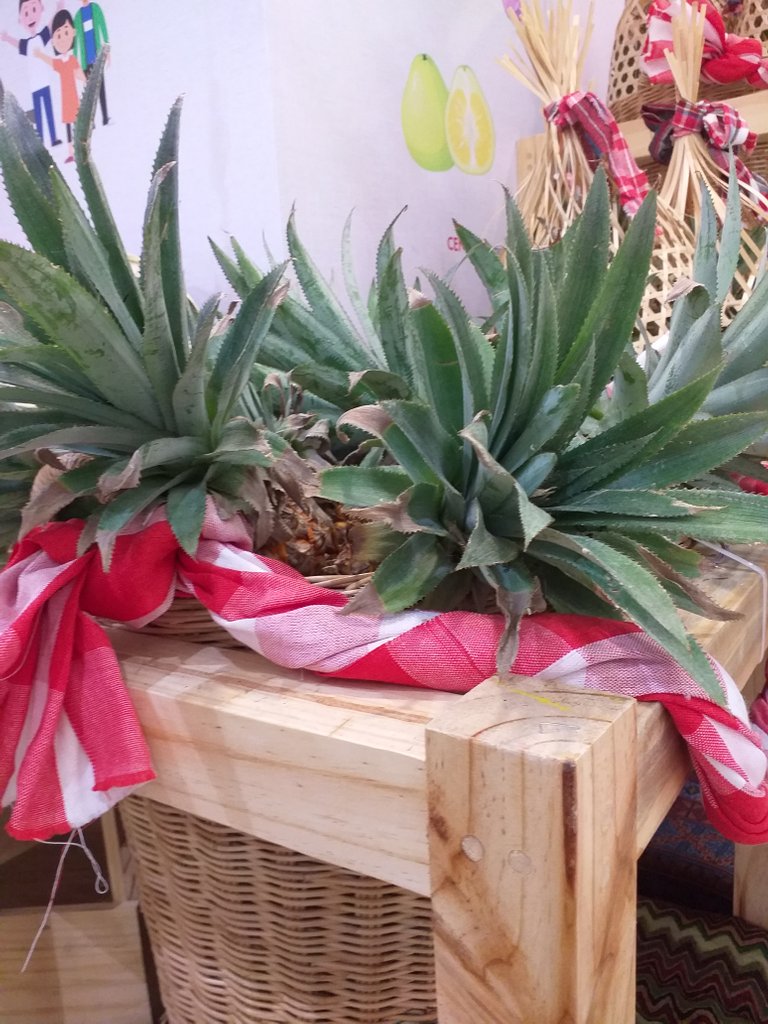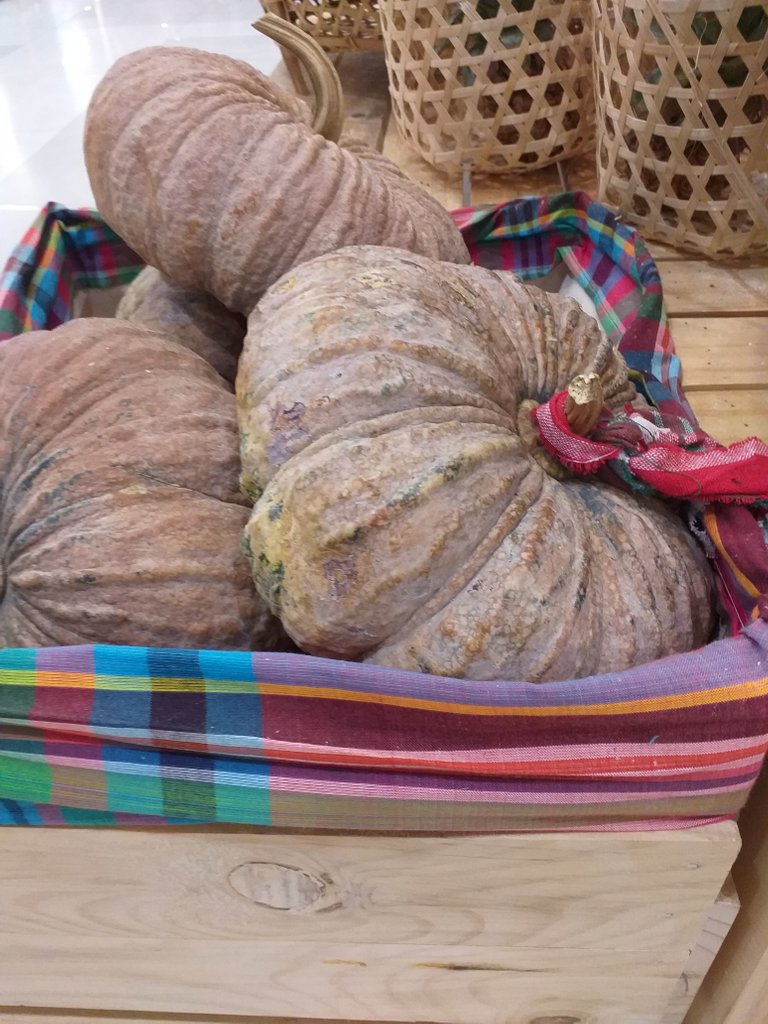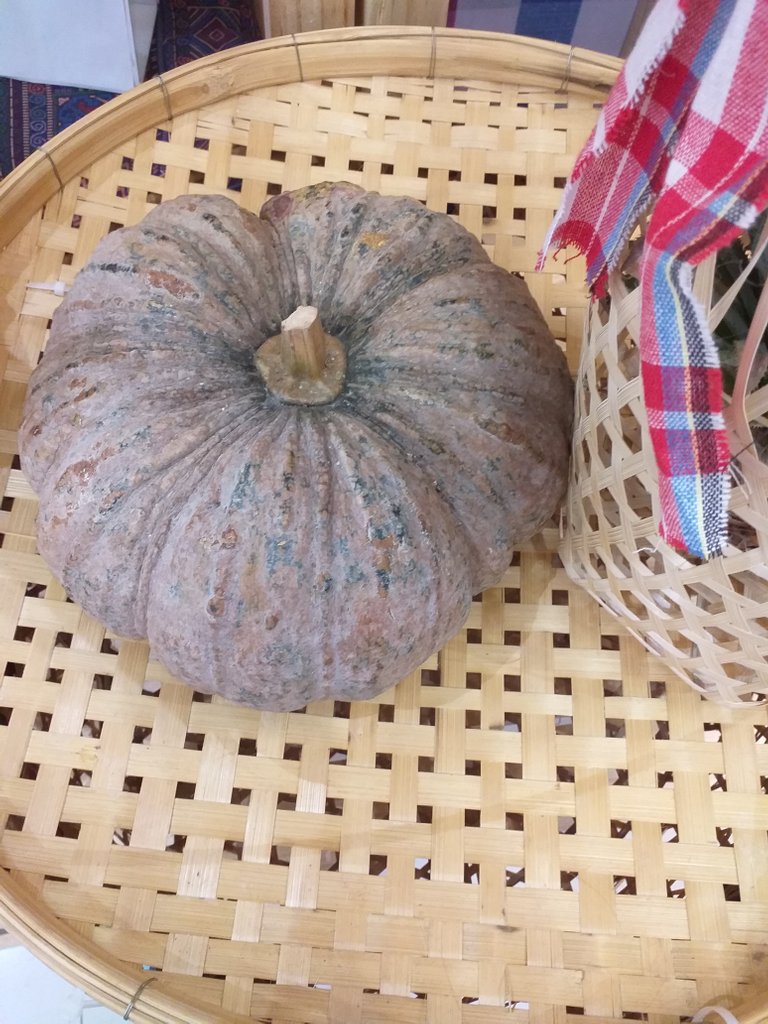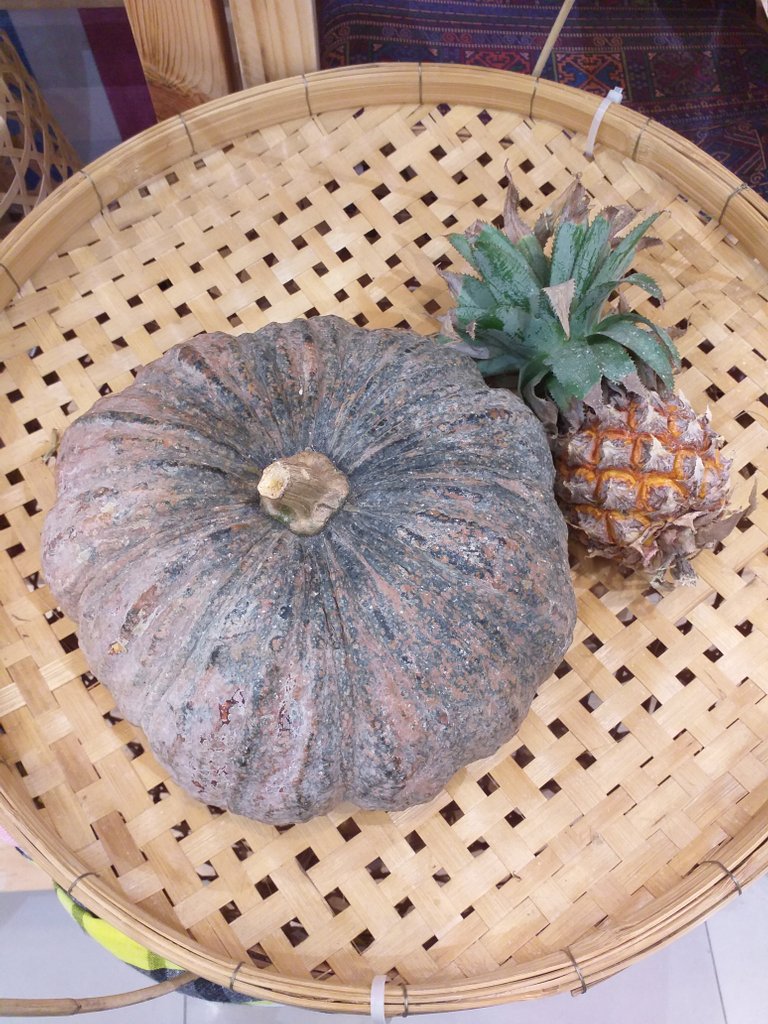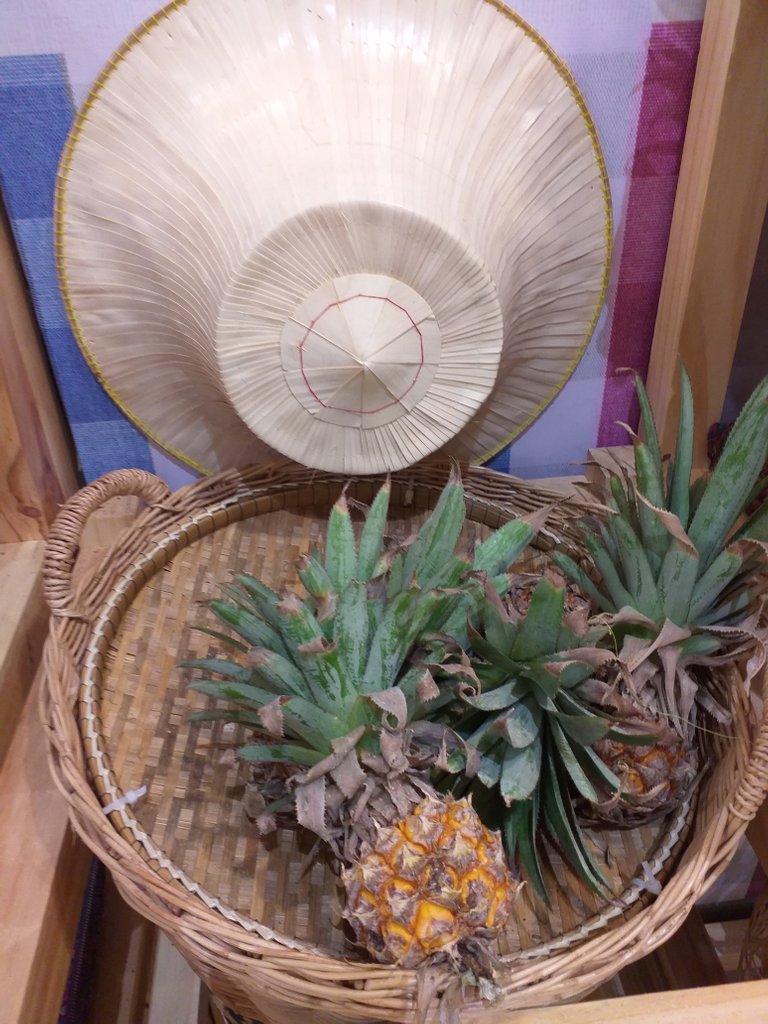 In the past, our farmers wore the hats which were made of natural materials, as below. Thailand is in tropical countries, so this type of hat well protected the farmers from the sun.
Unfortunately, they seldom use these hats nowadays.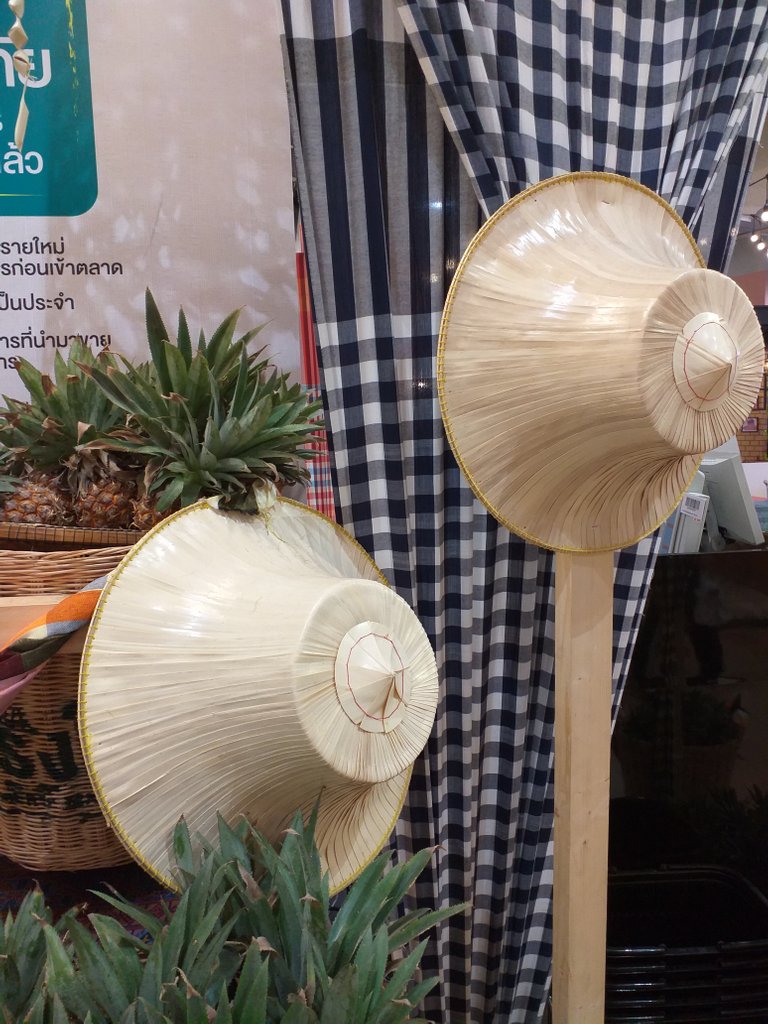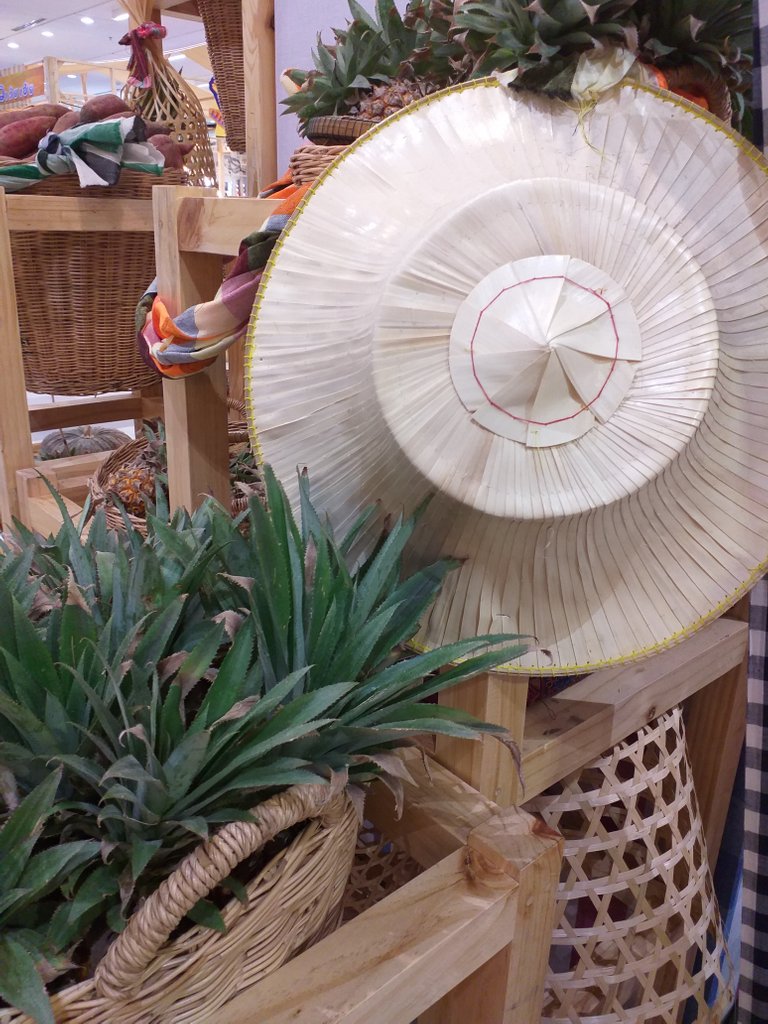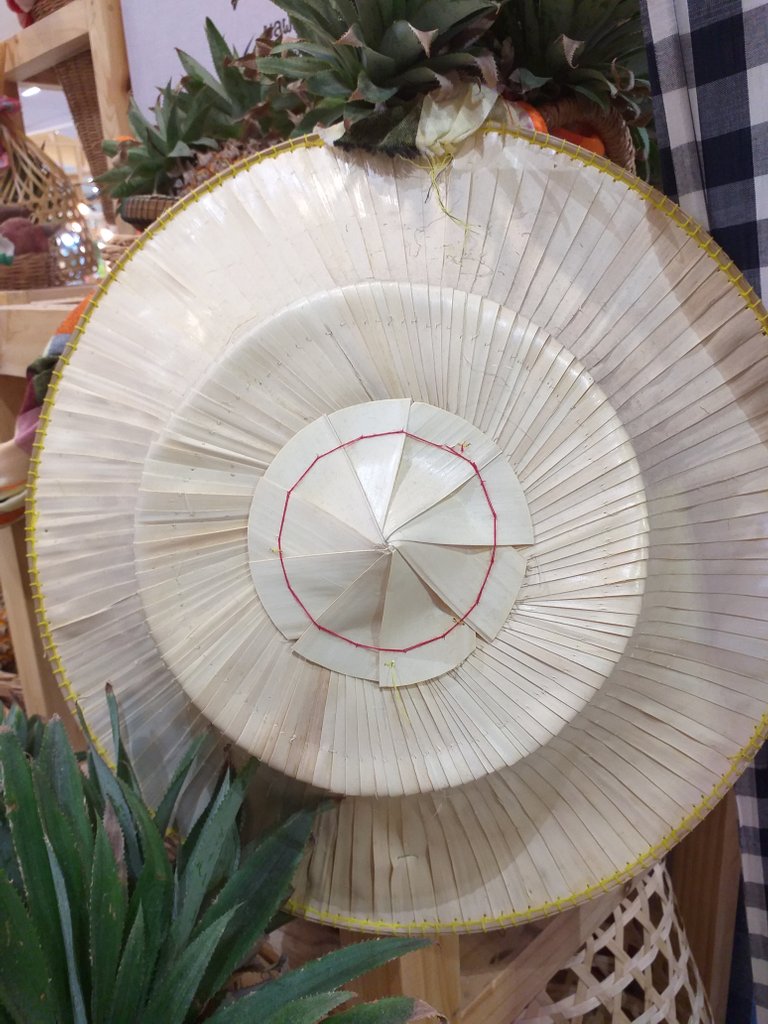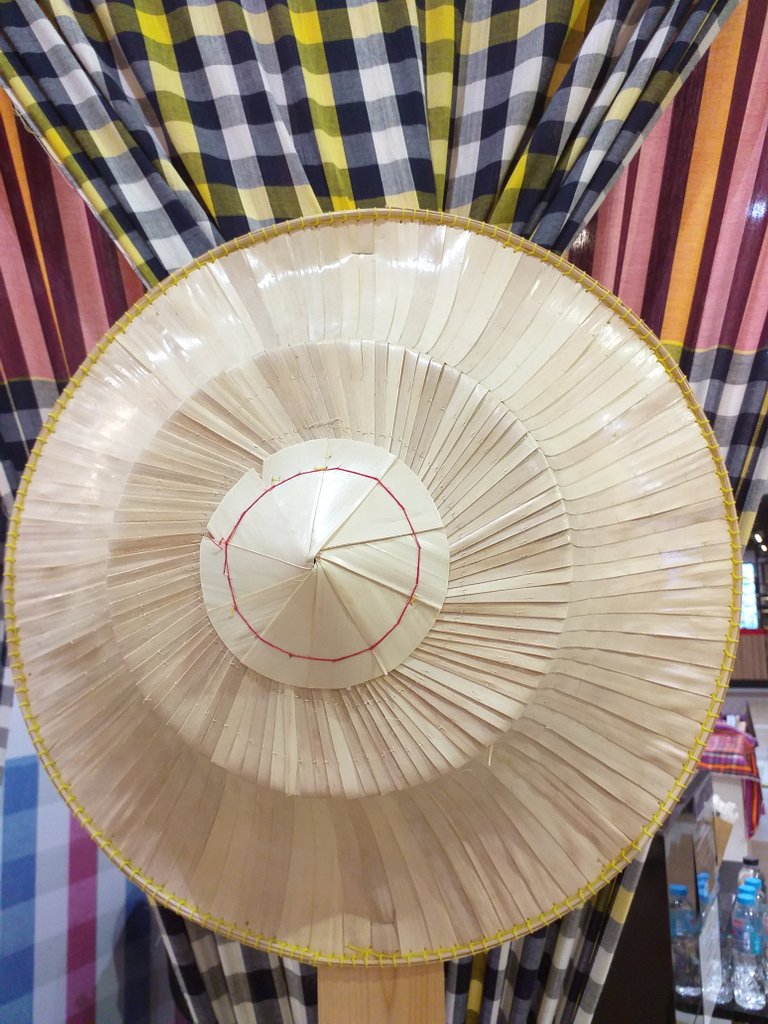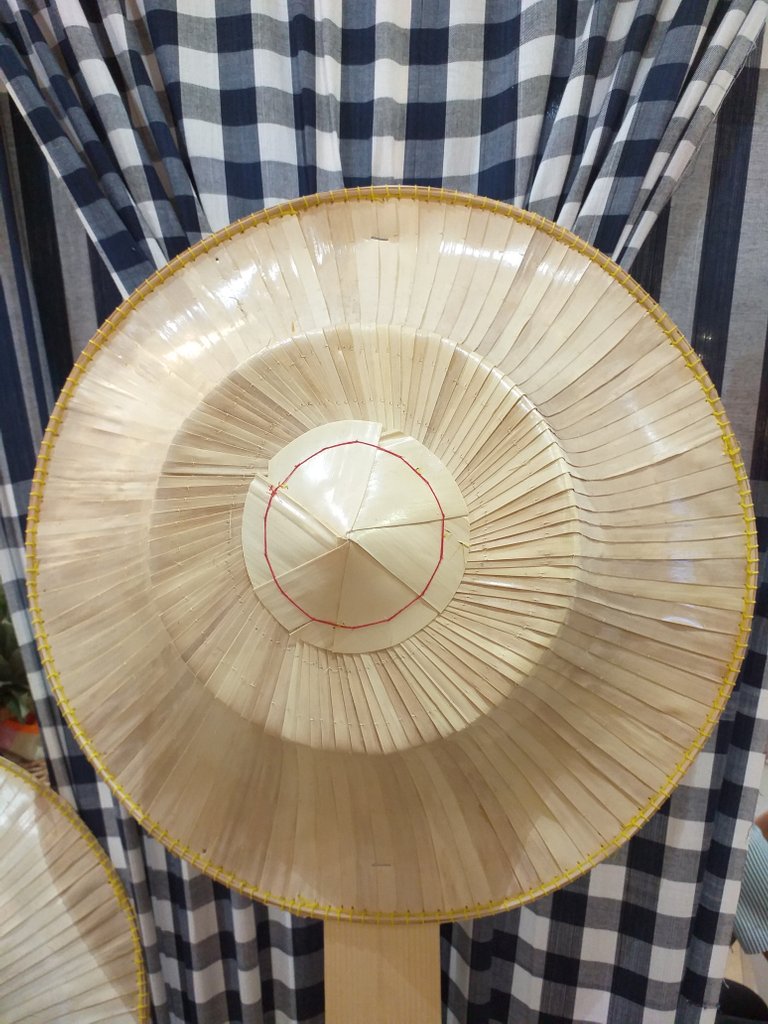 Let's help the world by using natural materials.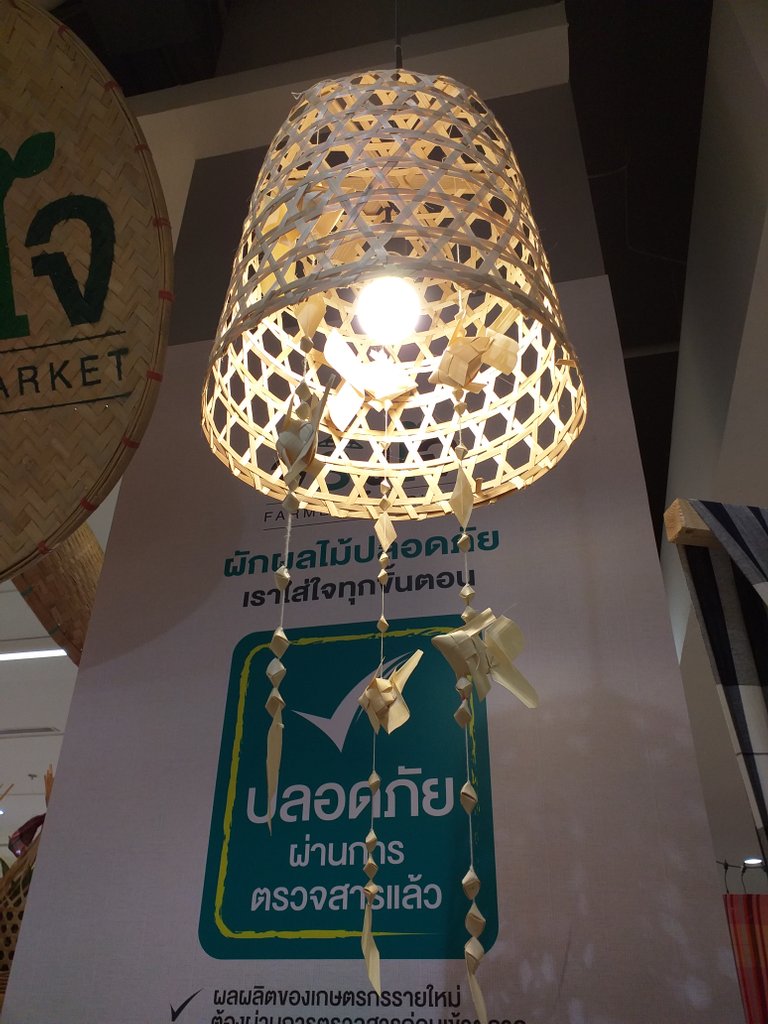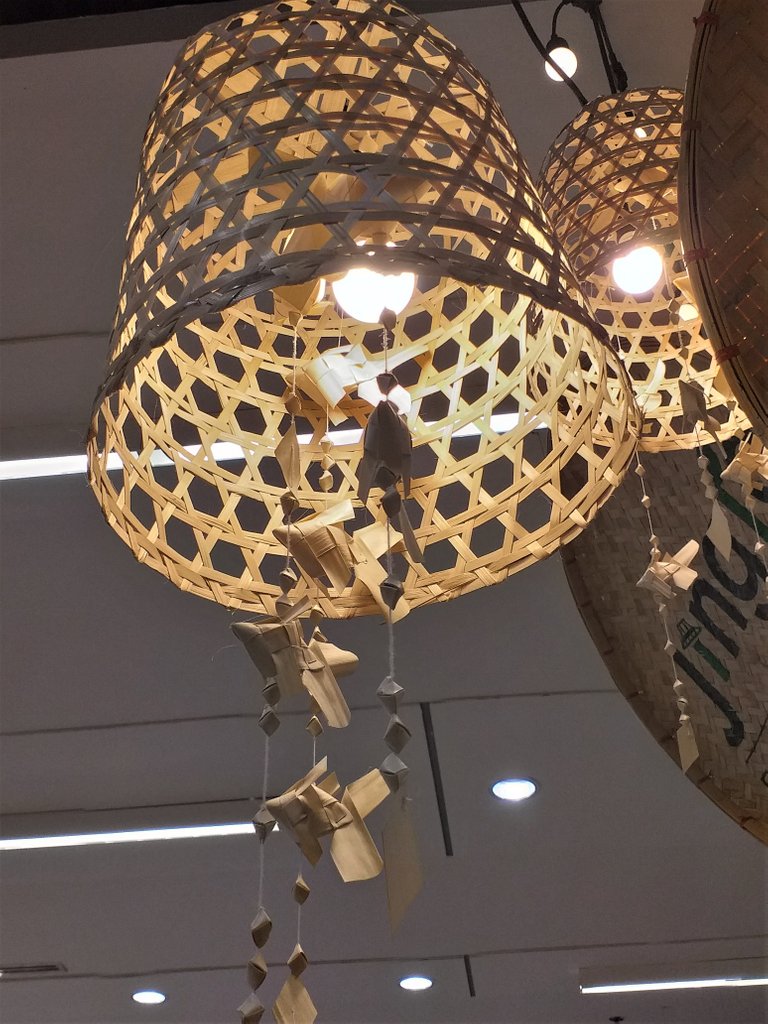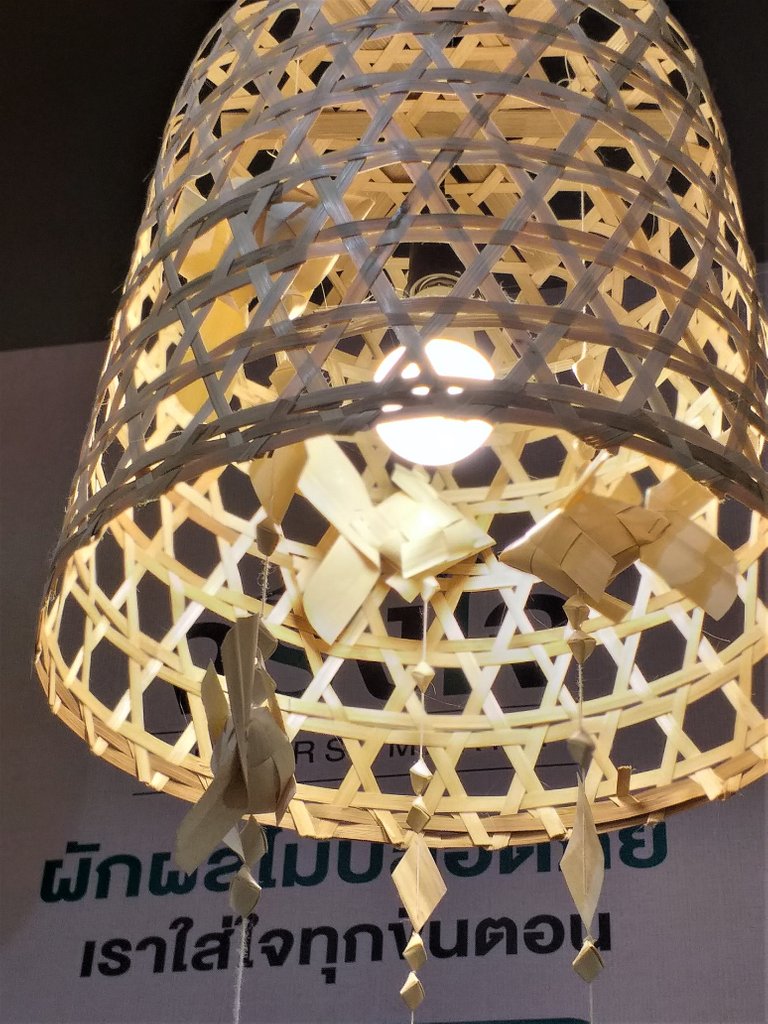 Starting at yourself now, so we can live happily together in this world for a very long long time.