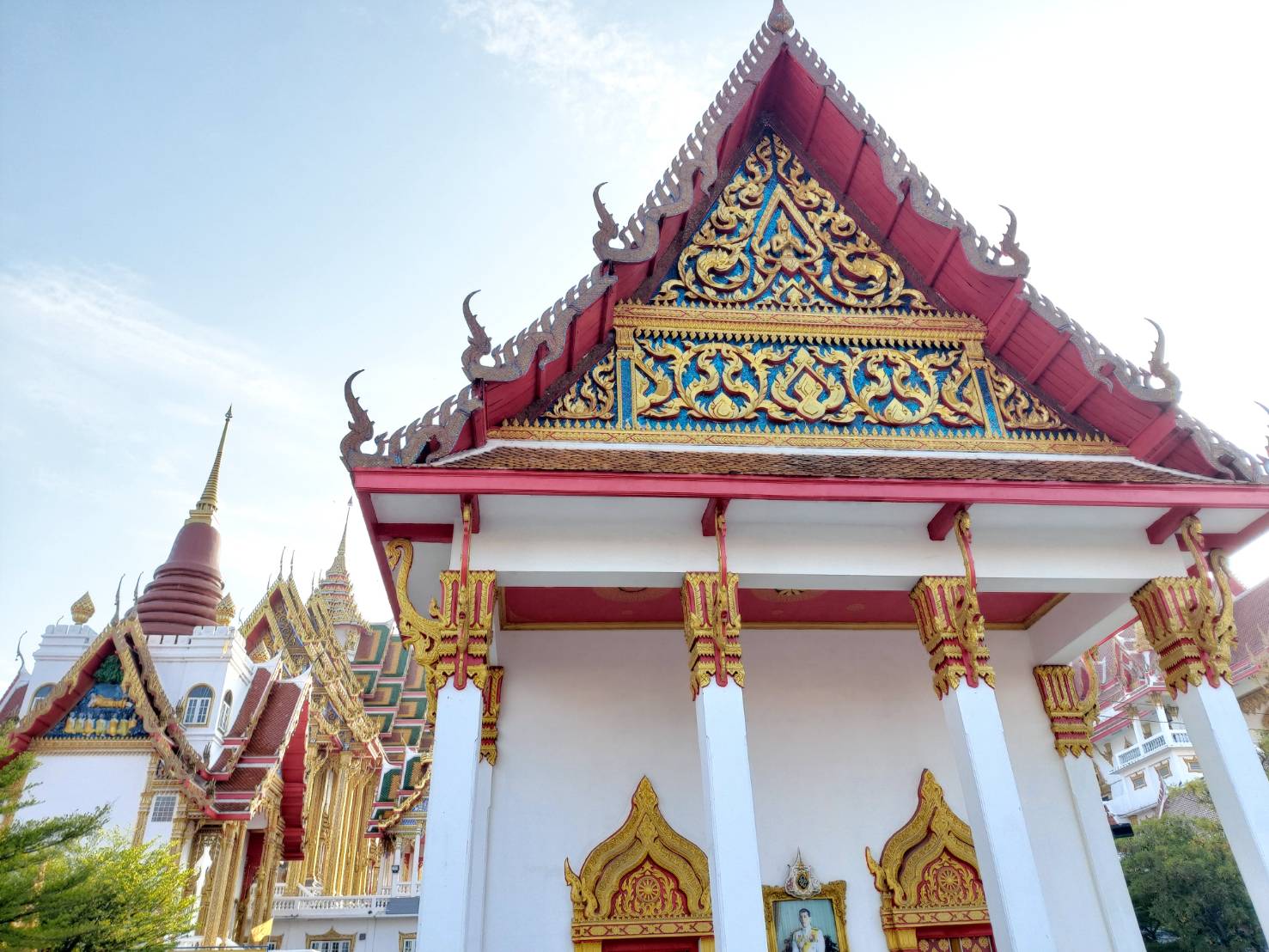 During the crisis of COVID-19, apart from relaxing our eyes via photos of beautiful places around the world from our friends, I think another way to calm our minds while staying at home, especially for Buddhist like me, is to see the temples and Buddha images via the photos as well.
Today, I would like to present you photos of temples and Buddha images from my sister's trips to many places around Thailand. (before the crisis of COVID-19)
Starting from a beautiful temple near her house. Like most of the temples in Thailand, you will see that the buildings have magnificent architecture.
Besides, I especially love that this temple is situated beside the canal. It looks relaxing and refreshing.
The reflection of the buildings on the water is beautiful.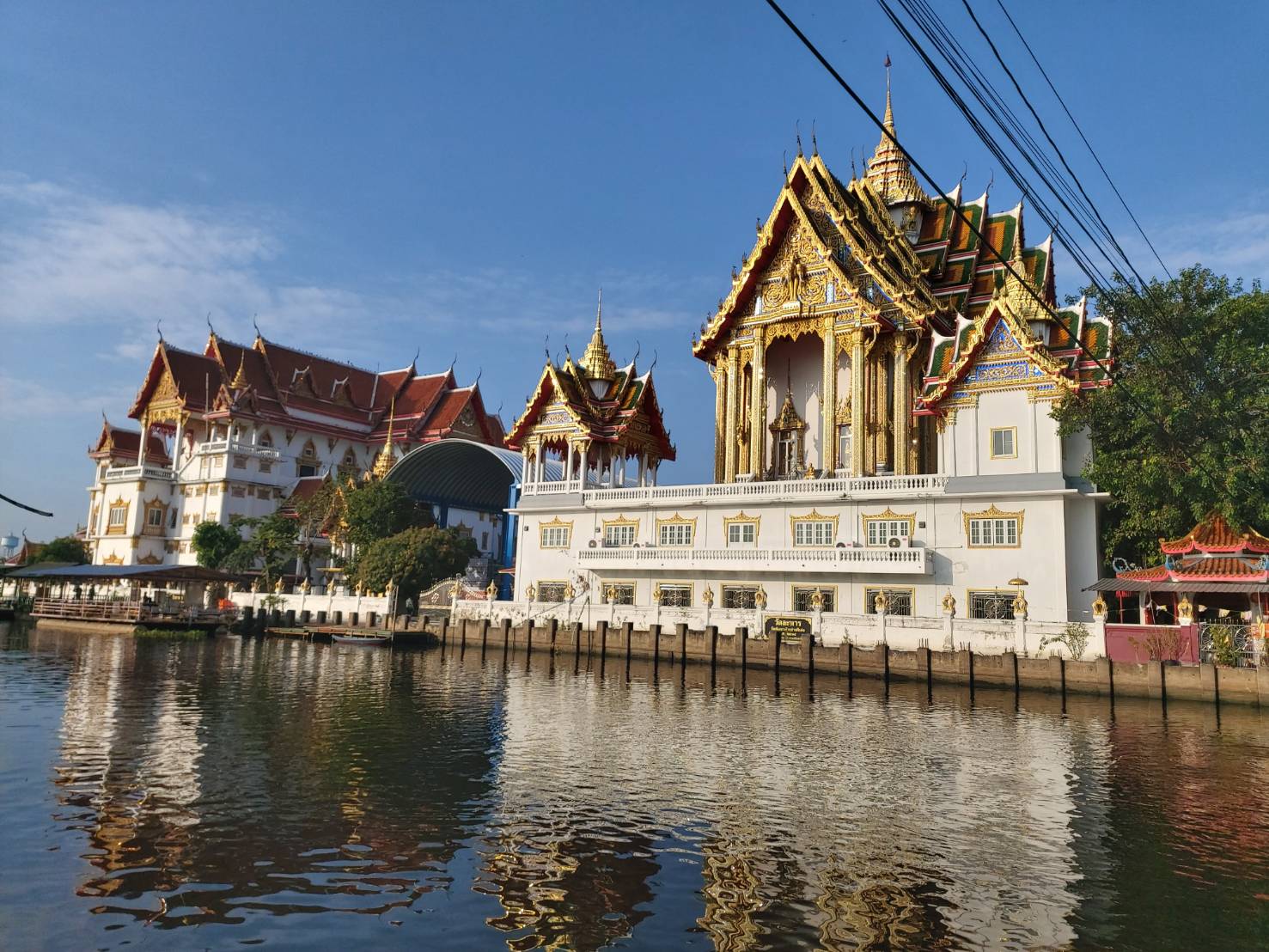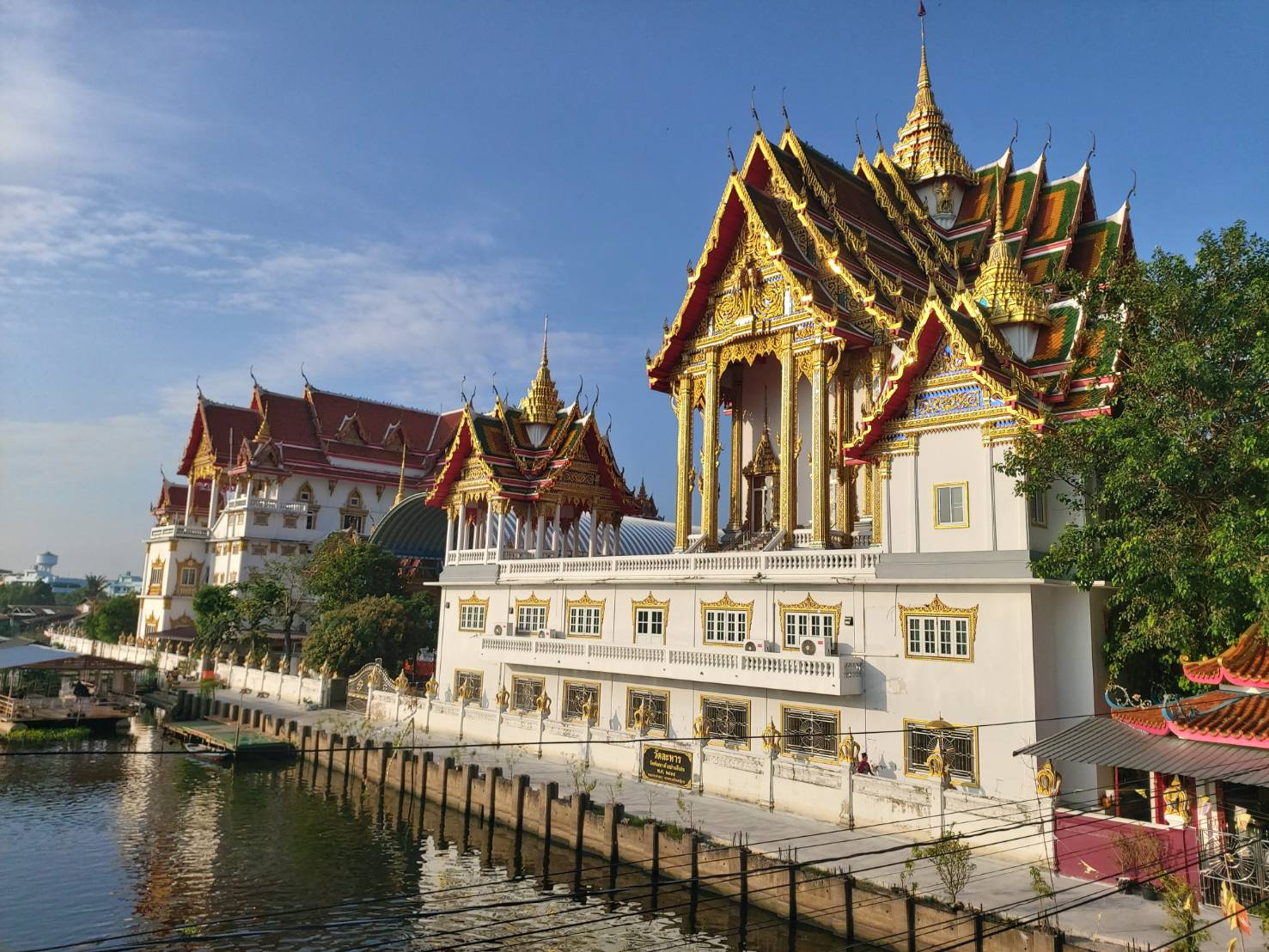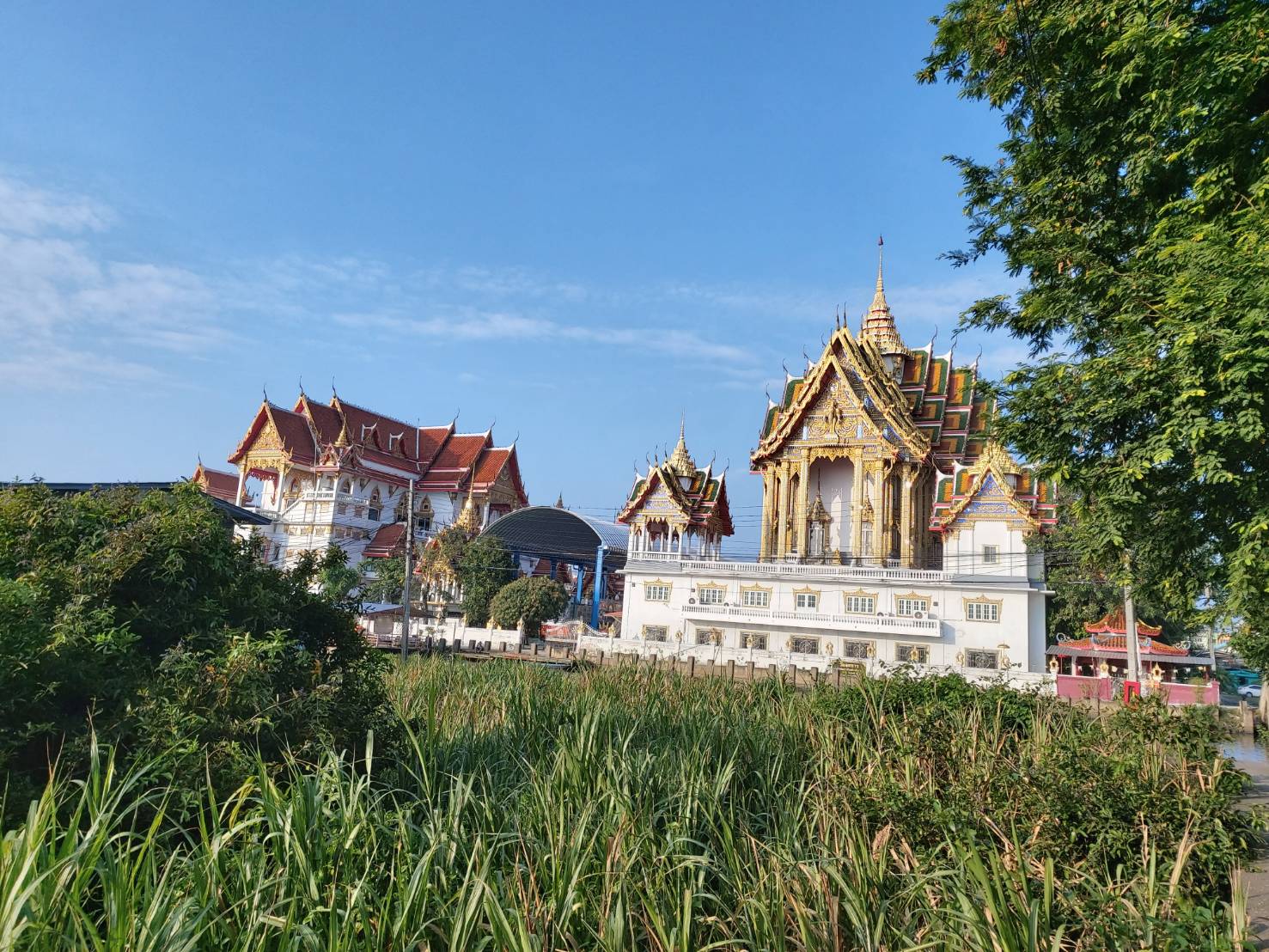 In the meantime, the temples that are located on the top of the hills are also my favorite, like the following one….
The reason that I love the temple is that it's surrounded by nice nature and the view of the hills is wonderful.
I would be very happy with the light breeze and fresh air while walking around.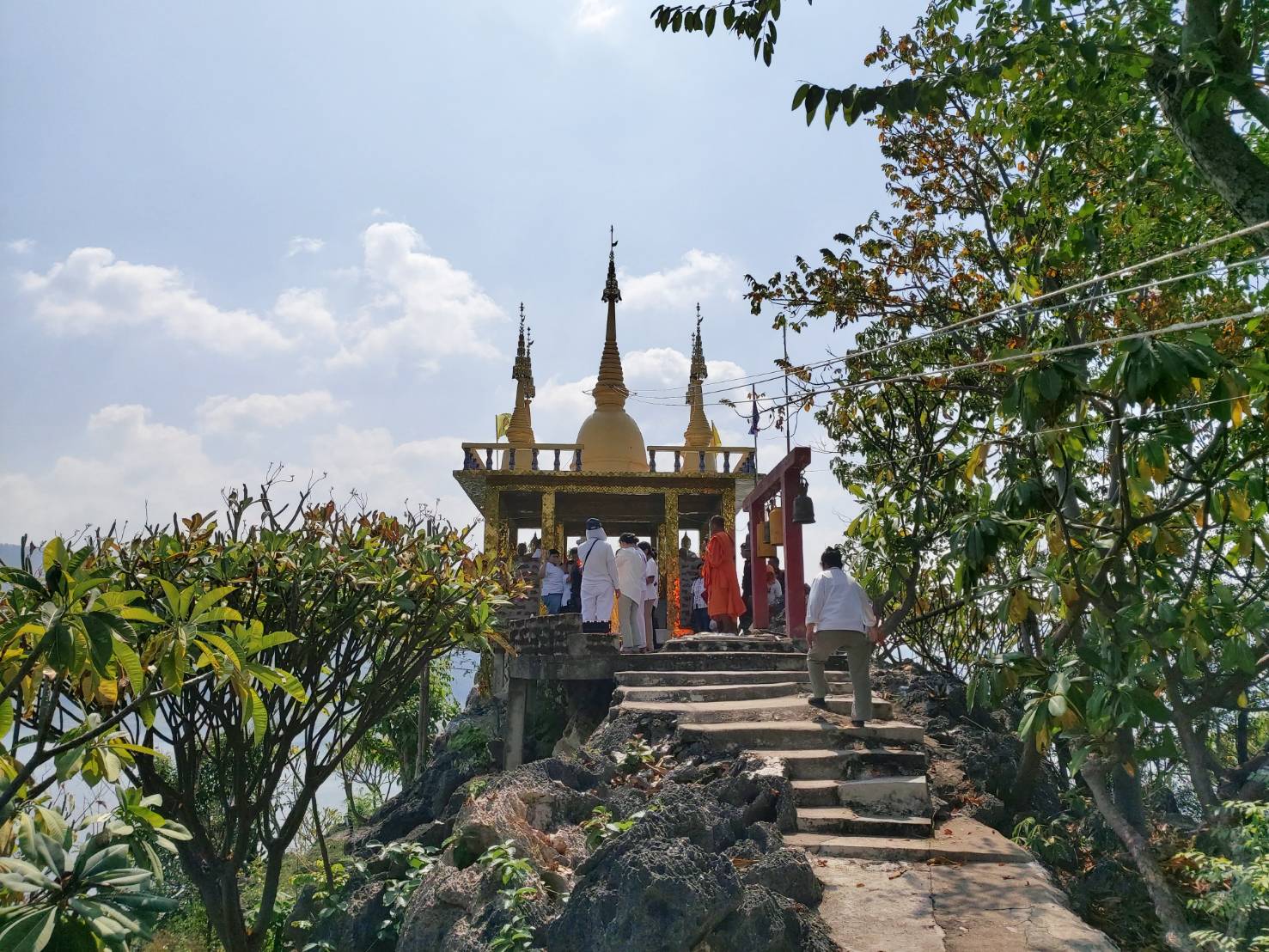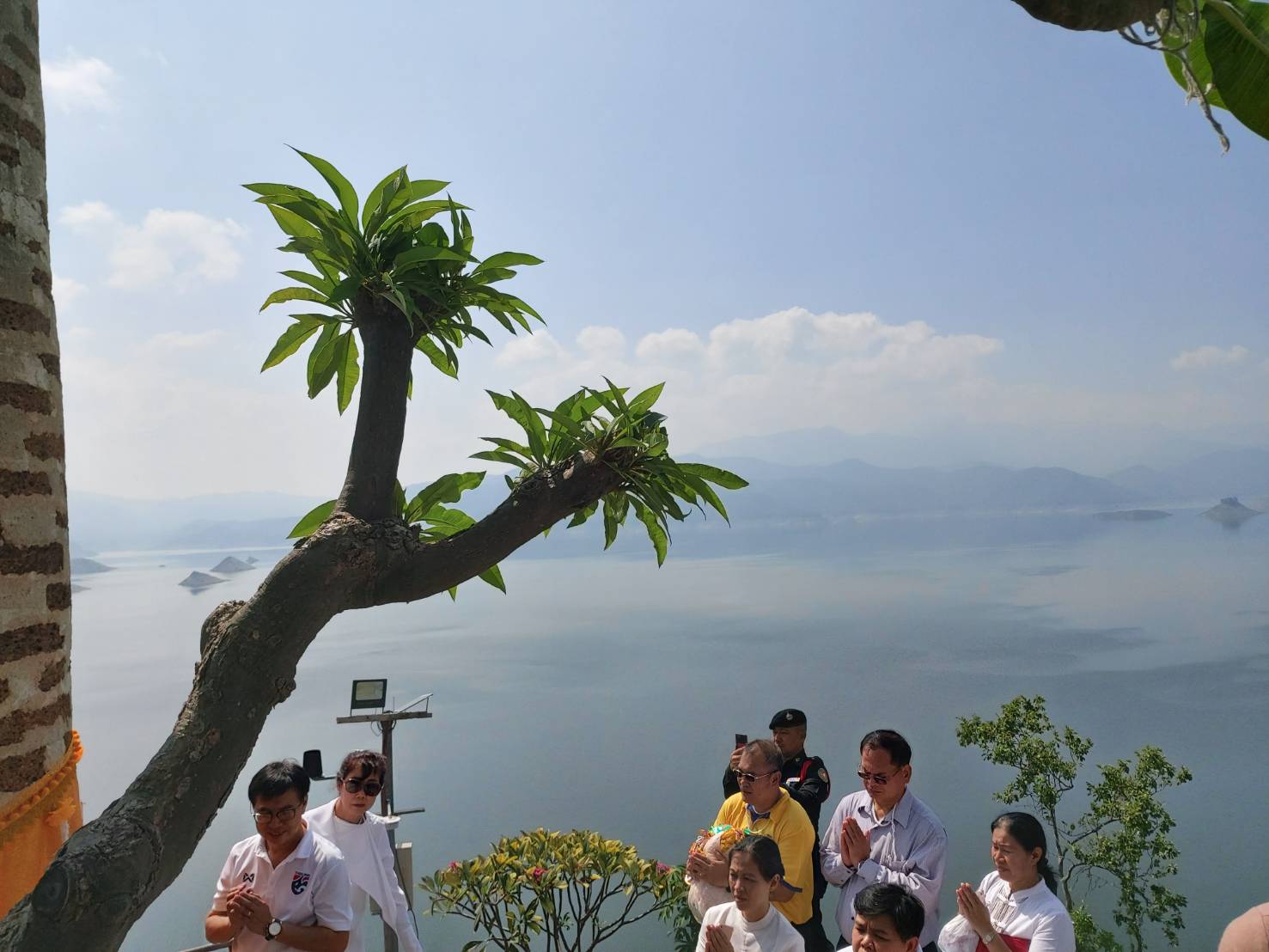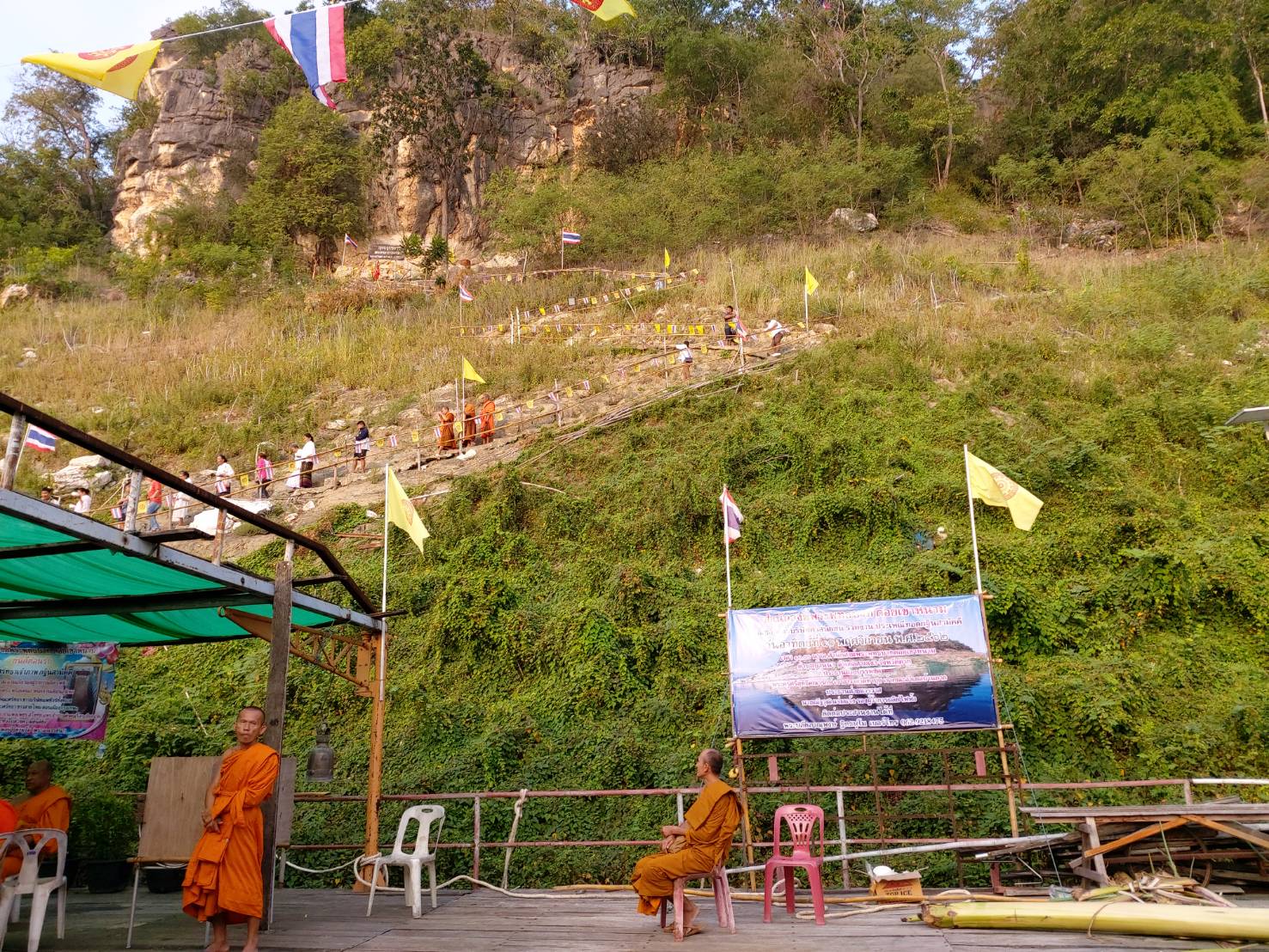 Ah! The Buddha images over there are especially beautiful among the fascinating views.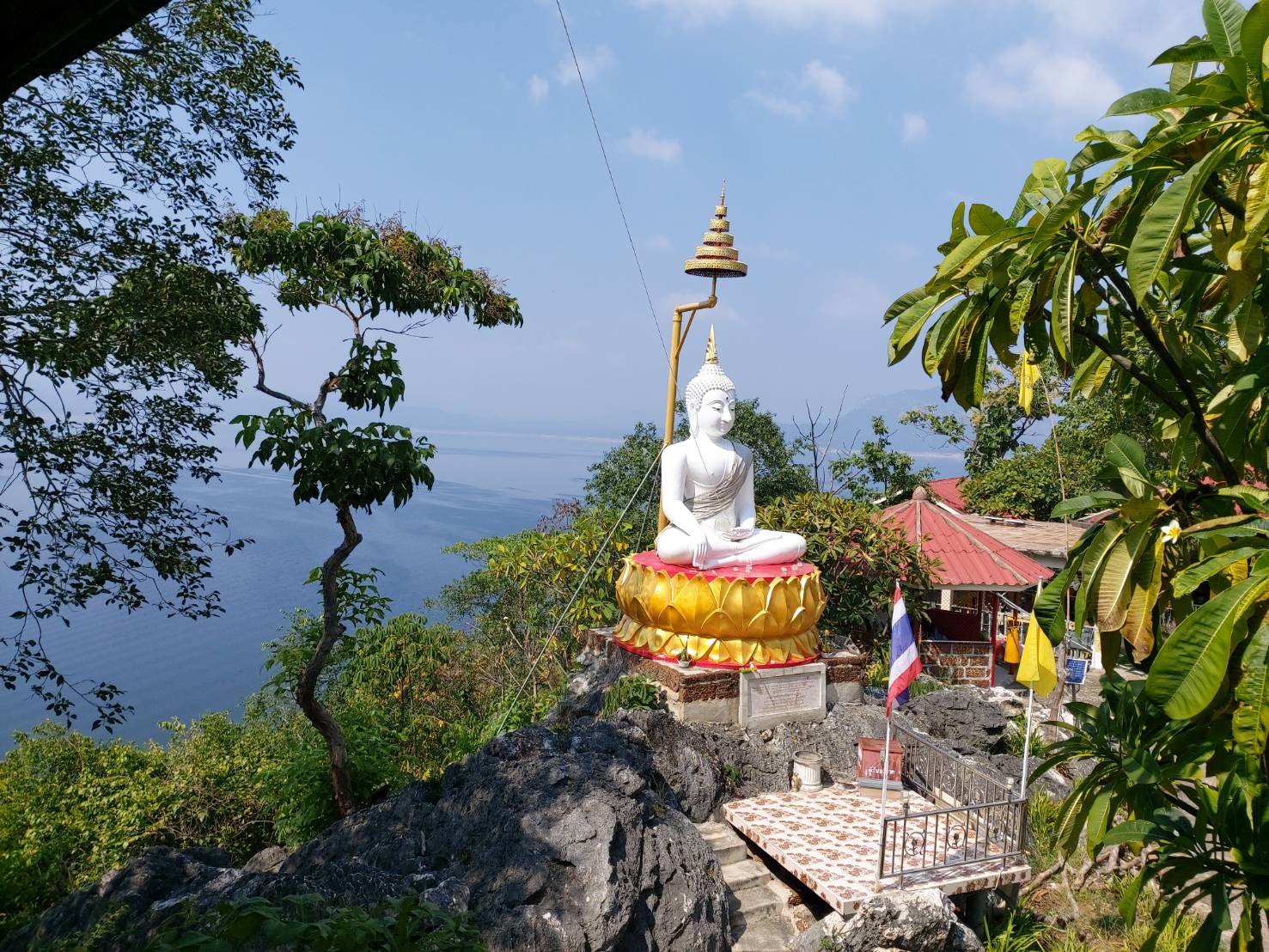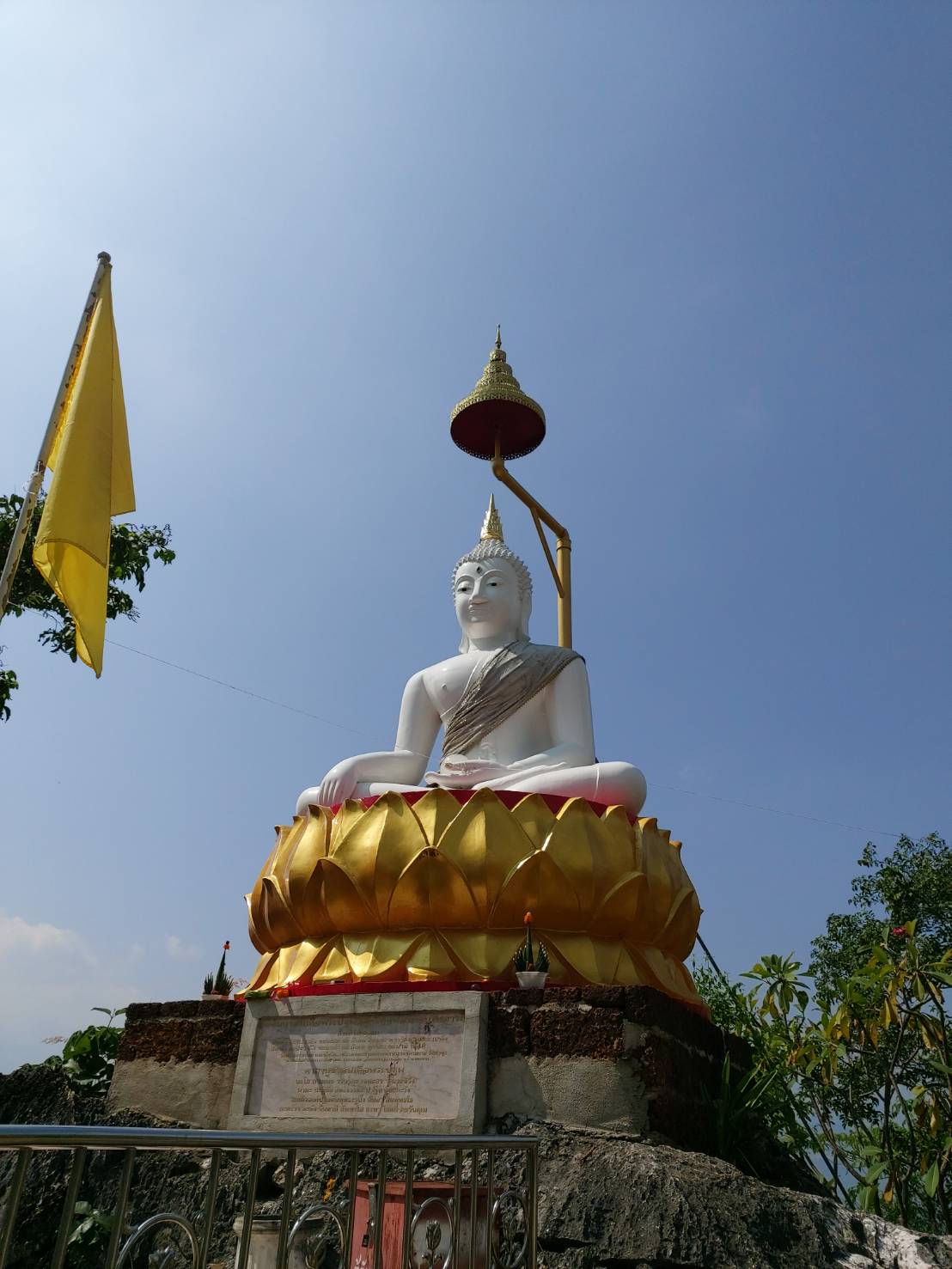 From the below photos, you will see many people gathering at the temple for making merit and for listening to "Dharma" (the teachings of our Buddha) to calm their minds.
Some of them wear white shirts as the signal of purification both bodies and minds.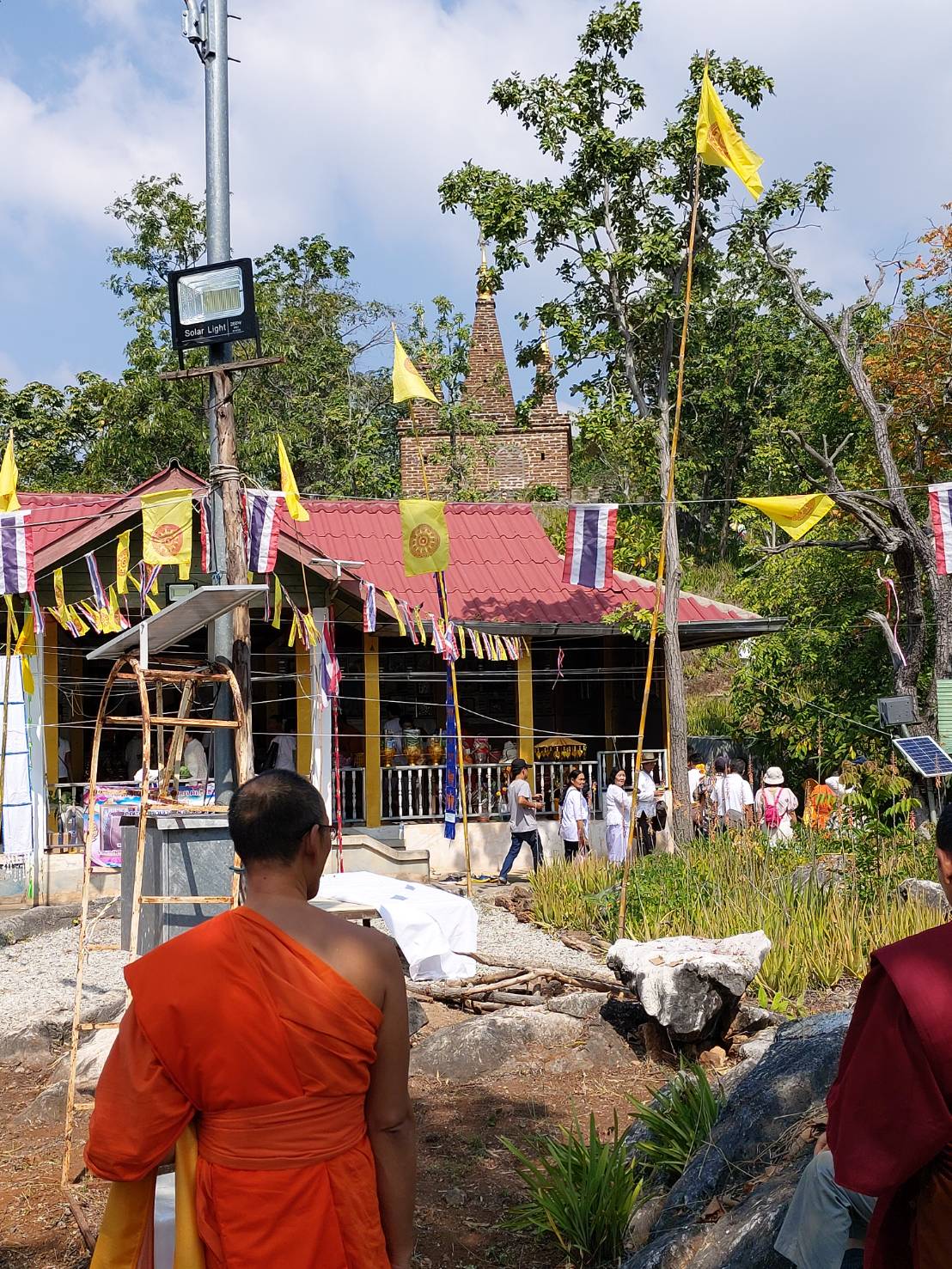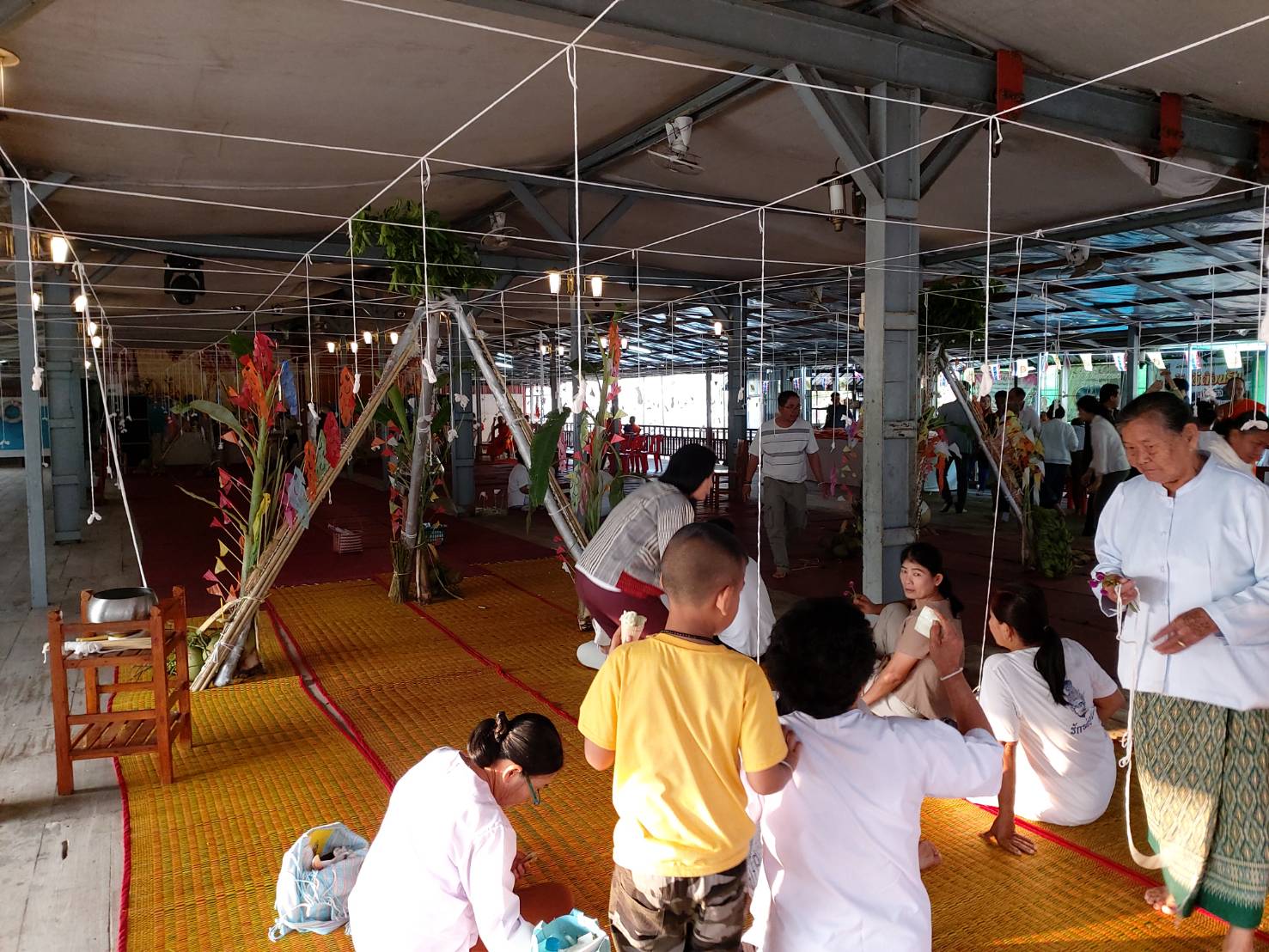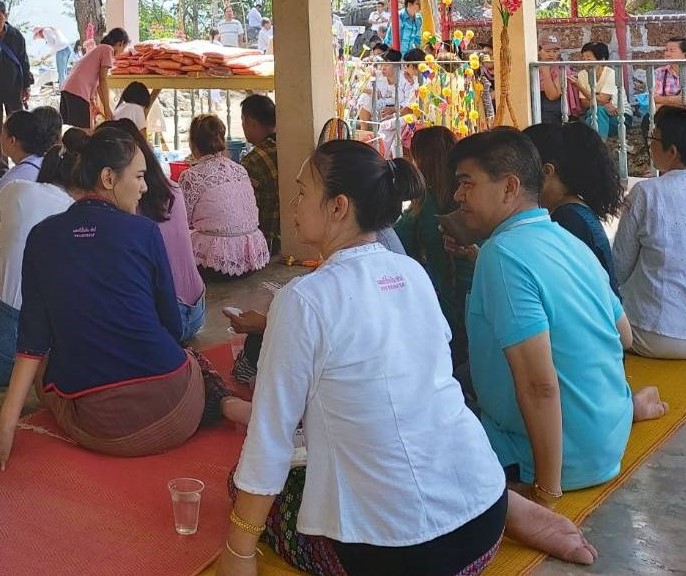 Here below are photos of beautiful Buddha images from other temples....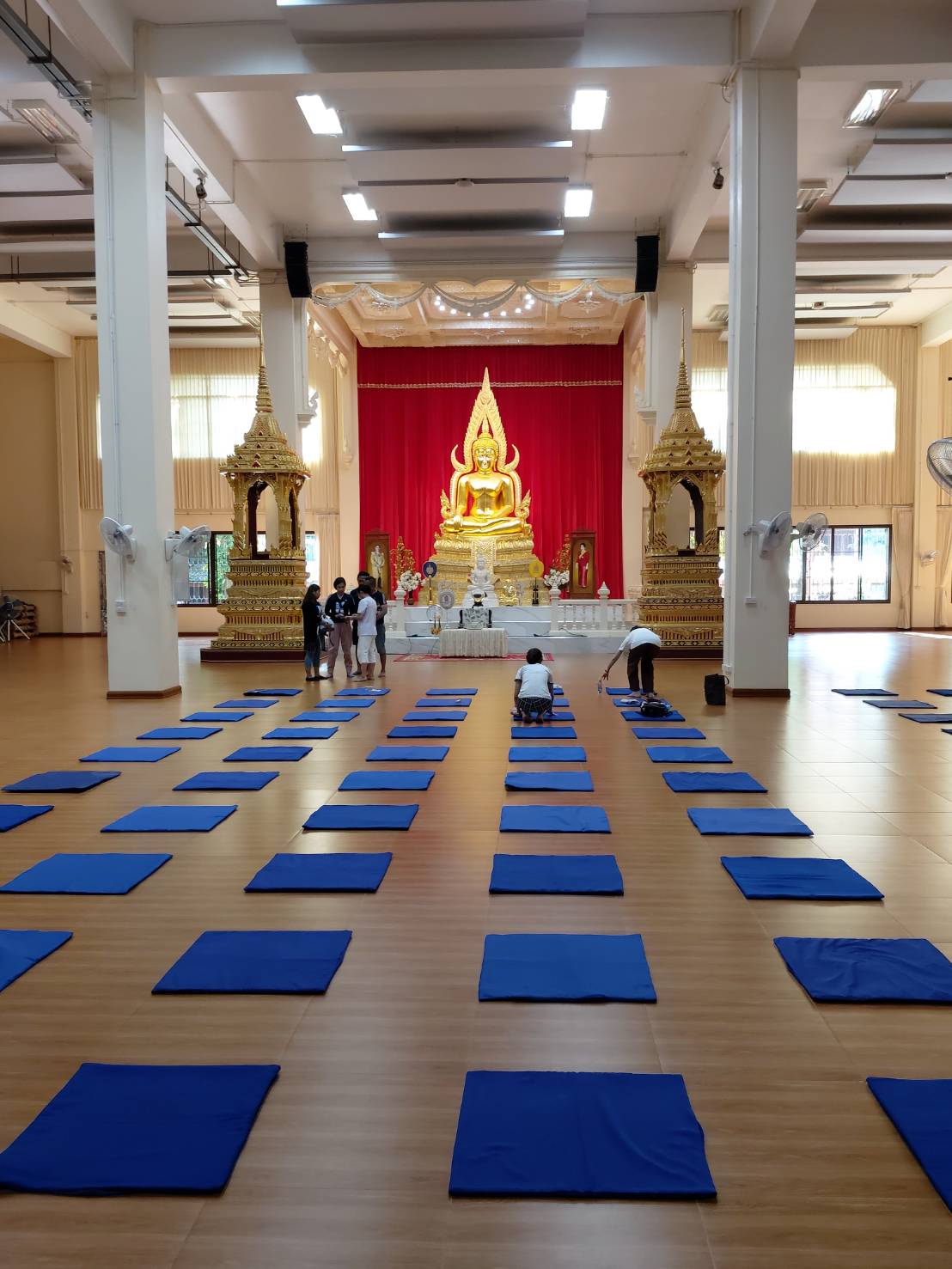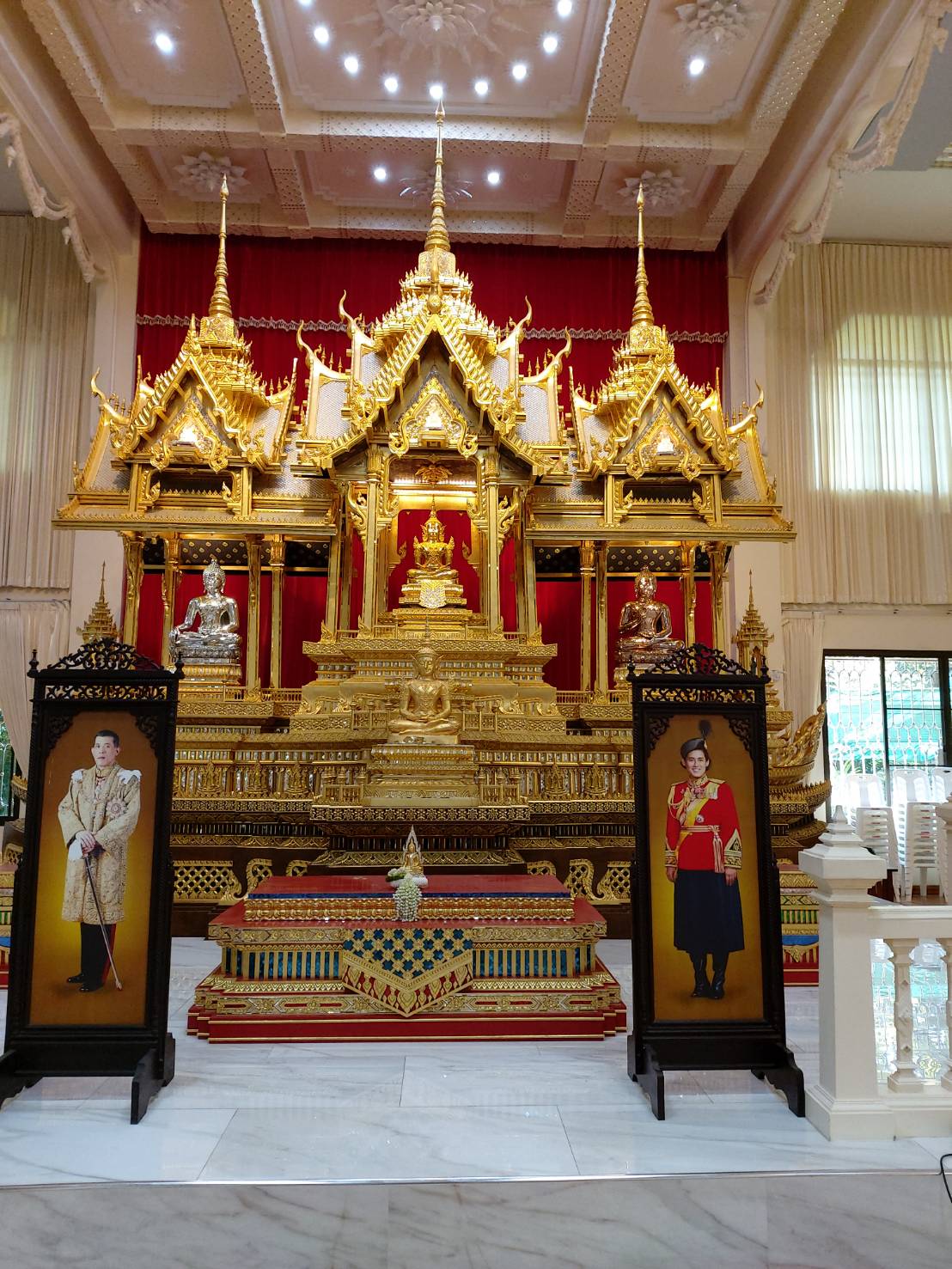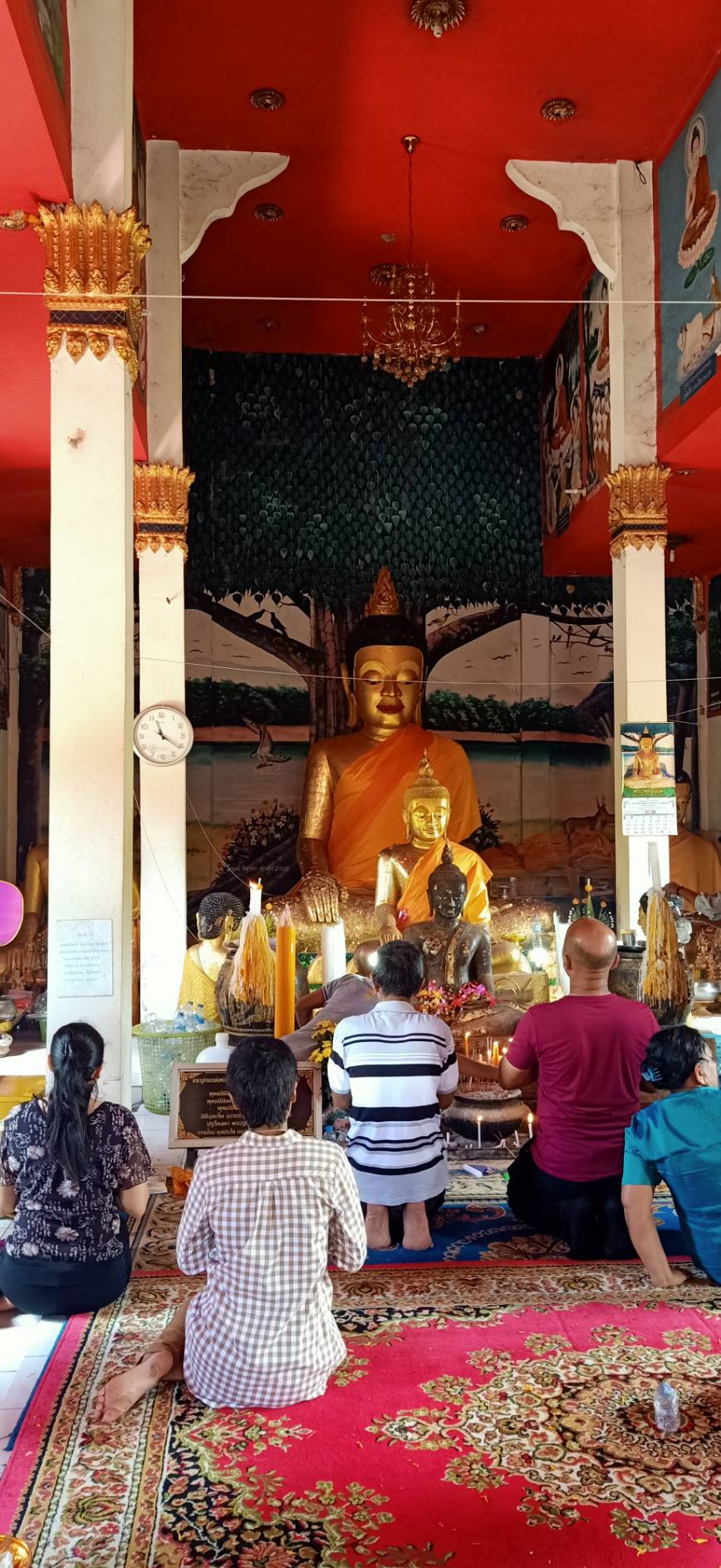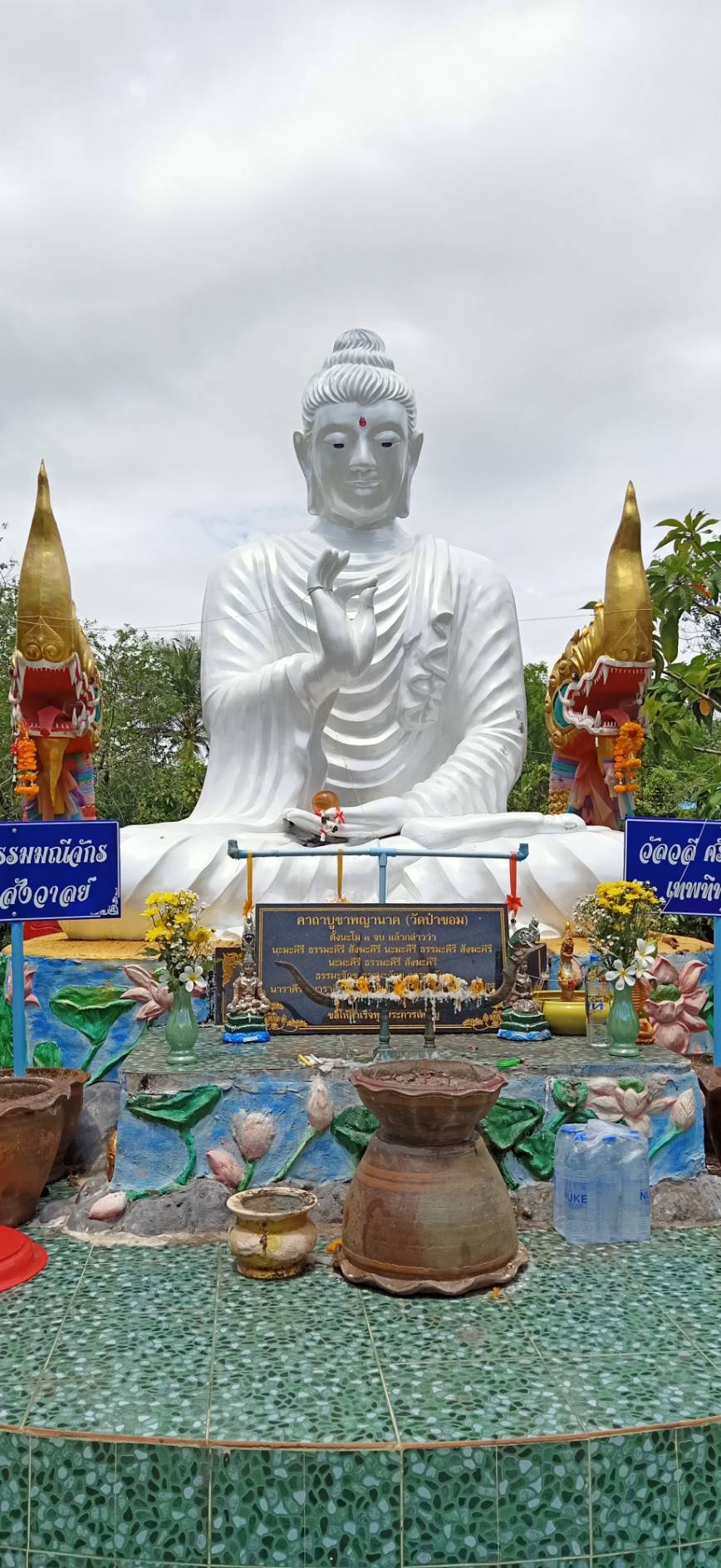 I know that during the hard times like these, you all feel anxious about the situation. I do hope that these photos of temples and Buddha images can help you keep calm, feel peaceful and relaxed.
Stay safe and healthy, my friends! ;)