I choose my mates when I go fishing. In this line, there's no room for error, mistake or lack of concentration. I need my partners to:
be patient
be skilled
love to drink
be dead punctual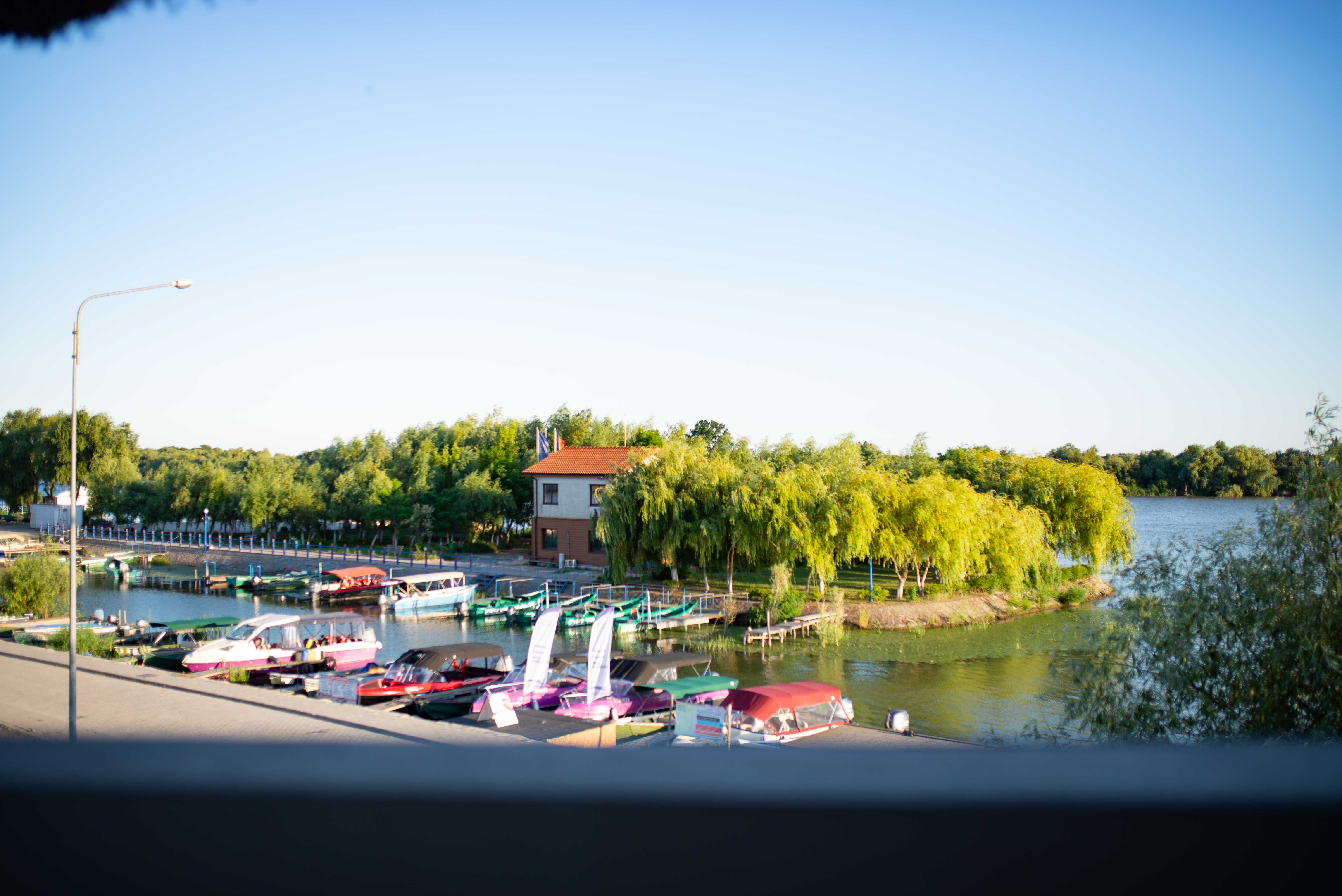 I don't ask much, but I offer a lot: I have a boat, I know the places in the Delta and I am reliable, some important feats for a skipper, when you choose him to take you on a fishing trip and he'll be in charge of the destination and the way to get there and back from the savage routes of the Delta of the Danube. If I wouldn't be like I have to be, then it wouldn't be fun, would it?
Not having all the qualities I require from "a mate" in the list above can be very troublesome as it will result, generally, in me going to fish alone. In general, the problem is with the last two qualities required for "a mate" to be " a mate", which is "drinking" and "punctuality". You see... they don't go well together when it comes to heavy drinking and then being able to wake up at very inhuman hours, like 4-5 AM. Even in a solid-state, for me, that's an impossible hour, but when I go out fishing, everything starts to wash away from my system much faster. I don't know, maybe it's the liver that works on a different capacity.
The issue is that not all of my companions have this ability... and anyway I don't really heavy drink, this is the only rule I have when I sit down with alcohol in front of me on the table, in the Delta. If you get into heavy drinking and the companions are real wingmen, you will have trouble finding the place you stay in...
And this is a story of how somebody got somehow, similar to that point.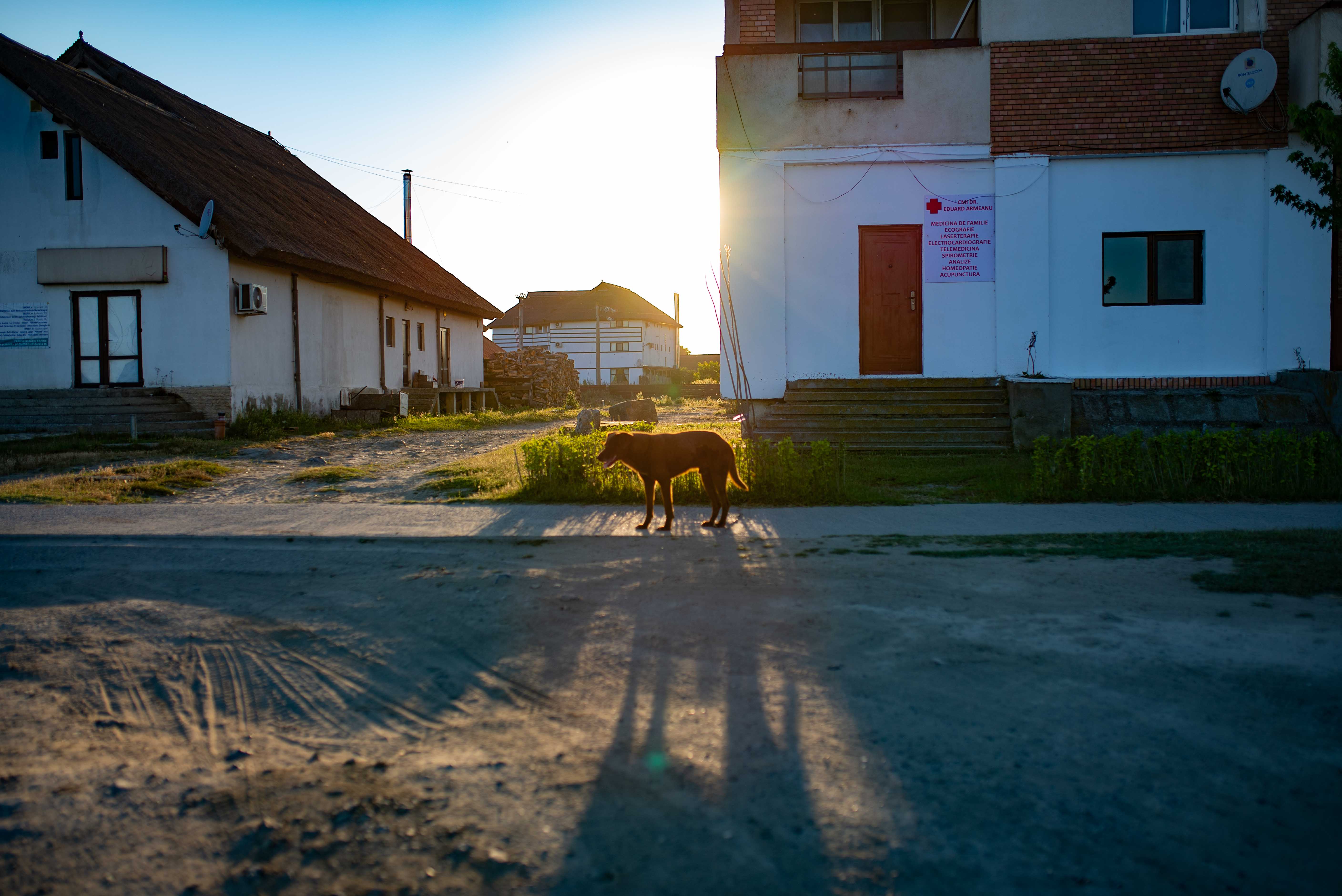 It all started with us having to walk all the way from where we were staying, to the other side of this "river-island", through the thick dust of the evening. On the main road that crosses this stretch of land that is Sfântu Gheorghe village in the Delta, the dust is so thick in the hot august days that you could drown in it if you were a sparrow. That's why you don't really see sparrows around maybe... The beach is pretty close by, something like 2 kilometres away so the fine sand gets flown away inside the village with every gustier wind. It sits everywhere, on the roofs, on the table, on the plants but mainly on the roads. So over here, when you are headed towards this fancier bar/resort/accommodation that there is in this God-forsaken island like we were, there's no point to clean your shoes before. There are no taxies over here guys, so walking through the thick dust (or deep mud if rain happens) is a keyword over here.
We were headed towards a drinking evening. Big crowd, even though we came light, over here we met some other friends and we crossed each other stays for 2 nights. Drinking was compulsory, you didn't have a lot of opportunities so two nights had to count.
But you can't go to drink on an empty stomach and over here in the Delta, people are cooking for guests from the street. Not for free of course, but if you want to taste the Delta, this is the way to do it. It's not pricy, there's no fancy sign outside, you just get inside somebody's garden, where they've placed some table for 20 and you eat whatever fish they are cooking at that moment or for that moment... together with some other random tourists you've never met. We stopped at one of these places which I wouldn't have guessed out without some inside information from people from the village. Fried fish and chips, some polenta and of course the famous garlic paste they do over here, one that makes you smell like the nightmare of Dracula.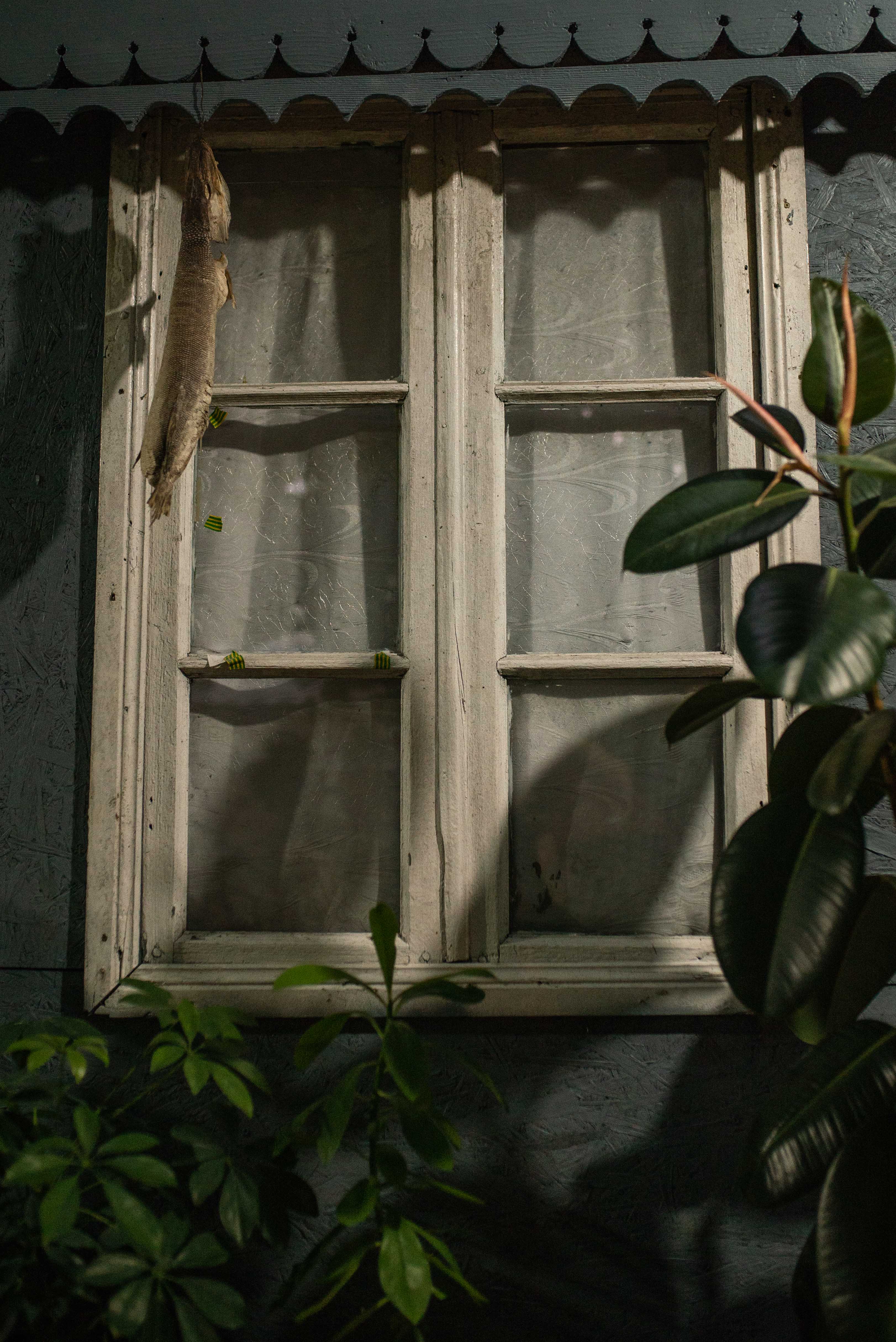 In the yard there's different fish hanging, drying out. A small cat cub tries to catch one of the hanged pikes and it falls miserably to the ground while we eat our hearts out, getting new acquaintances and preparing for the night. I barely have enough natural light to shot some more photos on the way.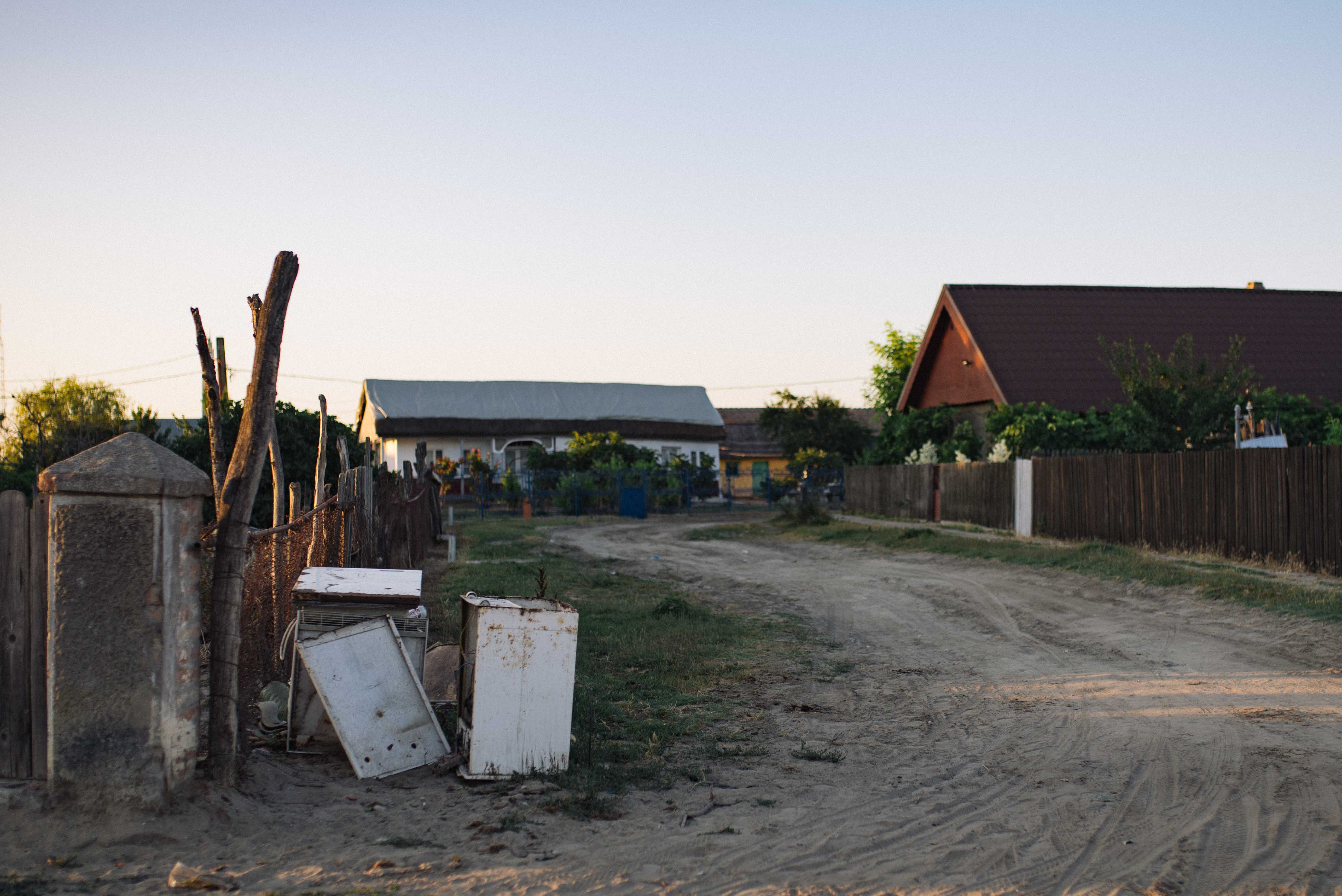 We drank and we drank and we drank and I didn't shot my camera as there was no fricking light. Lights are almost forbidden during the night in the Delta if there is any kind of social gathering in the open around. Mosquitos are drawn to light and believe me, you don't want them to see where they're going to because then it would be really unfair for us, human beings. Close to midnight, after having some big ones, I have let my partner know that I will be heading towards our accommodation where I will be preparing for the morning fight and not wanting to be a pain in the ass, as he was clearly intending to drink and stay more, I gave 6 AM as a junction hour. He nodded and continued drinking. The nod told me that something is going to get me disappointed in the morning.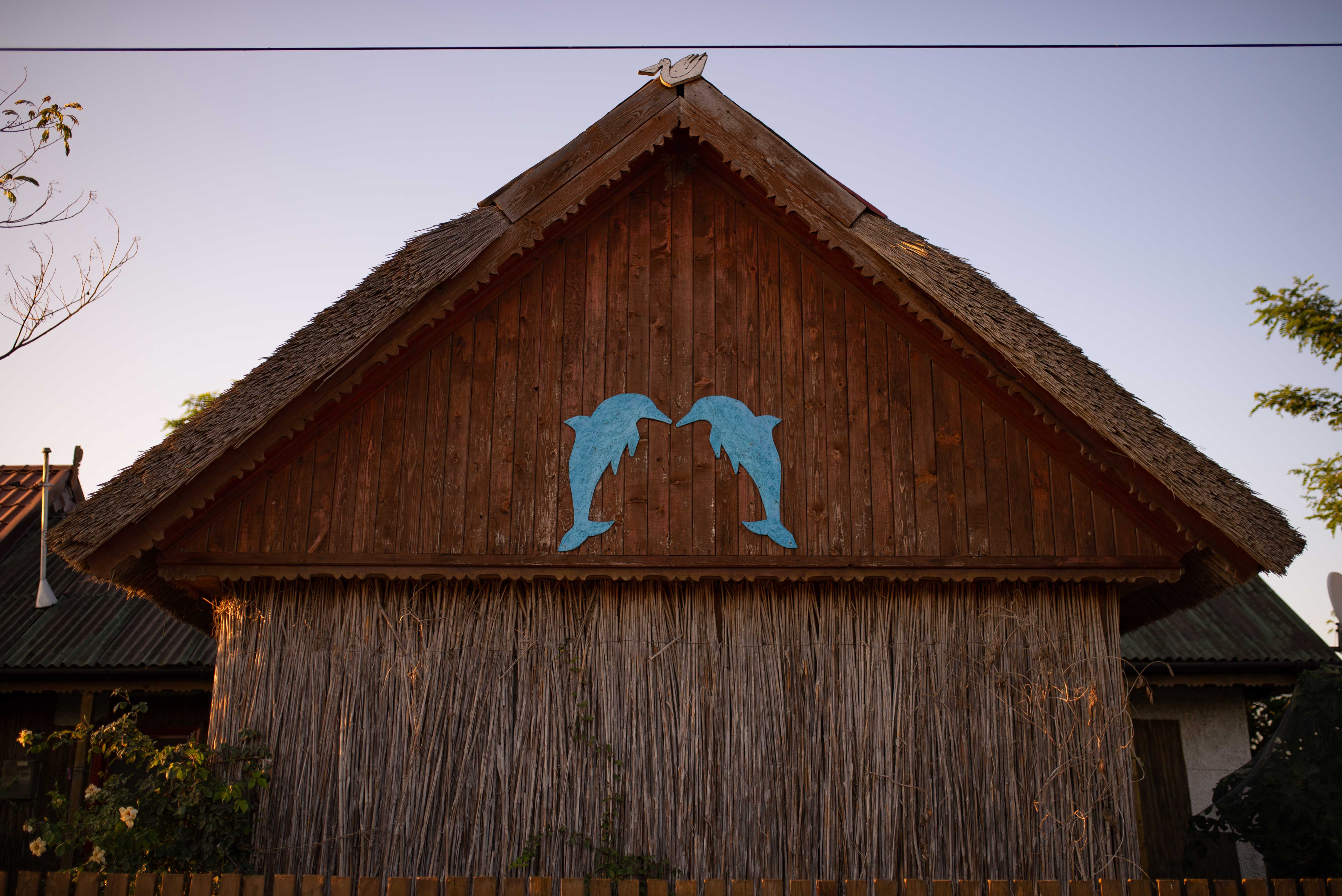 At 6 AM I was in the boat, preparing things, getting everything ready for a great morning. I love beautiful, misty mornings of summer in the Delta.
There's this thick mist that rises above the water between 5 and 7 AM, while the sun is not yet fully out. The air is biting down with its overnight temperature but you still want to enjoy as you know that in 5 hours you'll be boiling your sweat out from the August sun. I had the coffees ready and steamy as I was up from 5 AM. At 6:10 I started getting nervous and at 6:15 I called him. While calling him I noticed the filled ashtray on the table of the boat, the rear bench dirty of some mud and two empty bottles of the beer I had left on the boat. WTF? Double that as the motherfucker was not answering. After many phone calls, a dead voice answered and told me "Man, go on without me, I'm not coming!".
That's rich. I have to do everything by own for the rest of the day. Not easy but fuck it, I'll not lose the fishing day because this guy got beat on his own game.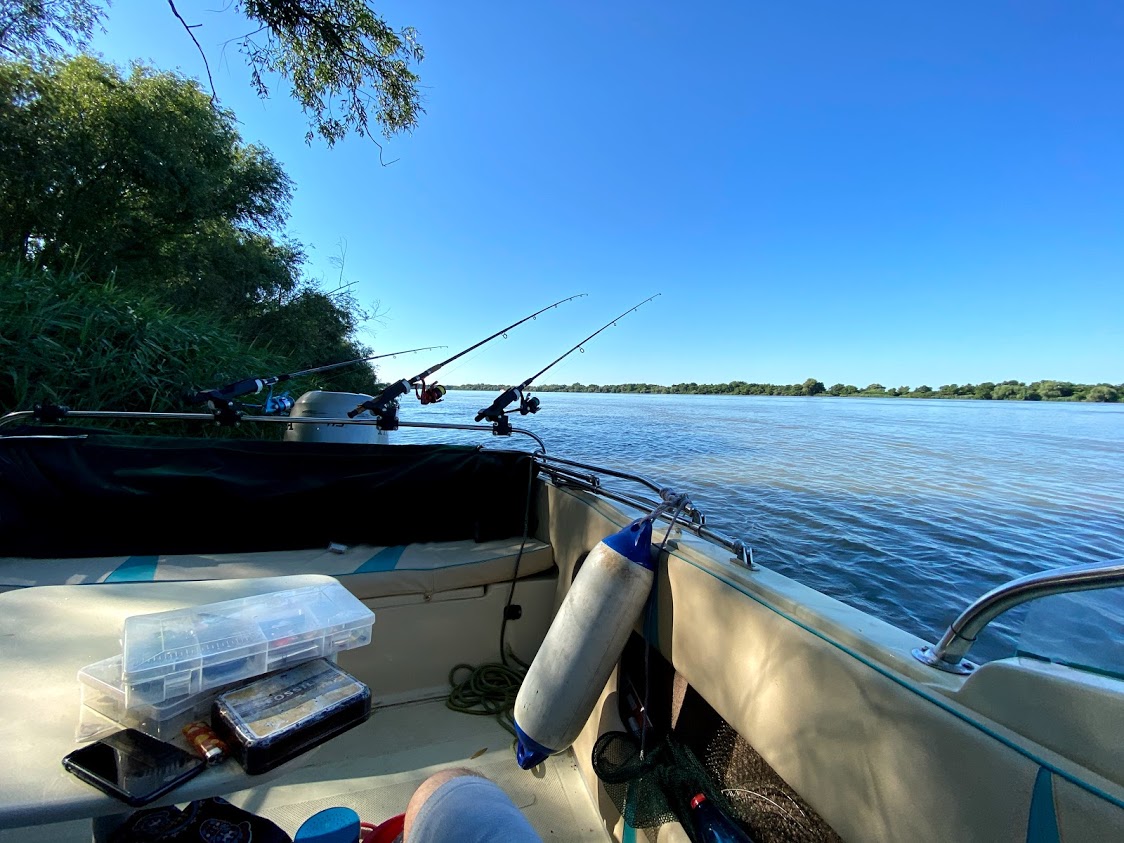 I wasn't going to lose this perfect day so I found myself a place to be shaded from the sun and started my day with two coffees, not one. Of course, I didn't catch anything and I generally don't but I have to say that that morning was probably one of the best I had in the Delta. I wasn't even too far away from the place where we were staying and around 8 o'clock, slowly, the dead guys started waking up and texting me. He wanted in around noon, for the afternoon catch so I decided to go back at 12 o'clock, have something to eat at the restaurant and pick up the dude.
That's how I found out that he slept in the fucking boat. My boat! And he drank some beers... and he smoked a lot of cigarettes. Why? Because his wife took the key when she left the drinking place not knowing that the whole damn hostel is going to get locked and that's why shed had two different keys on the ring. But she found out only at 5 o'clock in the morning when she finally saw the missed phone calls from "the mate" when he got back at 3 AM and couldn't get in. He even tried to throw pebbles at her window but the mate didn't think to call me.
I was awake since 5 AM anyway but only waited for him...