Look at it. It's round, isn't it?
I mean, it's no doubts that this thing is a sphere when you get to look at it through the lens of a simple Newtonian telescope. The funny thing about the Moon is that you can even see it with the naked eye that it is round. You don't have to be a genius or have any fancy equipment; you can be an idiot as you'd like but the fact that is round it's a pretty straight forward thing.
Whenever I'm in the mountains and I get some nice and clear sky, I like to take out my telescope on the back of the house (where there is even less light) and check out the planets. This view I managed to get one week ago when the Moon was in its full phase and the sky was perfectly clear. What it misses it's the adaptor between my DSLR and the scope, so I had to effectively shoot through the ocular. And even so, you can definitely see that we are looking at something that's more or less a sphere. I like to do this exercise in order to remind myself that there are a lot of idiots out there who, in their craziness, would defy that we are looking at a sphere over here.
Why I like to do this exercise?
Probably because I need an anchor to hook myself onto the ground in these times of crazy propaganda of different sorts. It seems to me more and more that we are closer and closer to living inside a fucking dystopia and the world is not getting saner, but on the contrary: the crazy folks are gaining ground, my friends!
You just have to open the TV. Living in one of the "civilised" countries right now doesn't help. You've got your idiots. You know them. It doesn't really matter if you're being the puppet of an old asshole with red hair or you are living in some post-soviet "democracy" where the main cockroach still wins the elections by 80%. The world is going down the shithole and the slide in the toilet is just beginning. In all of this mayhem, I need anchor points in order to check on myself and sense that I'm not in the "cuckoo's nest". For me, the Moon is anchor enough...
Others hang tight onto crypto.
Bitcoin and Gold are the trends today. You can see it on the charts. People are dazzled and have no idea where to put their values. The old story with the storage of value is becoming more and more "our problem". It's a problem of "what do we do now?" when it should rather be a matter of "what will we do later?". The average Joe is still thinking about how to store his little value and if he can also double it, he will. He doesn't even take a moment to reflect on the thought that maybe that kind of thinking really brought us where we are right now.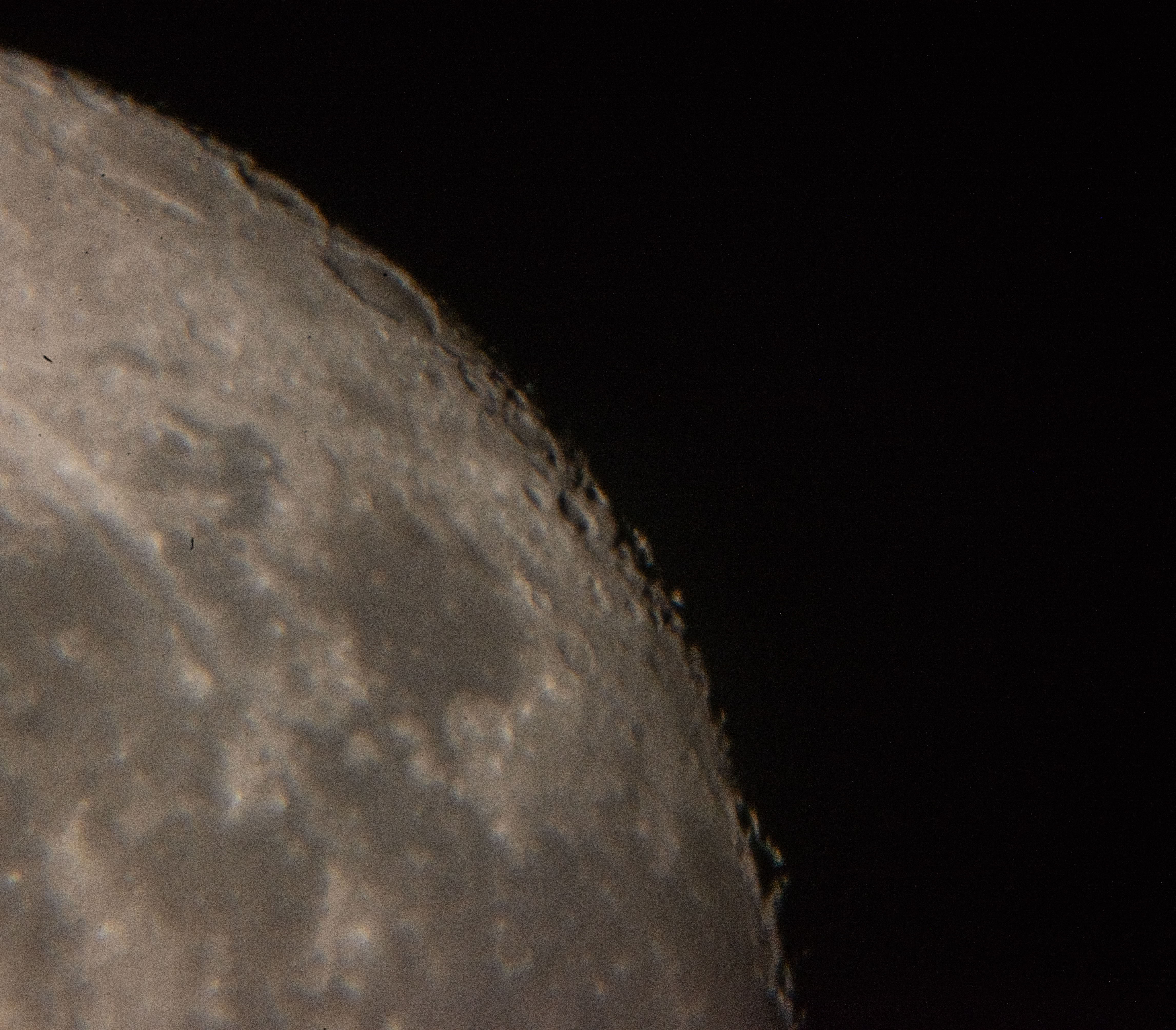 Greed...
I still have some open positions on crypto that I keep on eToro for long. Yeah, I'm going long-long... they're already open for more than 2 years. I just login from time to time, just to check upon them. I don't know if you know, but eToro has this platform that tries to build "wall-type" scripts on the app while browsing through different assets, collecting all the posts made by the community that tagged the certain asset. It's funny to still see newbies in crypto, I thought that I was the last "big batch" but hell, was I wrong? Putting time between you and the beginning of something that you went through, equals experience and that's something that you can't buy, but boy people like to throw their heads and money into things they don't even have a clue about.
This week, the Perseids Meteor shower will follow. It's a great show that will pop-up even 100 meteors/hour when it will hit its peak, on 12th August. Last year I missed it, somewhere I had to be for 7 days or sorts. But this year it seems COVID made other plans for me. That's what I like about this virus, it makes you stay put and enjoy what you have.
Maybe this little pesky guy will be one of my future mental anchors, who knows?
Maybe I'll go buy a microscope :)