His face was all over STEEM at some point, because he made a statement about STEEM and I do not even remember what it was.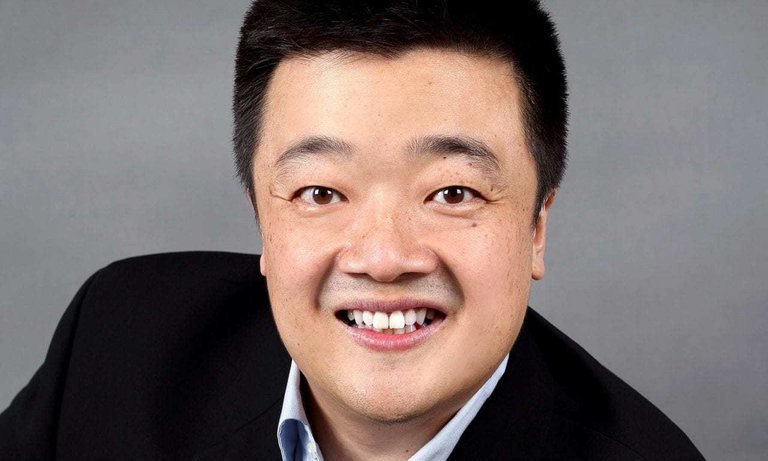 Now we have this guy, that most of us have probably never heard about and will not ever hear about again after this.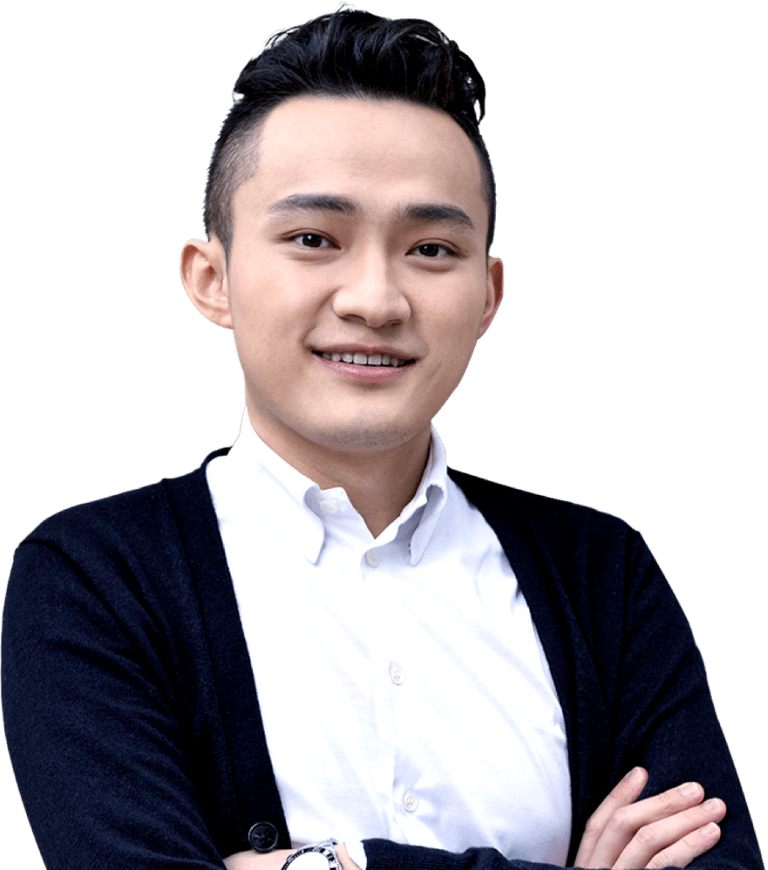 Will you remember this guy ?
Is this a viable marketing strategy, or does it harm their public image ?