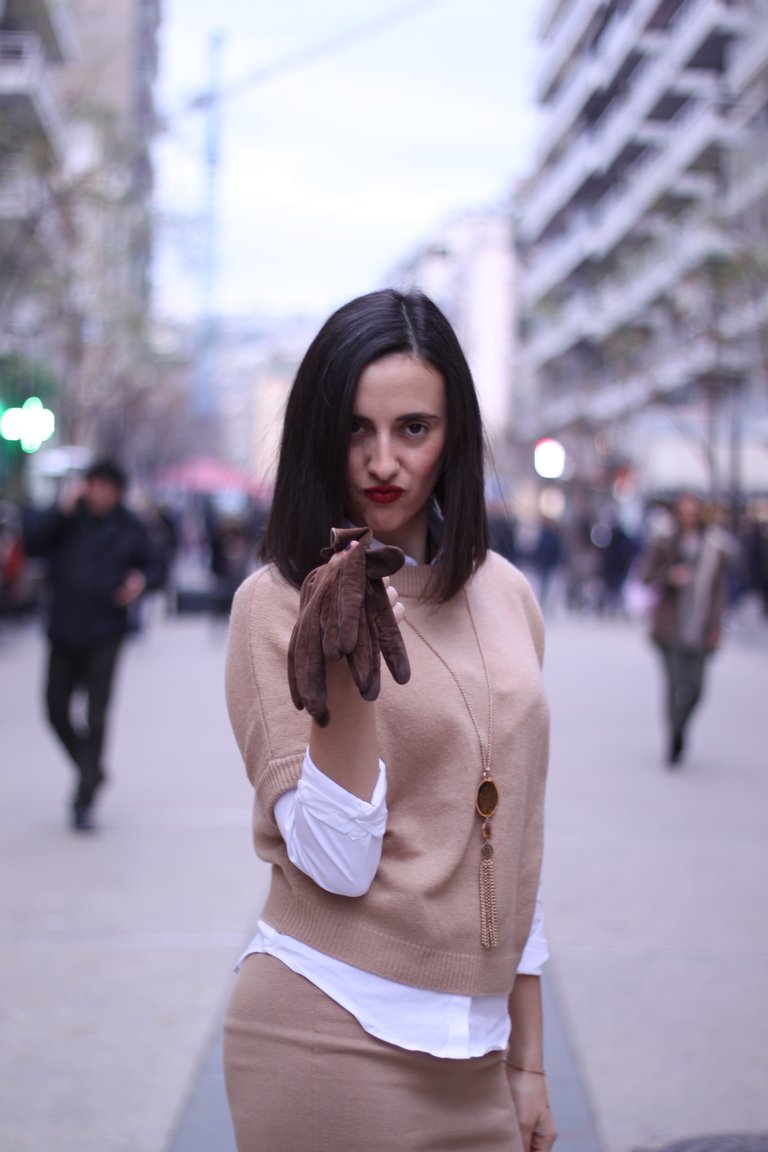 First things first.
The title is inspired by an Instagram post my sister sent me. Just to be clear because I know she will read this, and, you know, sisters and ownership. 🙏
Today, we will talk about pages. Pages that changed our lives, shaped us and inspired us. At least, that is the case for me. 📚
My relationship with books started from an early age and I still believe that the biggest lessons learned in life start with a book. In the pages of a book, I have lost and found myself many times and I always shout fondly BOOKS CHANGE LIVES. 🙈
There are points in my life when people have tried to tell me who I should become or how I should behave and Harry Potter -yes, yes I still read it at least once a year- has always been a point of criticism. 💁‍♀️ Well, to that I reply, if we spend half of the time reading books, that we spend criticizing others, we would have changed the world for better.
When I decided to take on the entrepreneurship world, I started reading and re-reading endless books. Since I know that some of you might be thinking of it, here go the books that made me the person I am today. 🔥
📕 "The 4-Hour Workweek".
📕 "A big life in advertising" by Mary Wells Lawrence
📕 "The Prince" by Niccolo Machiavelli
This year let's make a promise in ourselves to read a new book every month. Let's dedicate all together some time to ourselves. To discover new ideas. To get lost in the wanderlust of books. To feel the deep emotions of a story.
So, are you with me? 🎈
I am looking forward to your suggestions on books I should definitely add to my list this year. Let's admit it, we like big books and we cannot lie! 📚