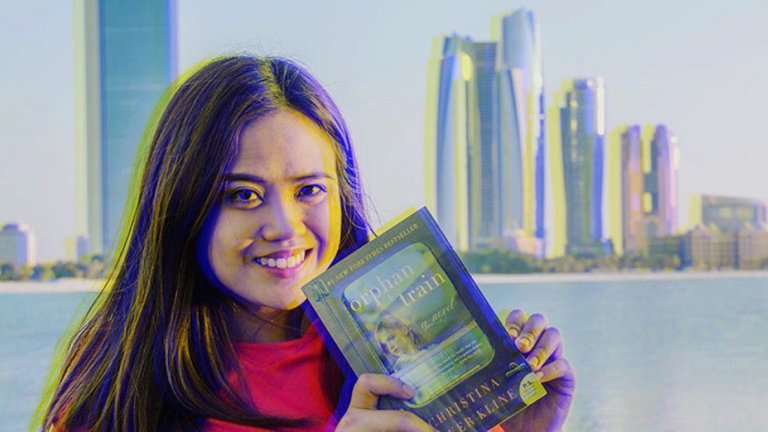 What really knocks me out is a book that could free me from me. A book that could make me exhausted and yearning for life that I wanted to live, and at the same time could leave me with so many experience and emotions as if I live several lives with all its shades and turns.
---
"A Goodreads Choice Nominee for Fiction, Orphan Train weaves together two narratives: that of 17-year-old Molly and that of 91-year-old Vivien Daly. As part of her community service, Molly must clear out a lifetime's worth of junk from Vivien's attic. However, what she finds as she slowly clears out the clutter is something she didn't expect: a friend. Vivien and Molly, despite the generational differences, find in each other kindred spirits, both emotionally guarded as a result of loss, heartbreak, and isolation. As they spend time together and learn more about each other, the barriers they've built begin to crumble. Check out this in-depth review for a detailed look at the Orphan Train, from the plot and characters to Christina Baker Kline's writing style.—by Expert Book Reviews


---
---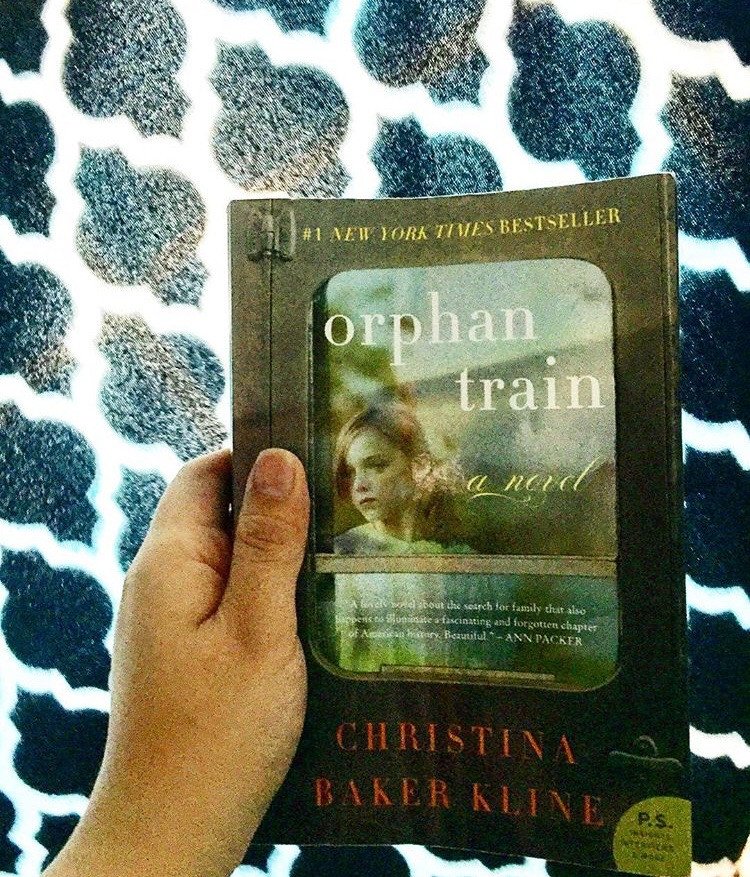 "I learned long ago that loss is not only probable but inevitable. I know what it means to lose everything, to let go of one life and find another. And now I feel, with a strange, deep certainty, that it must be my lot in life to be taught that lesson over and over again."
― Christina Baker Kline
---
---
---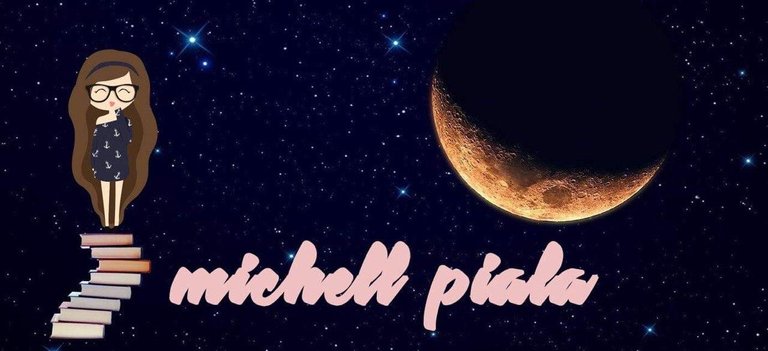 Have you voted your witness?
Consider casting your witness votes for @steemgigs (@surpassinggoogle), @qurator, @ocd-witness, @blocktrades, @actifit, @ausbitbank, @enginewitty, @good-karma @c-squared, @steemitboard, @untersatz and @curie who have been adding invaluable contribution to the community.
To cast your votes, just go to
https://steemit.com/~witnesses