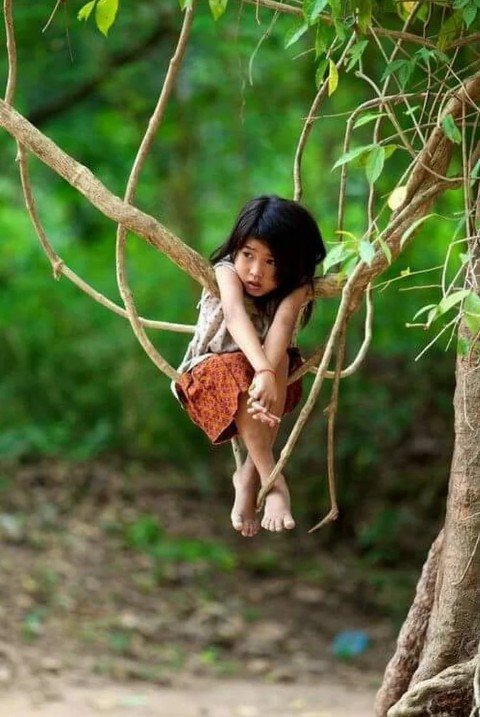 If you want to see asamanire barely,
Rahimaddira rasulapure to a small house.
Home is not only leaves the nest bhenna cataract,
As soon as the water rolled a little rain.
Just a little wind is unsteady houses,
Tarin asamanira under the full year.
Do not get enough to eat belly, chest bones A Khan,
They have recently provided evidence of starvation.
Be sweet smile on his face lamp-Star
Let's lack nibiye thaparete deche.
He hundred hundred ovation hiding in wearing rags,
His skin is golden summer laugh.
There are two drill-black eyes humor smile,
Star tears roll down there.
I like the sound of the cry for the loss of voice, melody,
He composed the song tempo tune that is bound to have.
Jasimuddin ,,,