Good day. Dear community
Hello dear readers.. Two years ago, in the mountains near the village of Krasnaya Polyana. Me and a friend found an interesting stone that we liked .. We were not to draw lots who will get it -and friendly sawed it in half...Look at this.
Здравствуйте уважаемые читатели.. Два года назад в горах недалеко от села Красная Поляна. Мы с другом нашли интересный камень, который нам понравился .. Мы не должны были тянуть жребий, кто его получит -и дружелюбно распилили его пополам...Посмотреть на это.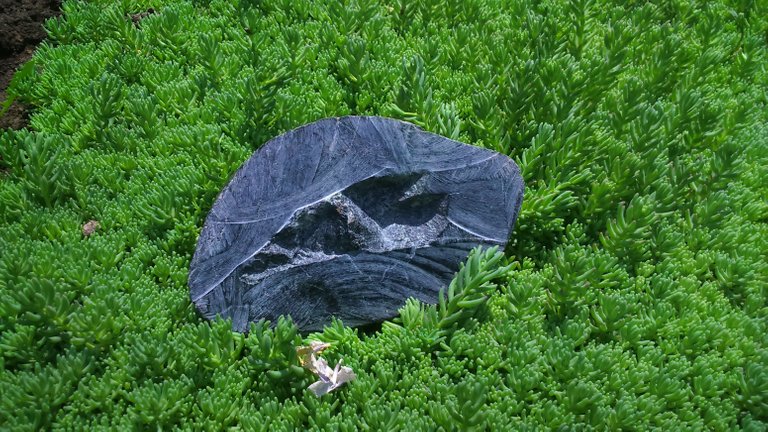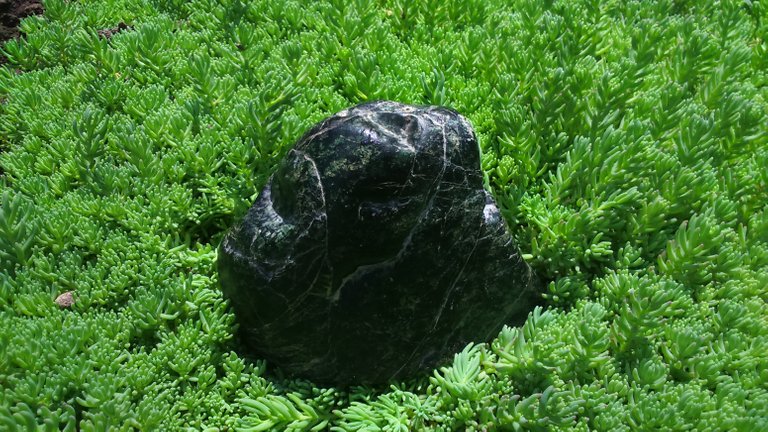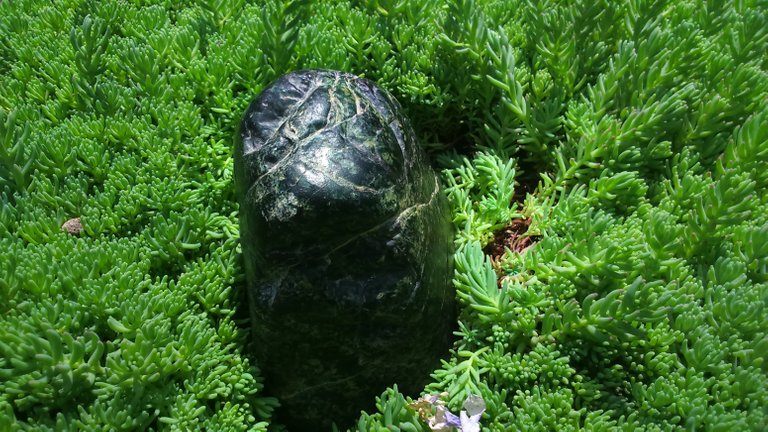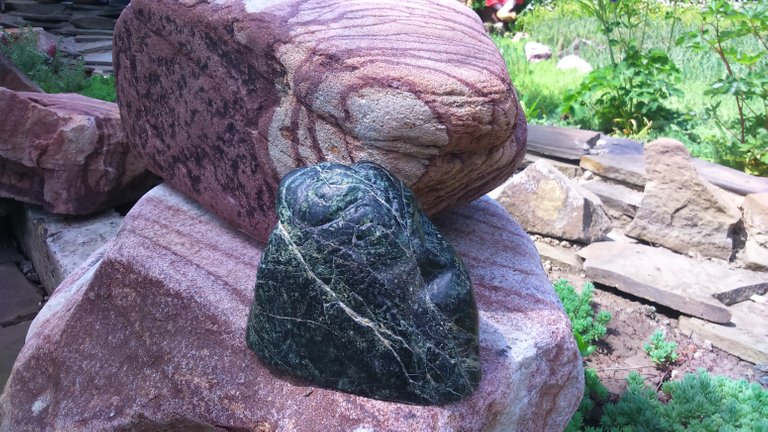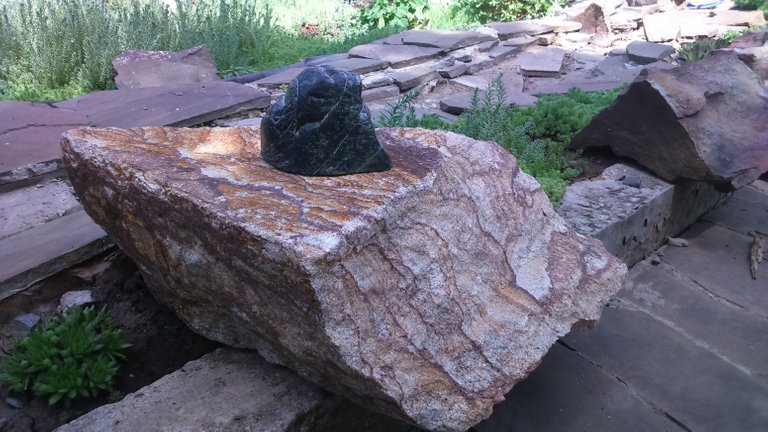 All health and profit.
Come visit me @kstate1