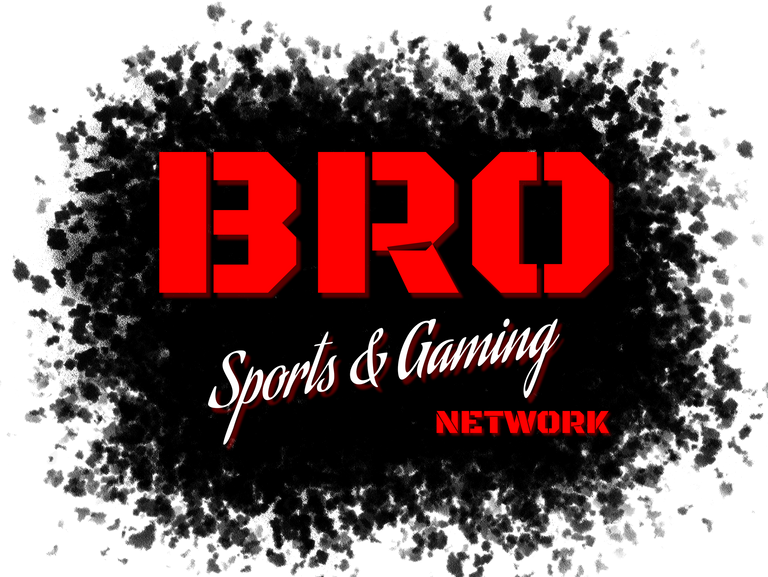 This is an overview of the BRO Sports & Gaming NetworkTM (BROSGN), its utilization of the Hive blockchain, and its participation in the Hive ecosystem. The information presented here is to help potential users, developers, sponsors, and donors understand our network and how they can get involved in the BROSGN community.
Please support our Hive proposal for development and marketing. We have some planned upgrades to our databases and increased server capacity and efficiency which will help us further develop and deploy more player statistics and leaderboards, and improve performance across our sites.
---
What is BROSGN?
The Blockchain Revenue Optimized Sports & Gaming NetworkTM, or BROSGN, is and will be a network of sports and gaming sites where users can play free games, win Hive coins, and use Hive coins to purchase products and services within the BRO ecosystem.
BROSGN is currently composed of four operational sites, including one that is in beta testing. The four sites currently openly available for users are:
We plan to return focus to building out our sports division and the integration of our multiple sites in the near future. This post will be updated as new sites are rolled out.
Who is BROSGN?
The core team behind BROSGN is @ats-witness, @tuck-fheman, and @guiltyparties. All three have been continuously involved in the Hive chain and community since 2016. Both @ats-witness and @guiltyparties have been running reliable witness nodes for the blockchain since 2017.
The BROSGN community has a growing list of loyal followers and supporters that have participated in our contests, games, and poker tournaments since 2016. This passionate and diverse community continues to expand and we are set to build on the opportunities and momentum provided by the Hive chain.
Examples of games that BROSGN currently offers
In addition to a multiplayer poker site where users can play poker games such as Holdem, Omaha, Razz, Stud, and HORSE - in a variety of options like freerolls, Sit-n-Go's, and ring games - we also offer a suite of free casino games. Players at the BROsino can try their luck with roulette, blackjack, video poker, bingo, dice, lucky wheel, multiple slot machines, and even a weekly raffle.
If poker and casino gaming isn't the right fit for you, we offer our browser-based MMORPG for casual players to pile up riches, show off their possessions, fight and race opponents, and rack up some respect around BROcity.
The following images are from BROsino Poker, the BROsino, and BROcity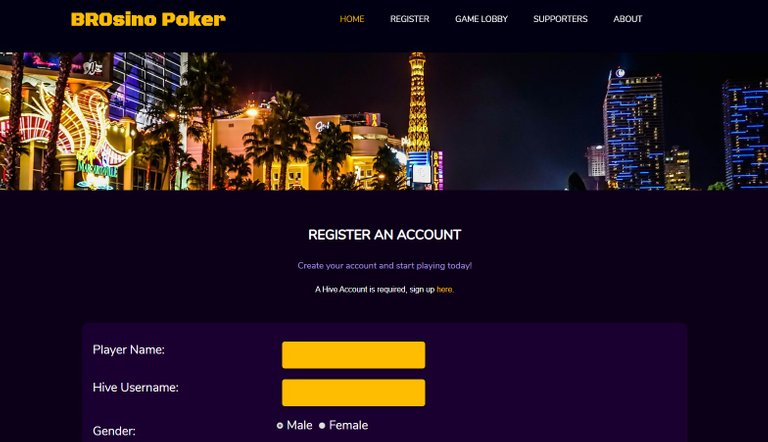 BROsinoPoker.com - Registration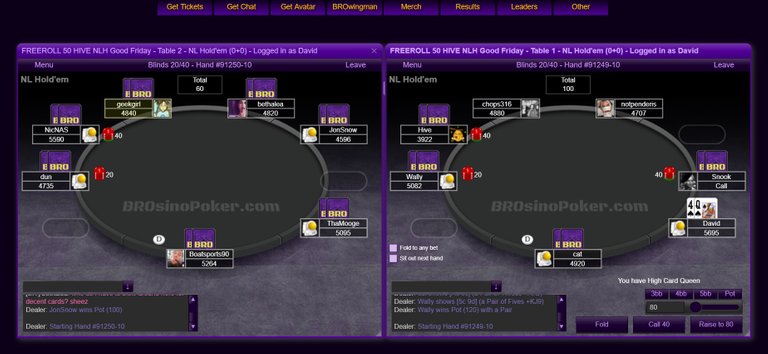 BROsinoPoker.com - Gameplay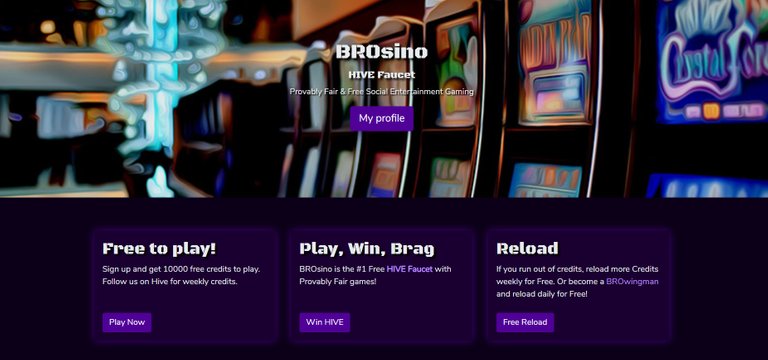 BROsino home page - brosgn.net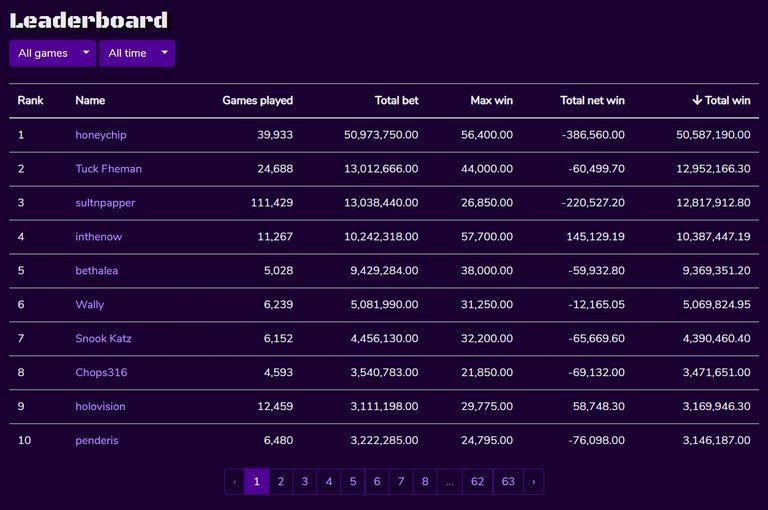 BROsino - leaderboard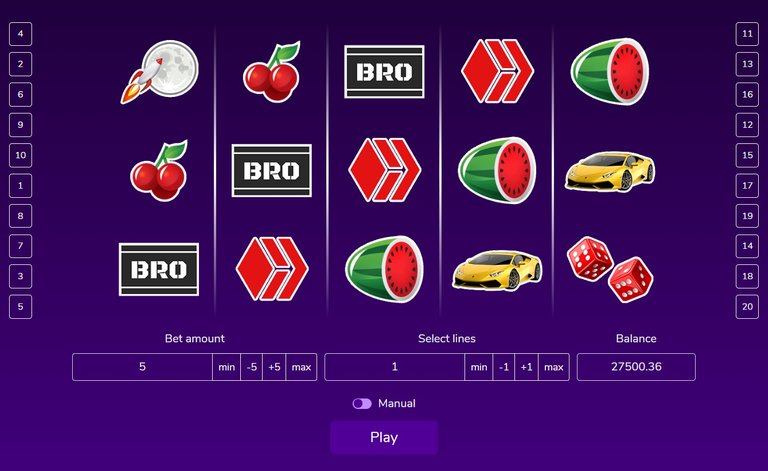 BROsino - Slots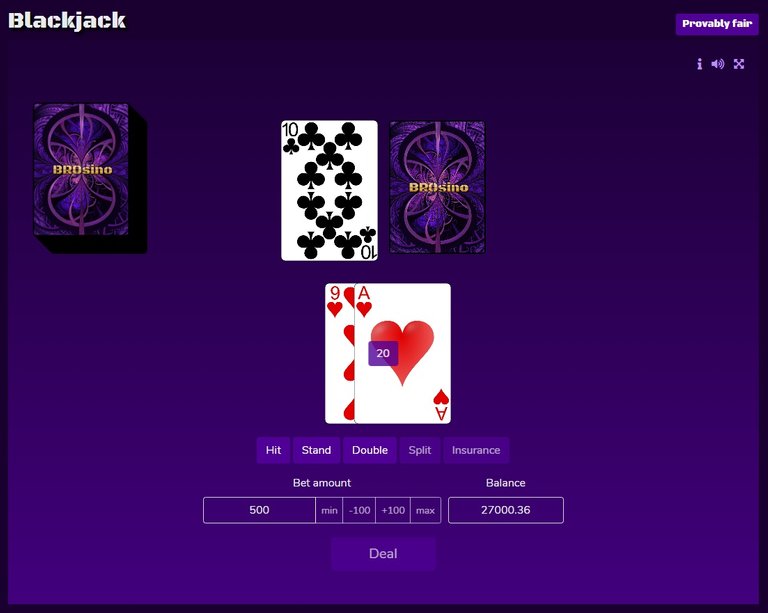 BROsino - Blackjack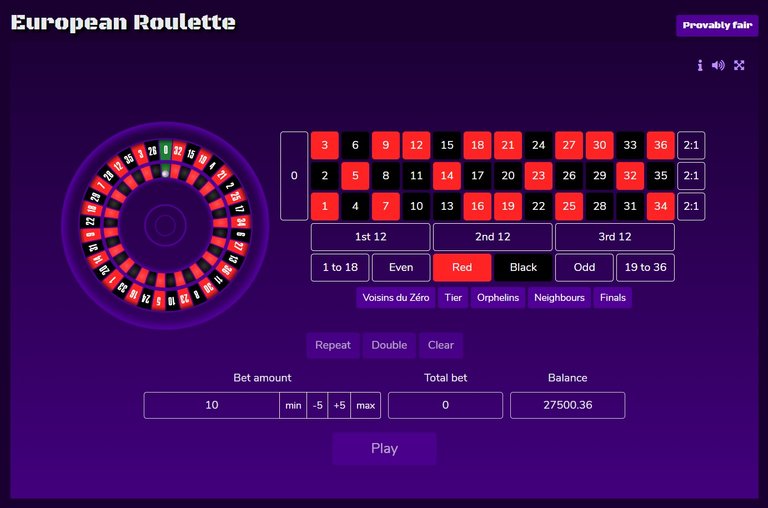 BROsino - European Roulette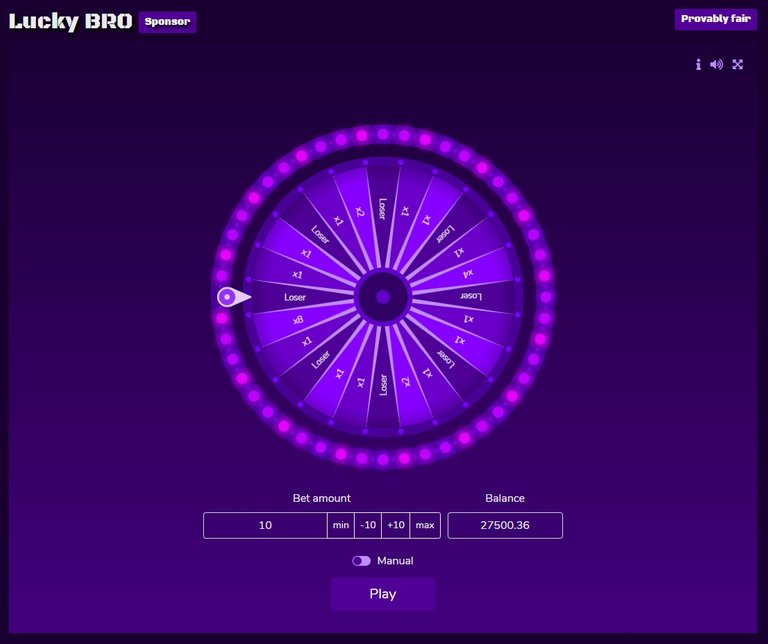 BROsino - Lucky Wheel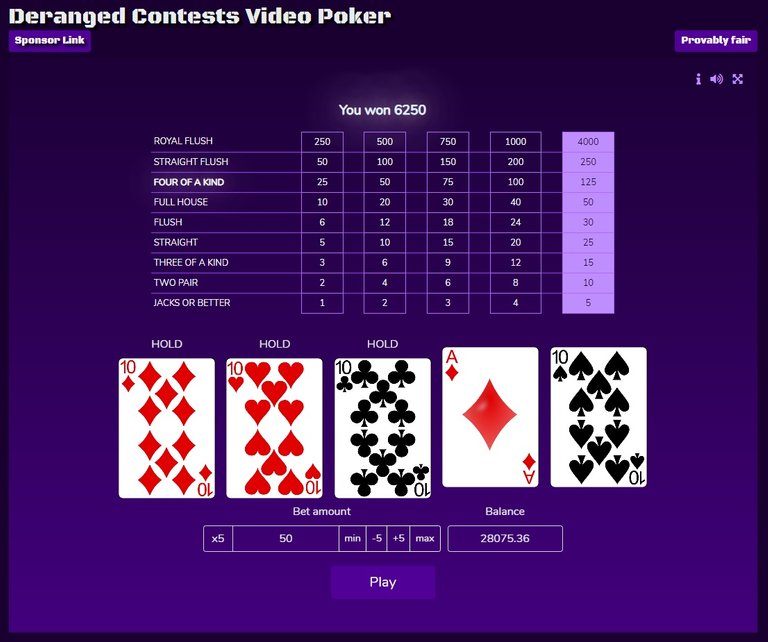 BROsino - Video Poker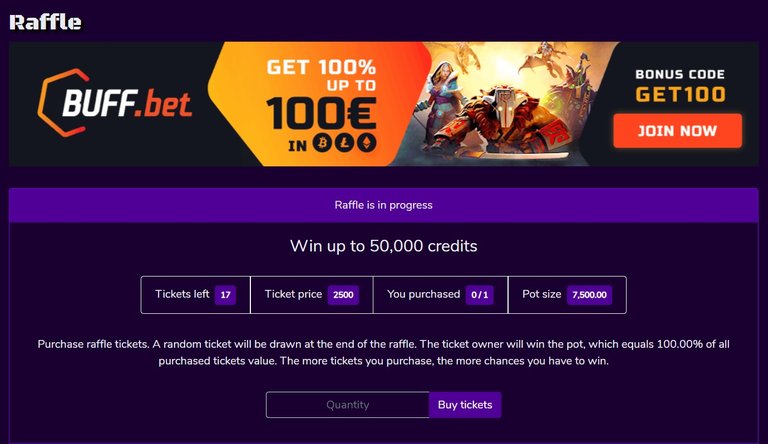 BROsino - Raffle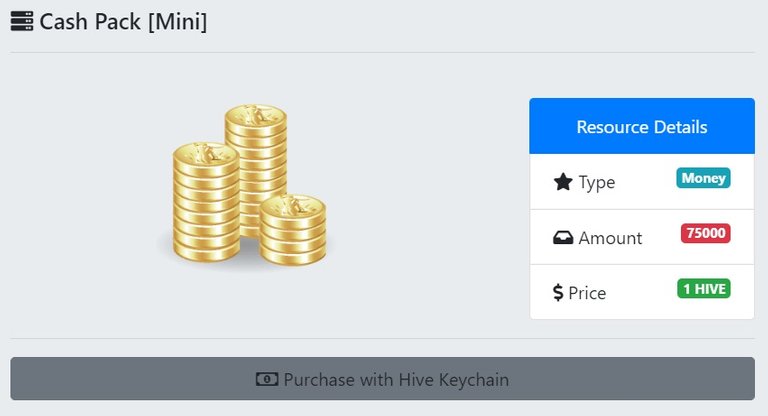 BROcity - Keychain integration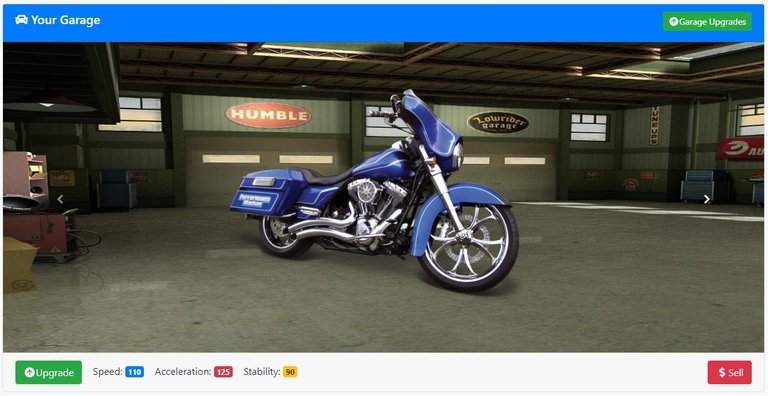 BROcity - Garage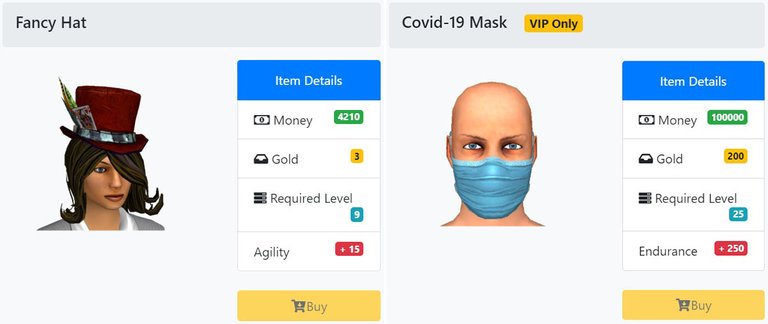 BROcity - Item purchases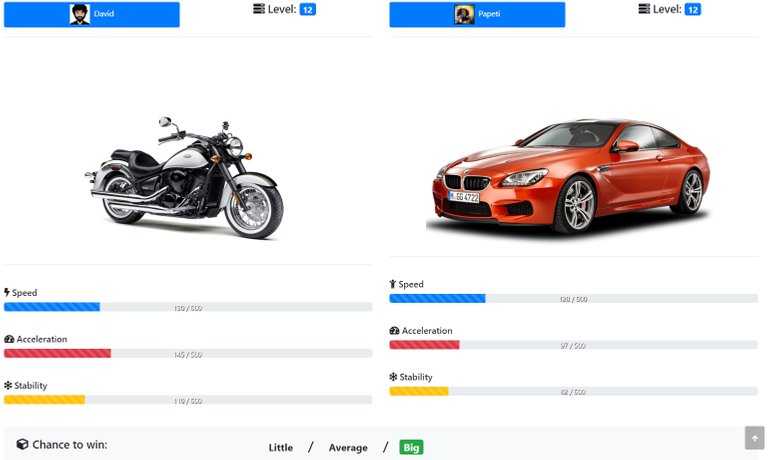 BROcity - Racing
What value does BROSGN bring to Hive?
The BROSGN team believes that sports and gaming can bring tremendous value to the Hive ecosystem and, for that reason, we continue to commit personal resources to our project in order to drive more value to Hive through our sports and gaming platforms. But BROSGN is much more than a project - it's also a business.
We believe that commerce is needed for any blockchain and its currency to be successful over the long-term. Businesses are a necessary component for a thriving economy. Not only is it important for businesses to earn profits but it's equally as important for users of Hive to be able to spend their coins within the Hive ecosystem. Although users of the BROSGN sites may win free Hive coins from playing our games, BROSGN is a business that relies on revenue from both its players and advertisers.
BROSGN has the potential to attract and retain Hive users that may otherwise not be involved with the blockchain and its community. We can accomplish this particularly through wider coin distribution to non-bloggers. As a profit-driven business that reinvests a considerable portion of its revenue back into the Hive ecosystem, we can not only manage a profitable business but we can also maintain free gaming platforms for anyone interested in entry-level participation with Hive.
At the same time, we offer other businesses, websites, projects, and communities an opportunity to advertise to our players, supporters, and followers and potentially increase their interest and profitability within the Hive ecosystem. Each new business, advertiser, or community entering and conducting commerce within the ecosystem adds to the network effect of the Hive blockchain and further increases its potential value.
How can you contribute to the BROSGN ecosystem?
There are many ways to get involved in BROSGN and to help us and the greater Hive community grow. Each of the following options would greatly increase our chances of long-term success.
Sign up and play at the BROsino, BROsino Poker, and/or BRO.Poker
Sponsor games at the BROsino and/or tournaments for BROsino Poker
Create and manage your own poker league at BRO.Poker
Follow @brosgn and share our posts on social media
Donate to @brosgn.fund
Assist with BROSGN development
Help support the BROSGN community and ecosystem with delegation to @brosgn
50 HP | 250 HP | 500 HP | 1000 HP | 5000 HP | 10000 HP | 50000 HP
---
BROSGN is currently seeking a trusted developer that can assist with databases and API calls. A developer with knowledge of poker and poker statistics is preferred. If interested, please contact us on Discord.
For all BROSGN inquiries, please contact us on the BROSGN Discord server.