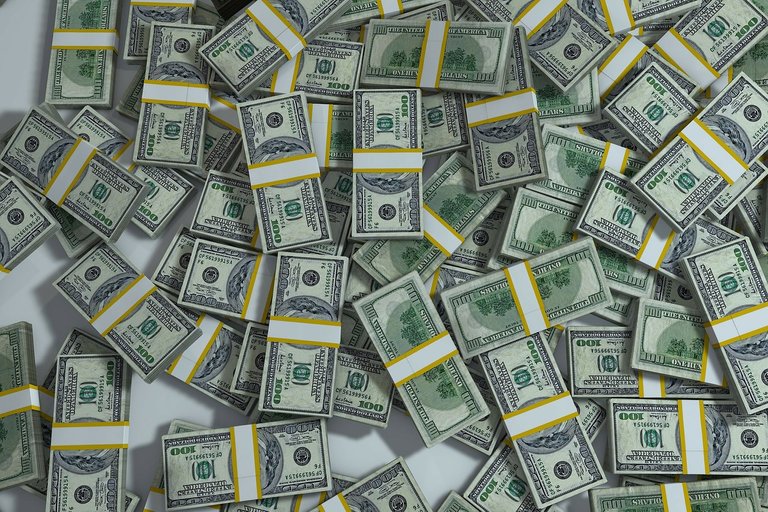 Come take a shot at winning part of the 100 SBD prize pool in this Saturday's BROSGN Titans of Poker Series monthly qualification tournament!
Not only can you win some SBD but you'll also qualify for the annual BROSGN Titans of Poker Series championship event! Sign up at
BROsinoPoker.com
to earn free entry into this weekend's game by winning a qualification ticket!
More information for the daily qualification tournaments can be found here: Handy-dandy info link! Tournament starts at 3pm ET!
Running our free-to-play BRO sites and further developing the BRO Sports & Gaming Network costs money, so please support us in any way you can to help keep things improving and growing!
How can you help? Well, here are a few fun/easy ways to get it done!
Approve @ats-witness as one of your Steem witnesses: Vote for ats-witness.
STEEM acquired from my witness account is used for our BRO giveaways and development!

Upvote and share our posts far and wide! Don't just share them on Steem...help get the information to the entire interwebz! Follow these accounts: @brosino, @bro-poker, and @brosgn.

Sponsor games at the #1 STEEM faucet and host tournaments at the #1 free crypto poker site! Contact us on Discord for more information.
Do you operate a Steem tribe? Help promote it by advertising with fun and free games for your community to play!

Download the Brave browser with our nifty referral link or sign up for Buff.bet with our amazing affiliate link! Both options will help support the BROSGN and you can earn free crypto or Euros for yourself by doing so!

Donate directly to @brosgn. All donations will be allocated to prize pools, development, and operating costs.

Play our games and tell your friends and family about our sites where you can play free and win free cryptocurrencies! This is not a gimmick! We give away free STEEM and SBD to people who simply come to our sites and play our games!
Do you want people to have a place where they can be onboarded into the Steem ecosystem by having access to free, popular games and a crypto faucet? Then help get them here and interacting with our blockchain by supporting the BRO Sports & Gaming Network!
TL;DR
Come win crypto monies, bro!
BROsinoPoker.com