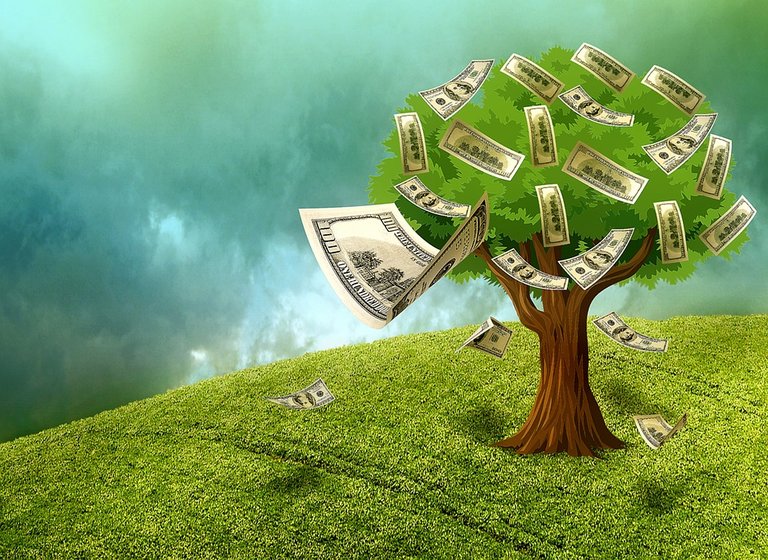 https://pixabay.com/illustrations/cash-money-wealth-assets-1169650/
I believe this is the information and update I was looking for. There was only one exchange I know from last two years who was able to send fiat withdrawal to me and this exchange is www.bitstamp.net. The hurdle was that they keep asking off and on for Police Character Certificate and other documents to make sure that I am not involved in money laundering. I receive my earning for the services I deliver in crypto mostly BTC or ETh. This way I make some bucks more than the earning due to price hike and sometimes I lose but from last two year, I have not withdrawn any amount but hardly 100 USD if I remember.
Now I came to know that this feature has been started by Bittrex and I touched them. With a 1 to 2 days verification and process now I am able to USD trading, deposits, and withdrawals. For me, this is great as I was not withdrawing thinking that I need to withdraw to another exchange and I am going to pay fee 2 to 3 times for withdrawing from this to that to that to the bank. I believe that Binance should introduce this feature too along with other main exchanges like bitfinex, kucoin, okex, huobi and Kraken.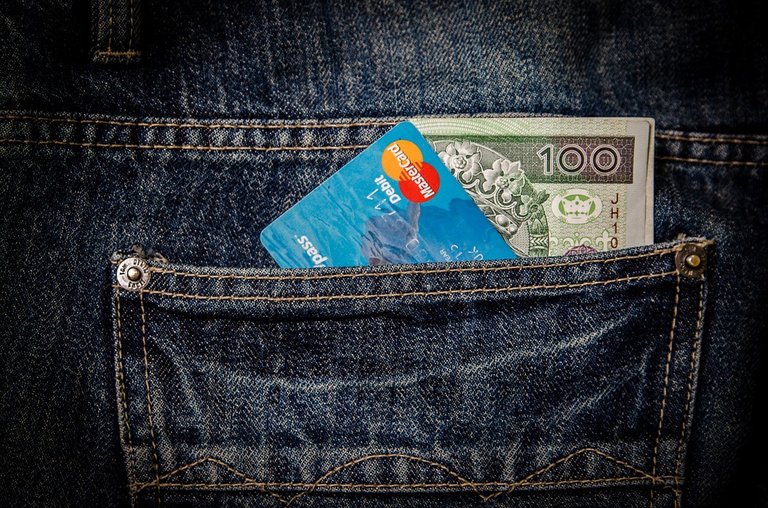 https://pixabay.com/photos/money-card-business-pocket-visa-256281/
I started trading on Kraken and they were offering fiat withdrawals but when I tried to withdraw I came to know that they only offer withdrawal for European countries. Though while signing up I discussed this issue with the support. And support said that you can deposit and we will inform you next step once the withdrawal is done. Alas, I had to withdraw from there again and only lost $$$ by shifting assets from this exchange to that exchange.
Process and deposit and withdrawal should be hassle-free and economical so that more people can get into the crypto world. As once you are in you are addicted to it. I have too many tasks to handle as a freelancer from different clients but I love to trade. Trading is like a hobby and as I have mentioned earlier that I have not taken anything out till now. Was not experienced enough when I should take something amount. I was making money and I kept making it unless btc fell from all-time high to an all-time low.