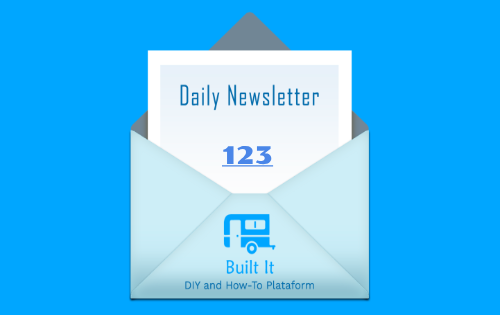 This is a daily newsletter from the stables of https://www.build-it.io/created/ where we feature at least 3-5 high standard DIY and How-to projects/posts. Each of the featured authors will receive an upvote form @build-it (official account) to uplift their creative spirit and ultimately add value to the Hive ecosystem.
Build-it is a community-driven project, born out of the need to empower and strengthen DIY (do it yourself) projects, How-to tutorials, and life hacks. Among many others, Build-it.io was set up as a means to encourage and reward high-quality DIY and How-to projects.
---
The Daily Build's
Author@karolines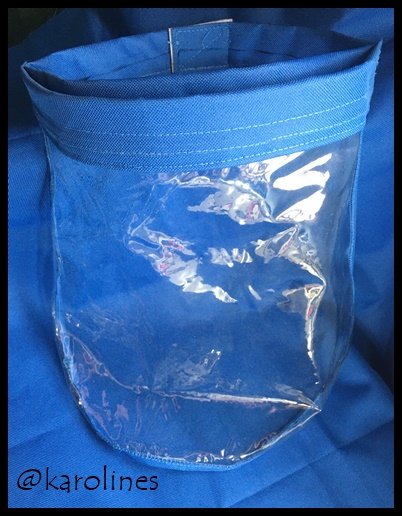 "Hello my pretty bees 🐝 from the honeycomb, I came back and with more projects to teach you. I've been on my sewing machine so much that when I wake up I just want to sleep."
Words = 754 reading time = 2mins 44secs

Author:@larka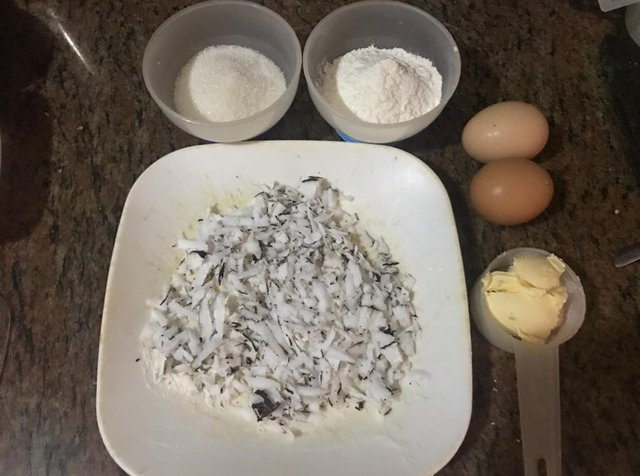 "Today Sunday I want to share with you an easy and inexpensive recipe for some delicious coconut and cinnamon biscuits, ideal for having a snack on a day like today when we are at home watching our favorite movies and series on TV ... these biscuits are ideal to treat ourselves to our palate."
Words = 492 reading time = 1min 42secs

Author:@josehany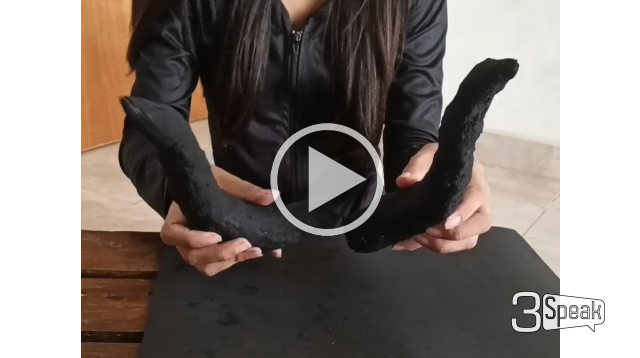 "Hey guys, today I will be doing some horns for one of my makeup looks, I'm really not good at DIY so I just decided to leave a video of how I made them in case it might be useful."
Video duration 05:04

Author:@asfekatisha
"It's raining outside. There are no gigs and I am home. After waking up, the first thing that crossed my mind is let's sleep again and again because of the weather. Never happened though. So I thought let's try something that I have never tried before. Last day I drew a pencil sketch which was also a new experience for me. While I was thinking about showing some creativity, I noticed that it's class time. And I have to join my online classes. As usual classes are so boring, During class I saw a paper before me and I'd made a doodle art absently for the very first time. Have a look 👇"
Words = 520 reading time = 1min 53secs

Author:@live.log
"The yarn must be soft and can be cotton or wool. Hook size must be slightly bigger than recommended to maintain soft feel."
Video duration 20:56

---
All featured articles/projects will receive an upvote from the @build-it account at their discretion.
Are we adding value to the HIVE ecosystem? Consider delegating some of your Hive Power to us to continue curating and rewarding DIY (do it yourself) and How-to contents/projects on the Hive Ecosystem.
|20 HP| |100 HP |500 HP| |1,000 HP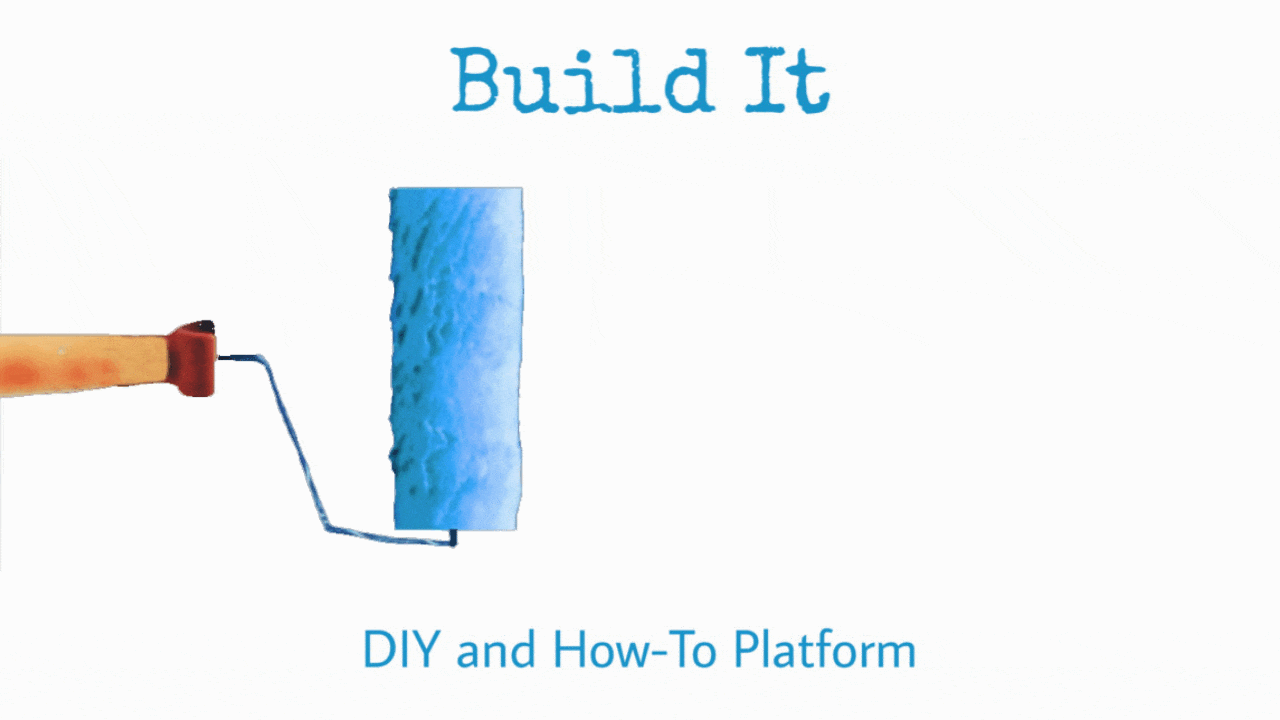 Follow our vote curation trial => https://hive.vote/dash.php?trail=build-it&i=1
Please subscribe and post from our community page as well as using at least one of our tags ( #diy #how-to #build #build-it #doityourself) for extra vote support. Click HERE to subscribe and post on our community.

How To Get Featured On Our Daily Newsletter And The Rewards Attached
---
Build-It information and resources