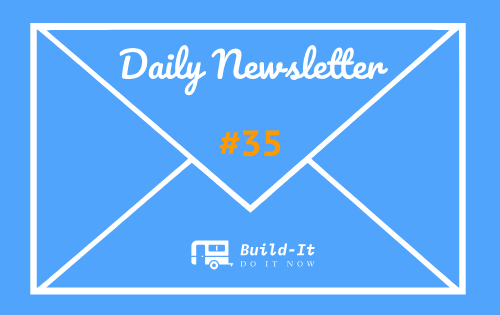 Build-it is a community, born out of the need to empower and strengthen DIY (do it yourself) projects, How-to tutorials, and life hacks. Among many others, Build-it.io was set up as a means to encourage and reward high-quality DIY and How-to projects.
---
The Daily Build's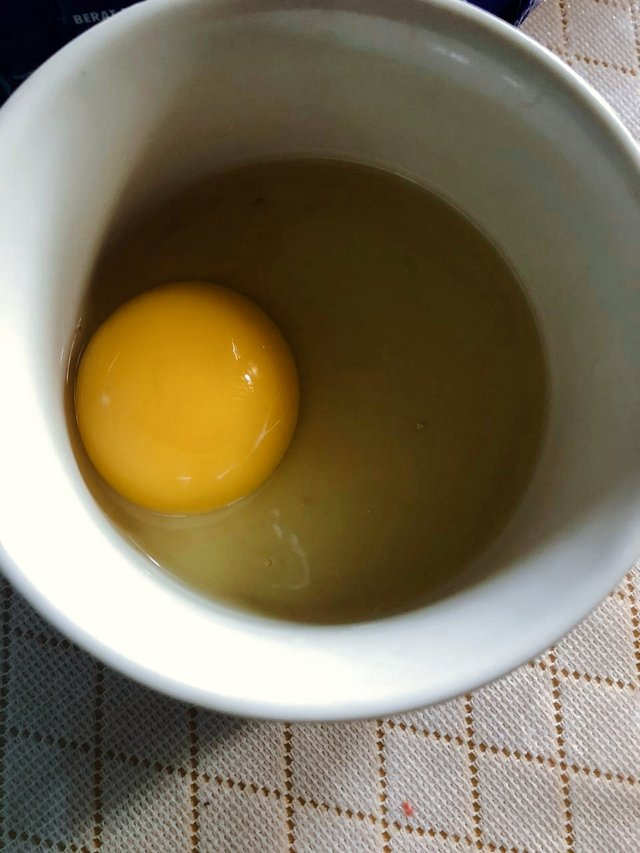 "This time, I will make an easy and simple snack. Its called Godog Pisang here, its basically like a banana pancake. It's very easy to make that even someone that has no cooking skill like me can male it without fail."
Words = 106, reading time = 24sec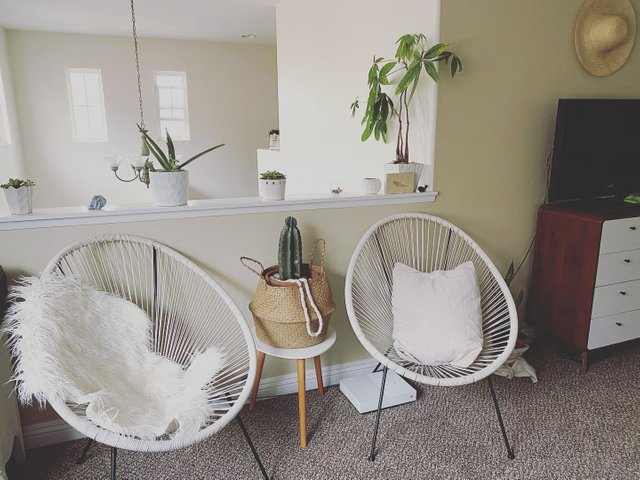 " In a matter of weeks our lives have changed drastically. With more time on my hands, I have been able to fill the voids not only with more prepping (as lifetime preppers do this ever end? haha) and finishing up projects around the home. I decided to redo my loft area upstairs, where I also teach pole dance, into more of a boho laid backspace."
Words = 418, reading time = 1min 31sec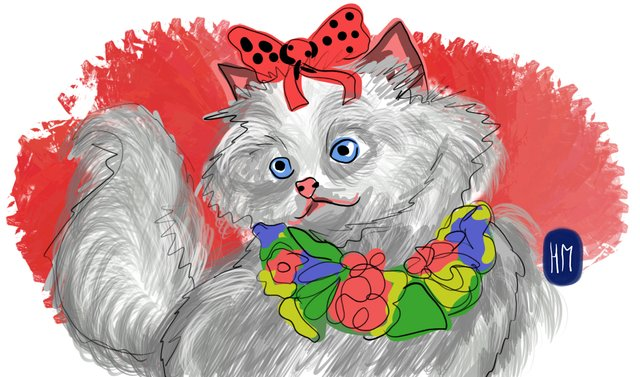 "Hello friends, she looks adorable and very sweet, I paint the kitty like cartoons, she is very small in the original image but I paint a big cat but in her pose, with a red papion and flowers. I hope you enjoy to watch my painting I paint a free picture pixels-photo"
Words = 132, reading time = 29

How To Get Featured On Our Daily Newsletter And The Rewards Attached
Authors who desire to get featured on this account (@build-it.daily) are admonished to post from https://www.build-it.io/ condenser.

Our curation account @build-it.curator will upvote every featured post in and BUILD tokens. Additionally, each featured author will receive 250 liquid BUILD tokens in their wallets respectively.

Featured authors are free to resteem and interact with the featured posts for more visibility and perceptibility (this is optional).
Accounts to keep tabs with on Steemit
Accounts to keep tabs with outside Steemit
---
Are we adding value to Steem platform? Consider delegating Steem power to us to keep rewarding this amazing DIY and How-to contents:
100 SP | 1,000 SP | 5,000 SP
---
Build-It information and resources